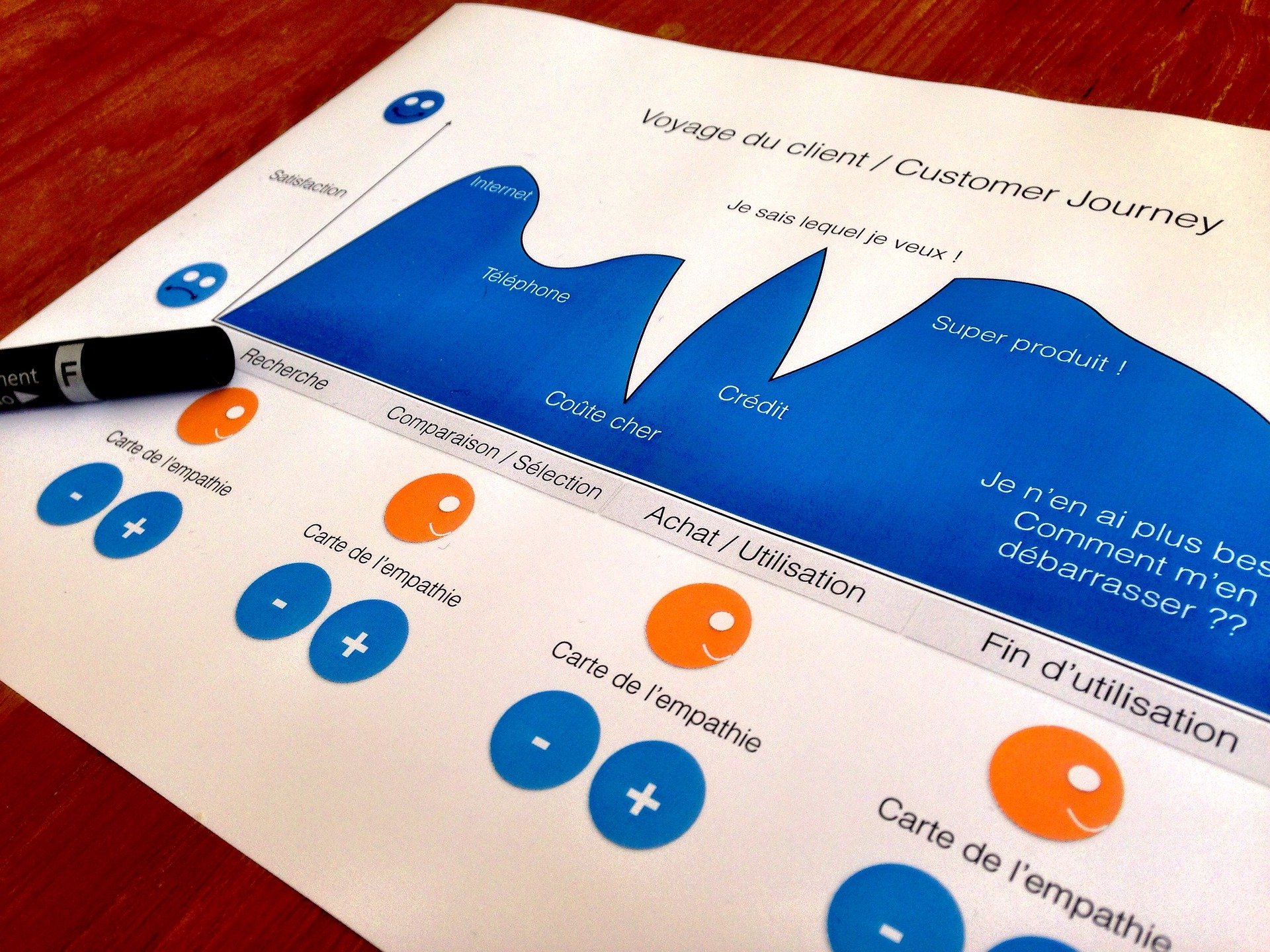 What is a Customer Journey Map (CJM)?
A Customer Journey Map (or CJM for short) is a visual representation of a customer's experiences and perspective while attempting to achieve a goal.
In essence, this asset serves as a graphical representation of a user's: actions or "what they are doing", the medium in which this is happening or "mobile, web, in-person", what they are feeling "positive or negative emotions", and their thoughts. By contextualizing these steps and interactions, UX professionals can better identify areas of opportunity and work towards improving users' experiences. Together with the growing needs of better understanding and defining customers' concerns, Key Lime Interactive has partnered with several clients to deliver a more lean and more actionable way of accumulating these insights, Presumptive CJMs.
[
Read More
]