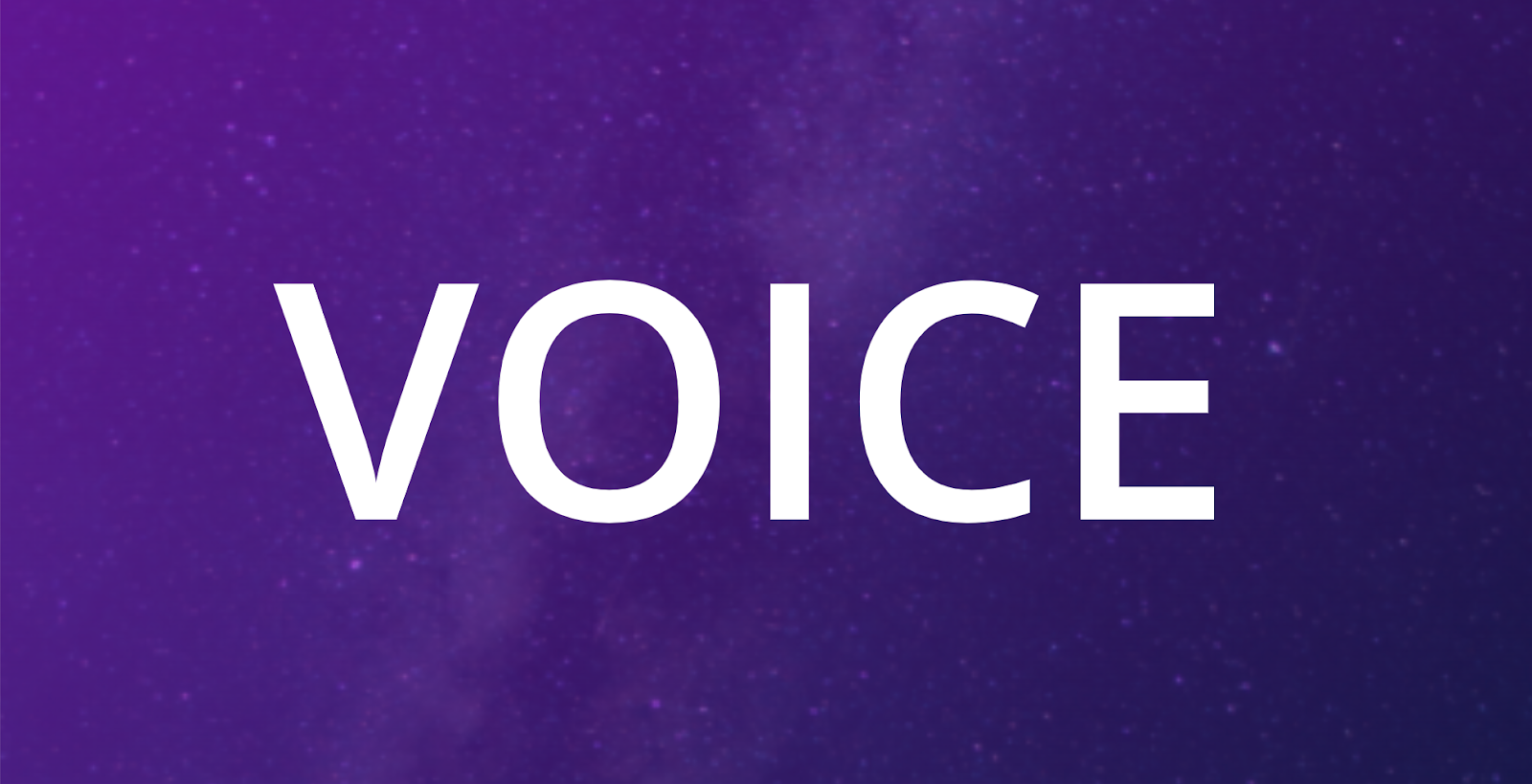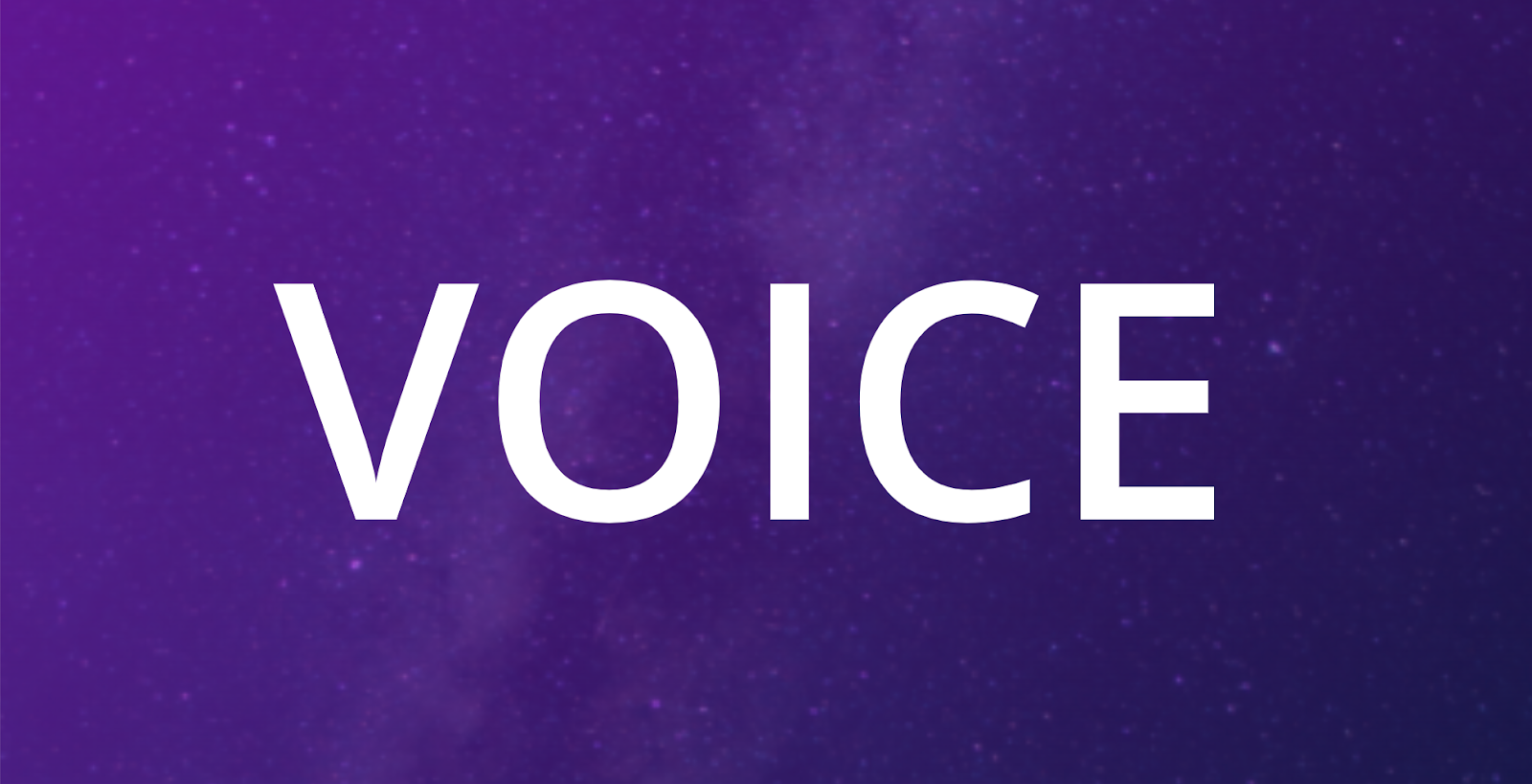 In collaboration with Ana Gonzalez.
Earlier this month we attended Voice Global - an annual conference for the worldwide
voice tech
community. For 24 hours, industry leaders, experts, and pioneers shared the latest in voice tech through six different channels. The conference covered a range of topics, including the latest trends, accessibility, gaming, and how voice tech can help us navigate the pandemic. Because of technical problems, many people had issues attending talks and this caused people to abandon the streams early. Some of the talks were made available on other platforms and we were able to watch some of the talks on demand.
Here are the main takeaways from the event:
Usefulness of Voice Tech
Common issues with voice are limitations to speech recognition technology, discoverability, and privacy. How to create value through voice experiences that outweigh these issues? One of the ways to this is through defining a use case that provides value and fulfills a user need. Maaike Coppens, in her talk Putting the You in Voice UX, described how we can move from a Wow experience - a one-time curiosity - to a Whoohoo! - a useful experience - by helping users to accomplish a goal. Allowing users to solve a problem gives them an active experience, where they can be the hero in the experience and not just a bystander.
Voice Tech Accessibility
Last week, we discussed the role of voice tech in promoting accessibility and assistive technologies. Back in the 1930s, voice tech was initially developed to be an assistive technology. In the last 20 years, it has been developed further and started to gain mainstream attention with the introduction of smart assistants.
The panel on 'Diving Accessibility through inclusive design' and the talk on 'Voice & Accessibility: Designing conversation for an inclusive usability' both talk about how voice brings benefits to people with accessibility needs. It can help create equal access to the same experiences that are available to people without accessibility needs. For Panelist Carissa Merril from U.S. Banks, bringing in people with different backgrounds - people with low or no vision - while implementing voice technology in products has been extremely beneficial to gain understanding and get feedback on the designs. Another panelist, Thomas Chappell - a systems developer supporting data analytics for Prudential's technology, shared how voice has been relevant in his life. "Voice for me has a lot of meaning. As a deaf person, it gives me a voice. Growing up this technology was not available, now it gives me the ability to empower others." One of Chappell's statements that resonated through the talk and conference was: "If you can design for me, you can design for anyone."
Voice technology is an example of how designing for people with accessibility needs will also improve products for people without accessibility needs. Ultimately, designing for inclusion can help develop better experiences for all people.
Enhancing current experiences with voice
While voice-only applications open up exciting opportunities for brands and companies, voice technology can also be advantageous when combined with other modalities for example on mobile. Voice is a way for brands to enhance mobile experiences: Adding voice as an additional layer allows people to use voice in situations where using their hands is not possible. It allows people to use natural language and reduce manual effort and this makes it easier for consumers to accomplish tasks.
Human Aspect
Voice technology is about conversations between people and devices. This requires trust, something that can be lacking right now. As voice technology is improving and people are learning how to use voice technology, trust in voice tech will grow so that people will start to choose voice technology over other interfaces. In order for this to take place, there must be an alignment between what people need and what business and voice developers seek.
To take voice experiences to the next level, the goal for designing voice interfaces is to incorporate humanity into the voice experiences. Brands that will be successful in the future are the ones that understand technical aspects of voice and know how to design voice experiences using human first guiding principles and create an experience that includes emotion, empathy, connection, and relatability.
Conclusion
To summarize, we're glad that we had the chance to attend Voice Global. As people start to become more comfortable with voice technology and the functionalities develop, more opportunities open up for voice to improve experiences for people. We're so excited to see what is to come for the future! Thank you to the organizers for putting together the event! We're looking forward to next year.
READ MORE: Voice is Here, Conversational AI in Automotive, What Are We Talking About? Voice Tech Terms You Need to Know, IEEE in VR: Lessons Learned