Fast food app ordering is slowly becoming a point of interest for customers and providers alike. We took a deep dive into the online ordering interfaces for four major fast food apps to see which are succeeding, and which are failing.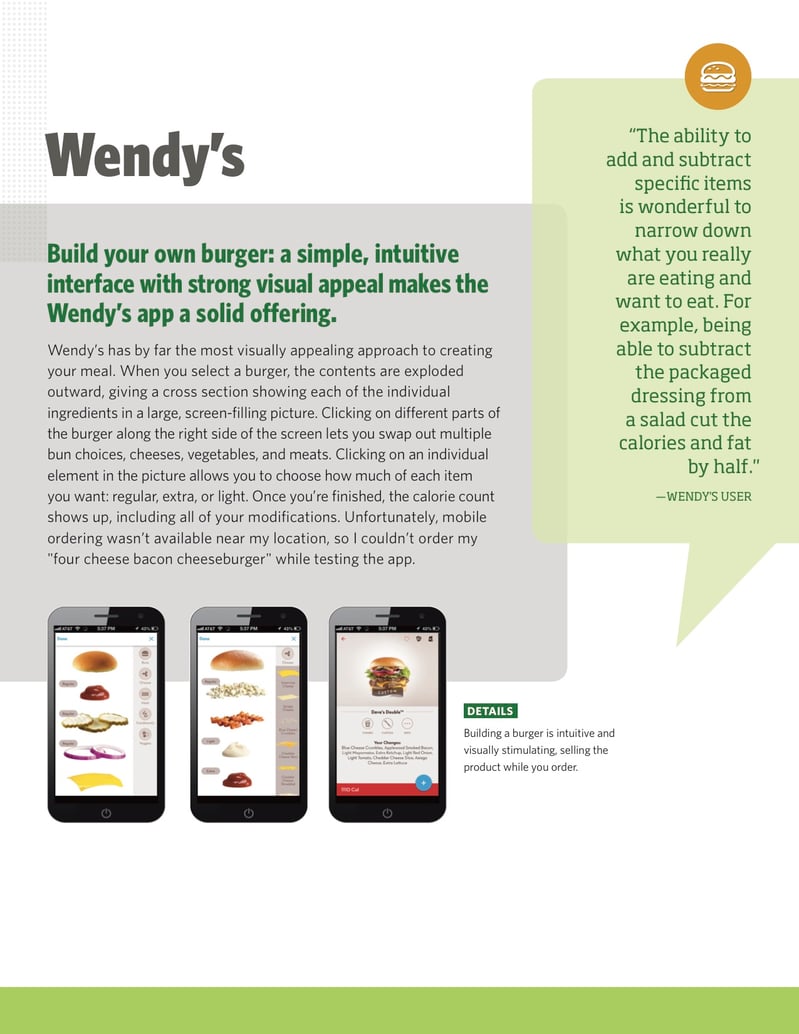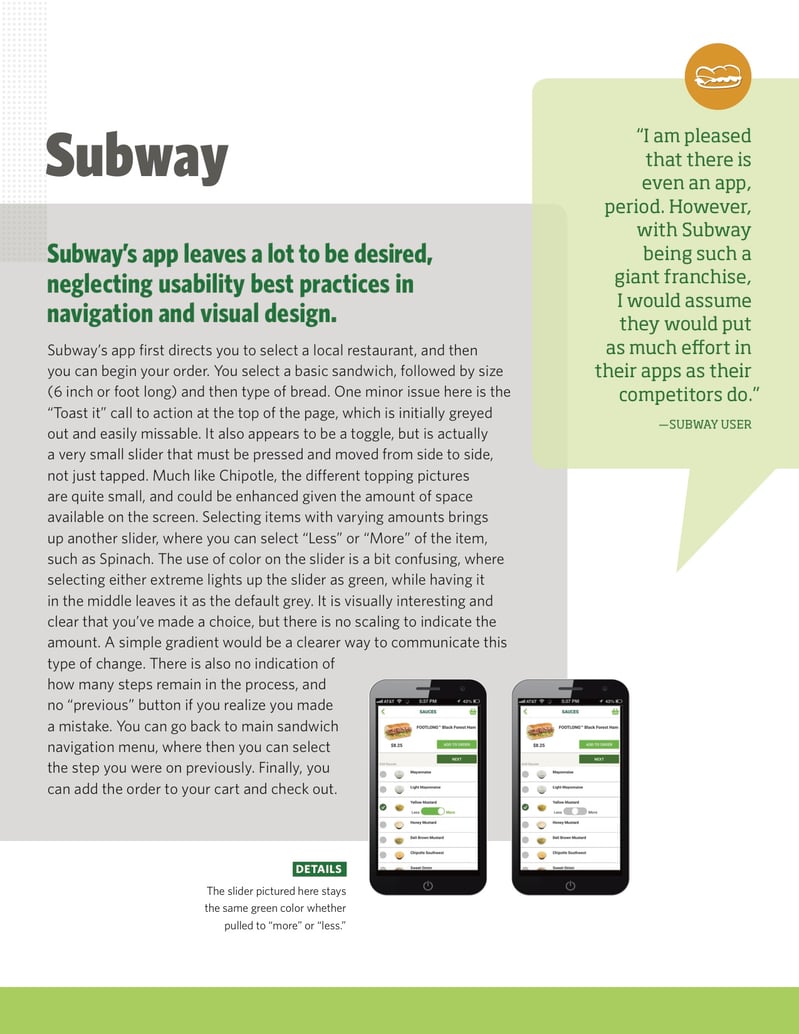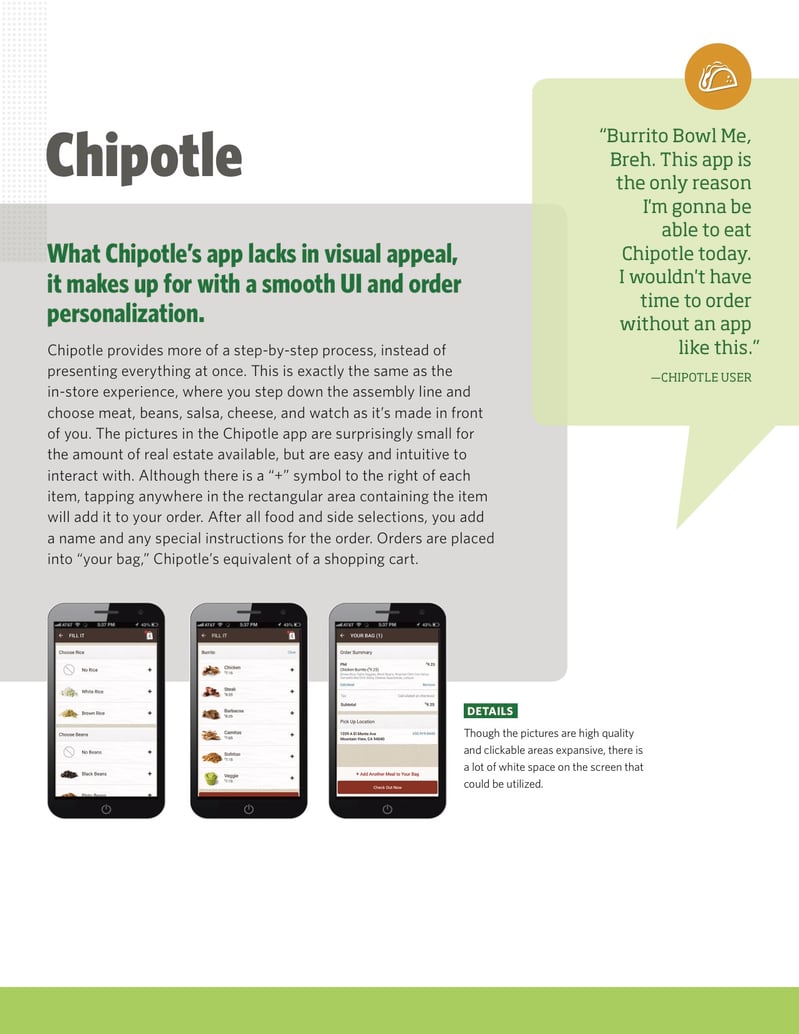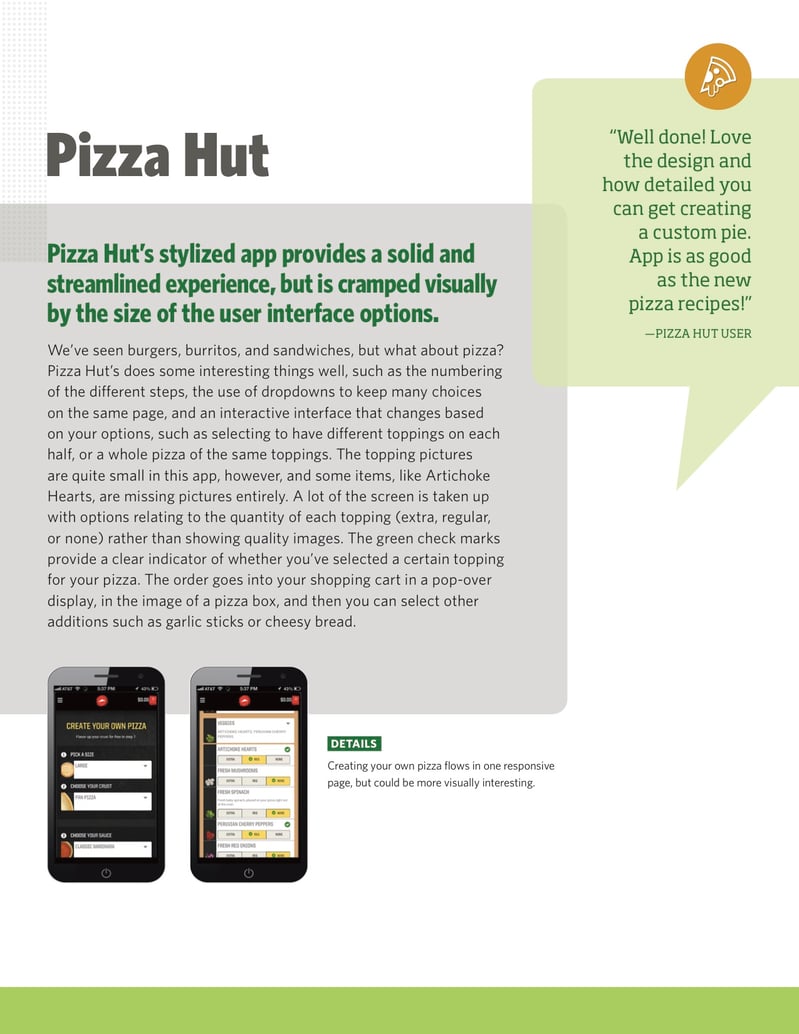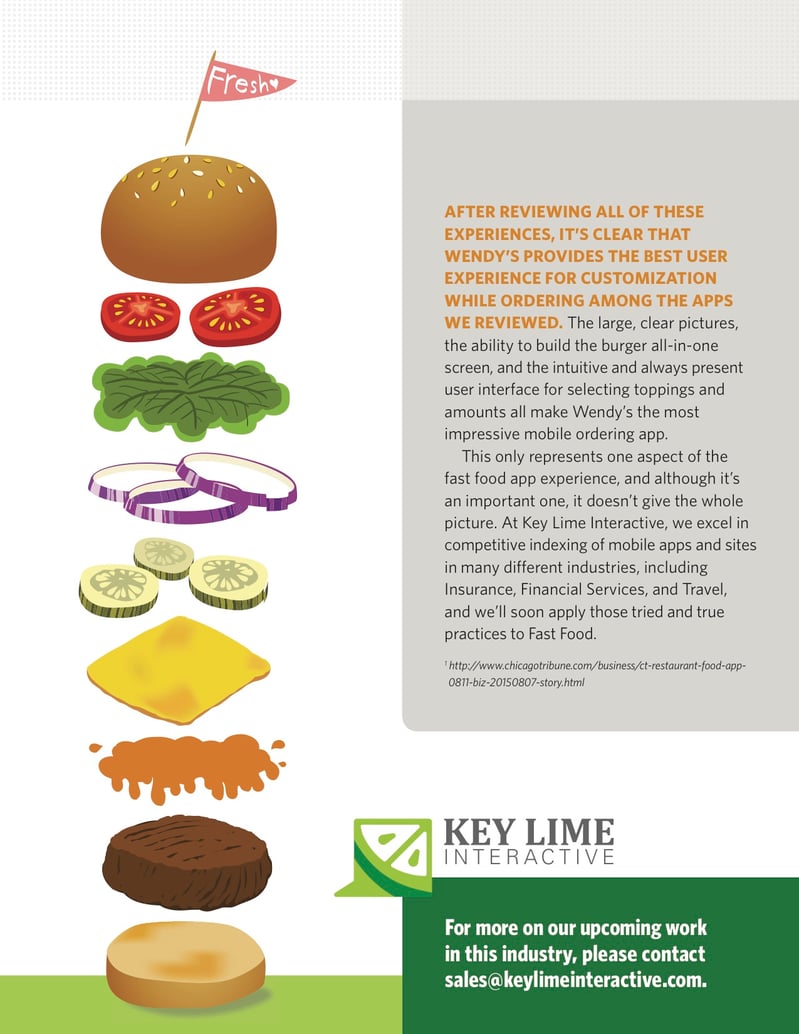 If you enjoyed our competitive report, we reccomend you check out our other competitive reports:
Published 02/24/2016
STAY UP TO DATE ON ALL OUR RESEARCH DISCOVERIES!