We're growing at Key Lime Interactive.
As one of the leading usability research firms, we conduct both qualitative and quantitative research for Fortune 2000 companies, mid-to-large design agencies, and government agencies. We help companies use consumer/user experience research data to better understand their users, improve website conversions, foster brand loyalty, and build new products.
Our culture is only as good as our relationships, not only with each other but with our clients, so you'll need to bring those skills to the table. We have an extensive list of top notch clients who rely on us to help them create thoughtful research solutions.
We're looking for smart, forward-thinking problem solvers to join our world-class research team.

Why work for Key Lime Interactive?
Key Lime Interactive offers a pretty sweet compensation and benefits package. In addition to doing what you love every day alongside some of the industry's best, you'll be eligible for paid time off and holidays (including a few floaters like Columbus Day or Veteran's Day!) We offer medical/dental/vision and life insurance policies as well as elective supplemental insurance such as STD/LTD and more. You are also eligible for our 401k plan after your first year.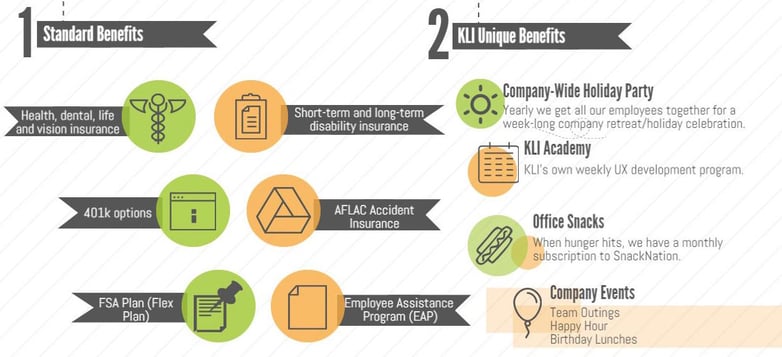 Sound good?
Get our attention by sending a copy of your resume with a brief email or cover letter letting us know why you are the best candidate for the job and your salary requirements. Prove that you actually read this document by sending it all to jobs@keylimeinteractive.com
Good luck! We're excited to see what you got.
Connect with us.