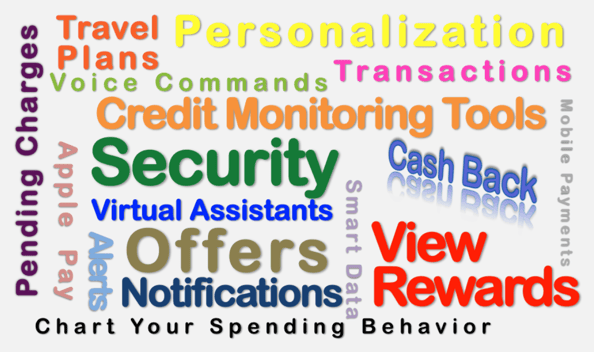 Get your hands on our Trends & Innovations Reports!
Here at Key Lime Interactive we are constantly monitoring how consumer needs change and evolve over time. And of course, we track—with great interest—what industry leaders and innovators are doing to push technology forward, and how that influences consumer expectations, and improves the user experience.
Recently, due to customer demand, we've opted to offer the Trends and Innovations section of our competitive index reports as a standalone report. This short excerpt goes far beyond the core featured companies in the competitive index reports, as it recognizes new ideas and concepts as well as hot trends that global competitors are introducing or adopting.
Each report includes several relevant examples of different companies' application of a particular feature, service, or technology. Where applicable, we also include findings from our consumer surveys regarding customers desire for these types of capabilities.
Reports are available now for these industries (mobile):
Banking
Credit Card
Auto Insurance
Home & Renter's Insurance
Individual Mobile Trends & Innovations Reports can be purchased for $350.
For more information on
purchasing a report
, fill out this form and we will be in contact shortly.
Connect with us.