5 Strategies to Minimize Expert User Bias
webinar: thursday, July 12th, 2 PM EST / 11 AM PST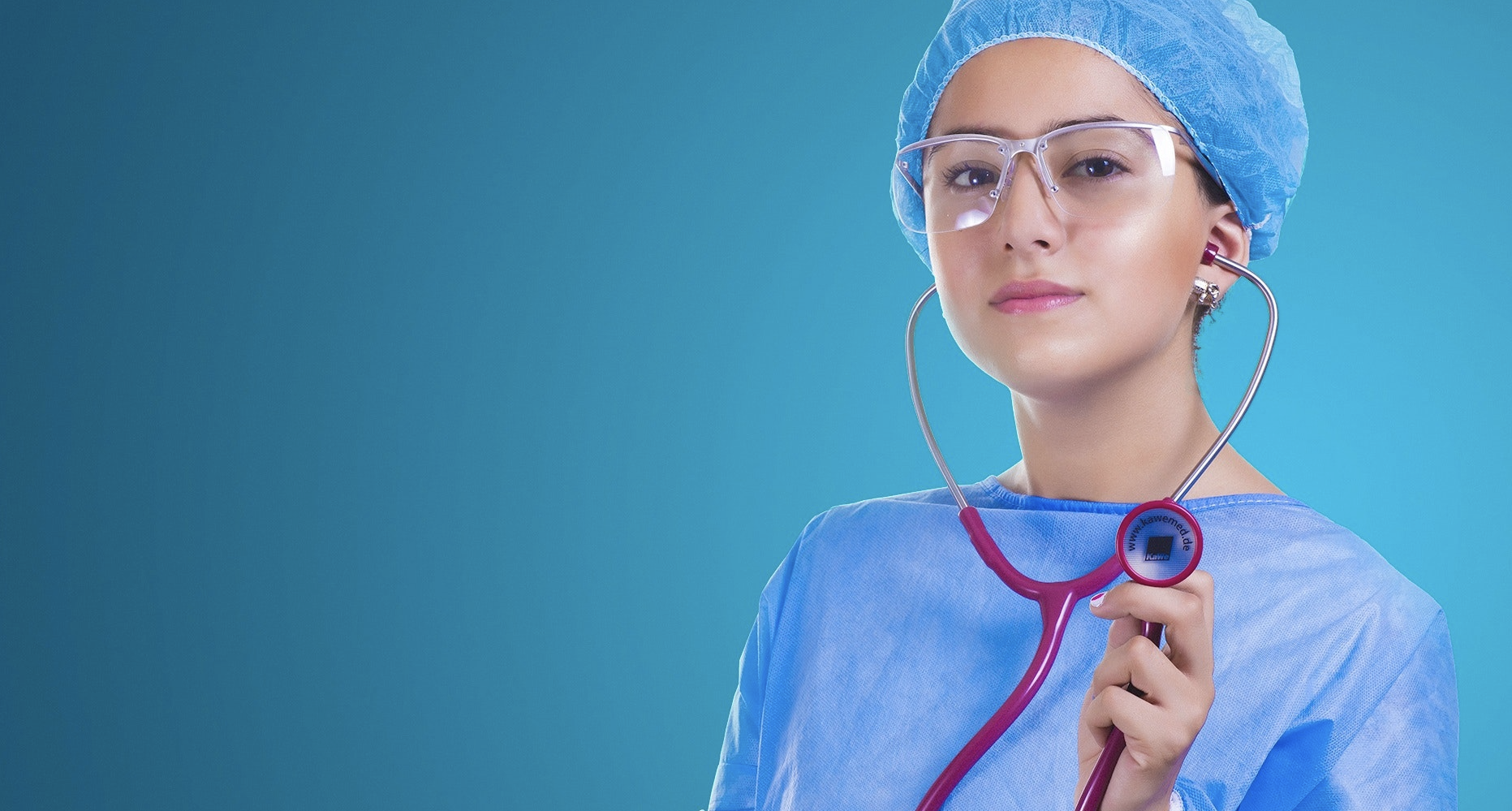 When designing products that require skill and training to use, such as medical devices, seeking input from expert users is crucial. Their experience and perspective help ensure the device meets the needs of users (and patients). But what if we told you that relying on experts could actually make your product worse? Join researchers David Hoberman and Levi Warvel for an exploration of the paradox of expertise in medical device development in this thirty-minute webinar.
Speakers:

David Hoberman is a Lead UX Researcher / Strategist with a strong background in User Experience Research (UXR) and Human Factors Engineering (HFE) who has over 8 years of experience in multiple domains including healthcare, pharma, education, security, and finance. Previous projects include work on drug delivery devices, radiology imaging systems, and enterprise software. Whether leading small teams or as an individual researcher, he draws on his ethnographic training to conduct user research that synthesizes results with business goals to provide clear, actionable recommendations. David received his M.S. in Human Factors in Information Design from Bentley University and his B.A. in Cultural Anthropology from Tufts University.


Levi Warvel is a UX Researcher & Strategist with a background in Human Factors Psychology and Modeling / Simulation who has worked extensively in the areas of healthcare, multimodal devices, and emerging technologies. He has worked in both academia and industry on projects including naturalistic speech recognition modeling, virtual reality training simulation, adaptive interface design, and expert performance modeling. His understanding of cognitive science and experimental design allows him to support client research efforts and ensure accurate results. Levi received his M.S. in Experimental Psychology as well as a certificate in Modeling & Simulation Sciences in Human Factors from Old Dominion University and his B.A. in Psychology from Gannon University.