Welcome to the
Key Lime Team Hub!
This is your location where you can find all KLI documents, resources, and helpful links!
We are a creative, energetic group
At Key Lime Interactive, our goal is to provide insights to understand and engage our customer's target audience. We are the preferred UX research partner for 100+ of the world's most admired brands, including those blazing trails with XR and Voice experiences.
It's our business to fast-track the insights you need to make smarter product decisions. From women leaders to a multicultural and interdisciplinary team, diversity has been a part of our DNA since it was founded in 2009 and is reflected in the integrity of user insights we deliver to brands around the world.
QuickInsights
Quick Insights is a UX testing approach that is fast, simple, and actionable. These projects conclude in a matter of days, not weeks or months, and are the perfect complement to more conventional UX Testing techniques.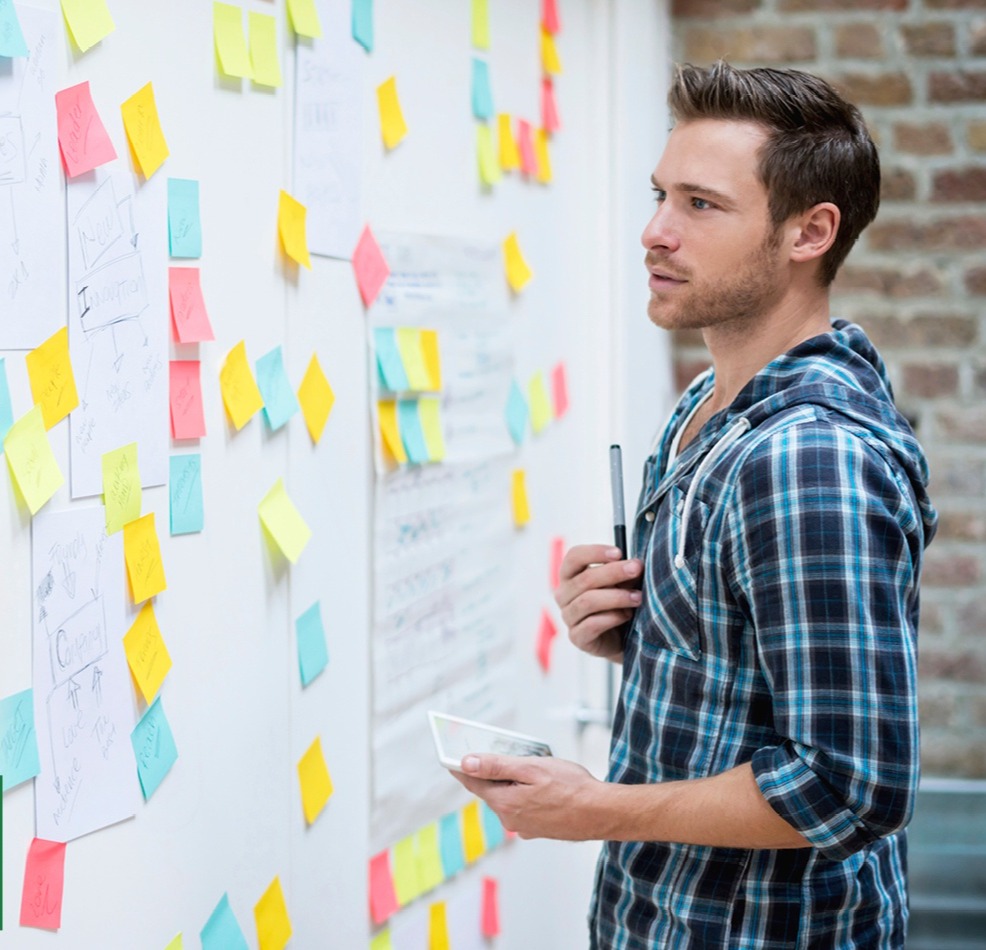 Journey Mapping
A CJM (customer journey map) is a graphical representation of a user's: actions or "what they are doing", the medium in which this is happening or "mobile, web, in-person", what they are feeling "positive or negative emotions", and their thoughts.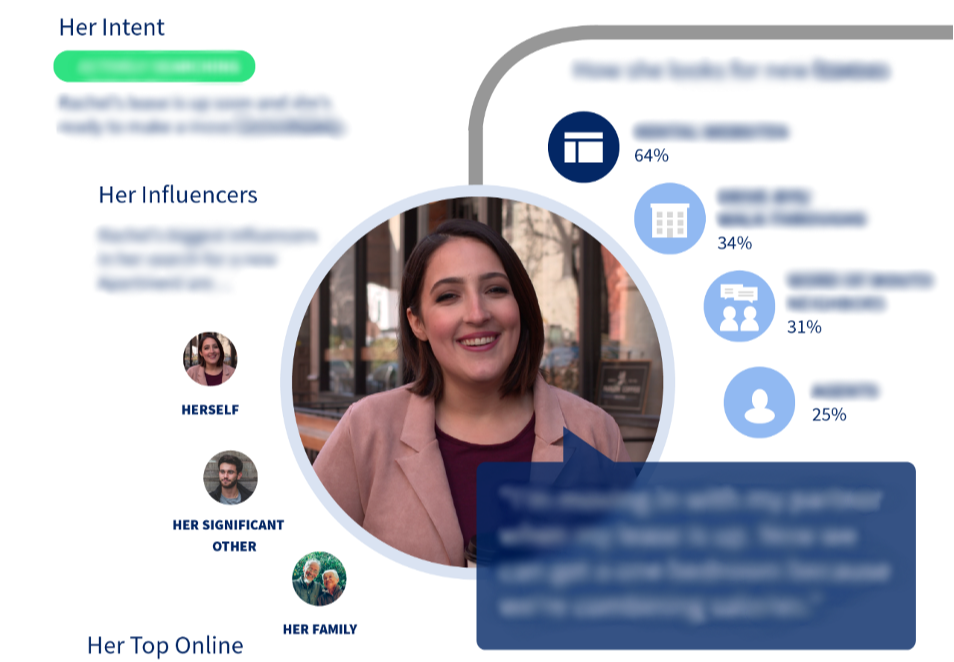 Lean Personas
Behavioral personas focus on providing insight to typical behaviors and context for the use of your product. When KLI creates behavioral personals the results include
experience goals
and
end goals.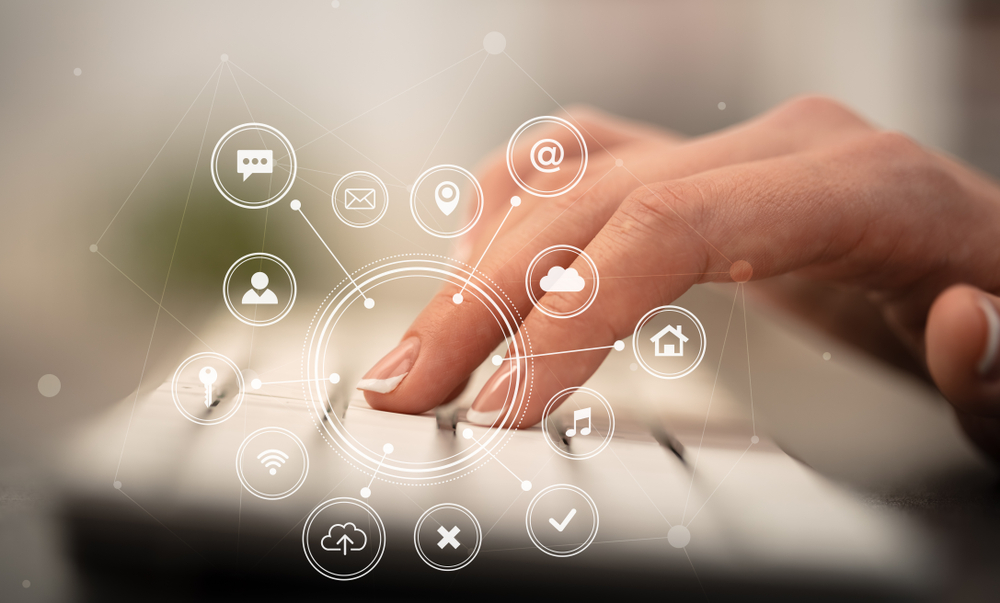 Usability Tests
Usability testing is a way to see how easy to use something is by testing it with real users. Even a small sample of representative users can identify potential problems or challenges in product design before it's brought to market. There's always a possibility that despite best efforts, user-specific needs and requirements could be overlooked. Research sheds light on and solves the gaps.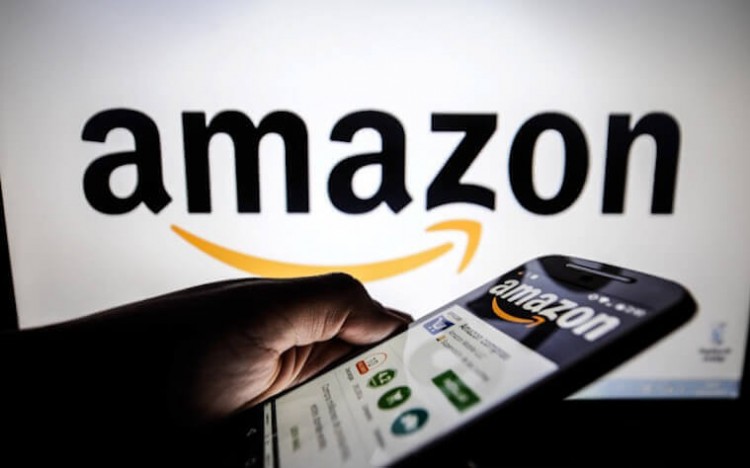 WWTSOA
What Would They Say on Amazon?
Origins of how and why we've arrived that this being a core offering at Key Lime (e.g. the business value it offers, how it differentiates us from competitors, why we've found this to be a great solution).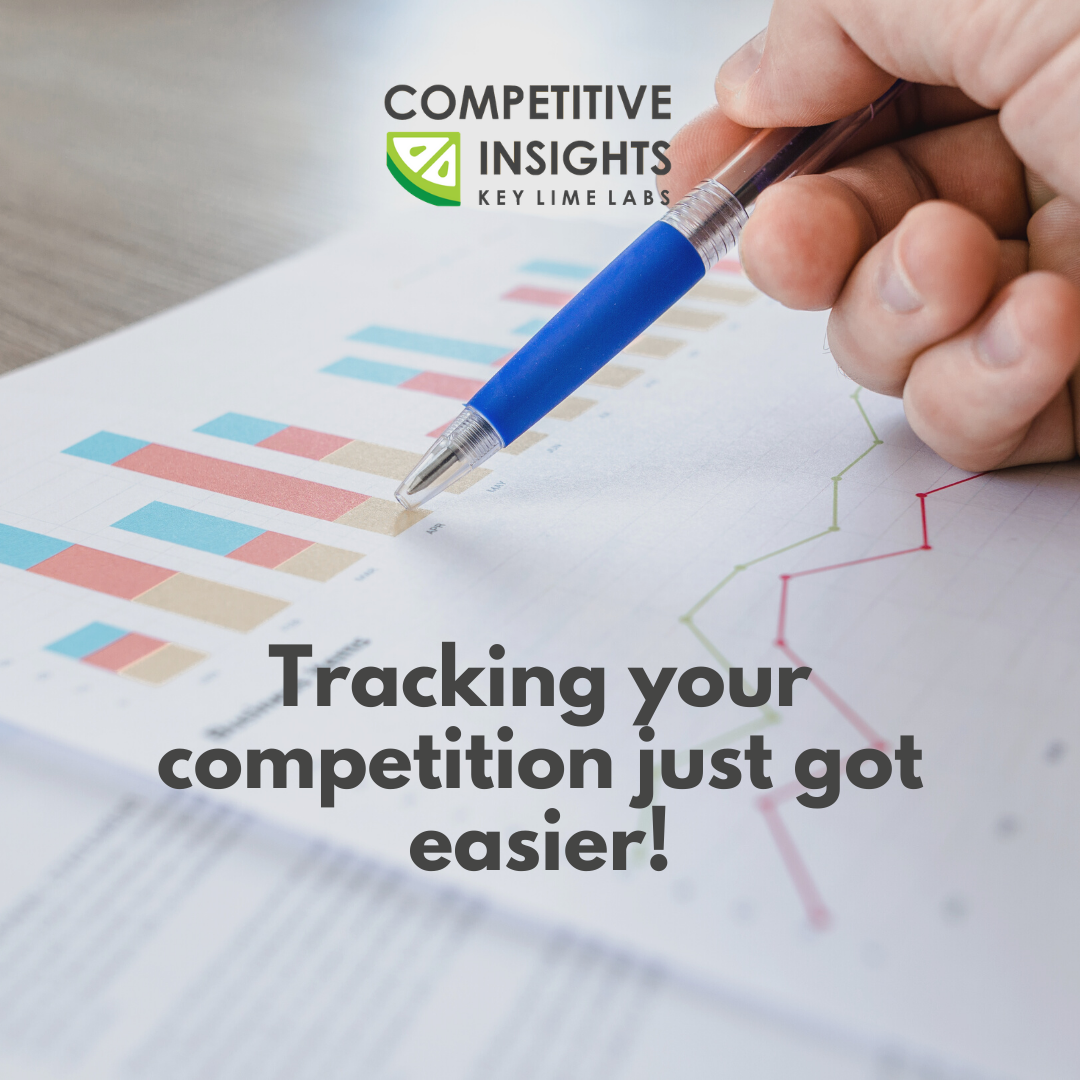 Competitive Insights
We keep track of UX design changes + trends across the biggest brands across the top verticals (insurance, banking, finance, credit cards, retail, cruises, restaurants, etc.), so enterprises can understand their competition and what their audience loves about them. With this
new portal
, clients can access indexed screenshots, trends, and consumer ratings with just a few clicks.
Our Core Values
See the Puzzle:
Conscientious of a greater whole. Be forward thinking and innovative, with a natural ability to see how things fit into place.
Dynamic:
Get stuff done; be fast & great with a can-do attitude. We're adaptive and flexible. Strive to be your best.
Open and Receptive:
Voice your opinion. What you have to say is valuable. We always listen with an open mind even when we don't agree because feedback is a gift we give to one another.
Do the Right Thing:
Be trustworthy and accountable. Own your work and elevate our clients. Always be professional, remember we are ALL KLI.
Put a Ribbon on It:
Transcend basic expectations, be thoughtful. Take an alternate perspective, provoke delight, care about your work.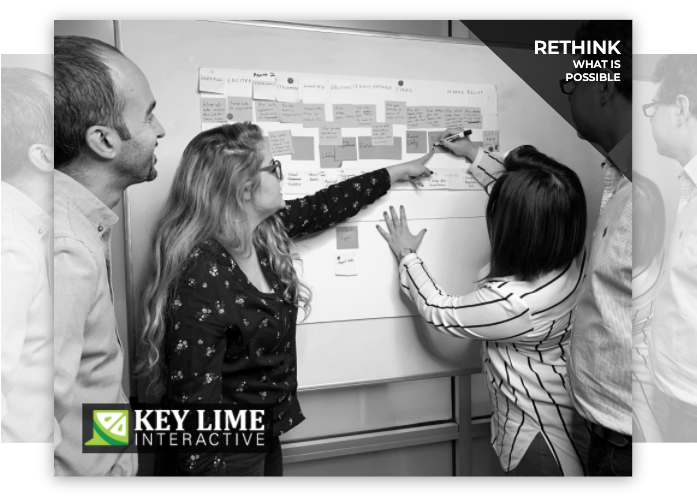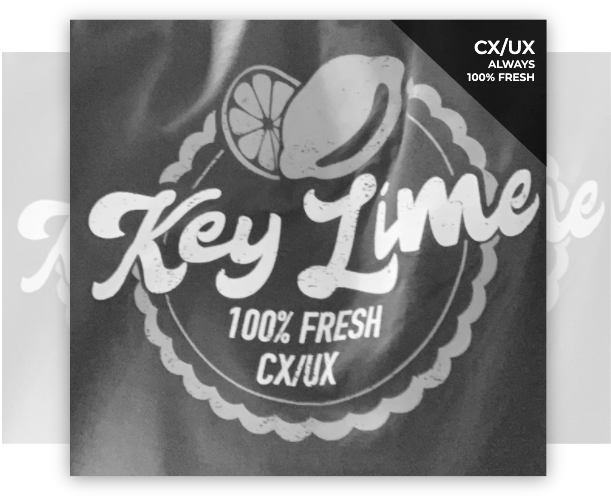 Our Mission
To Make Life Easier
To Optimize Experiences
To Make the World a Better Place
To become an authority in Emerging Tech
To be the most admired CX company in the world