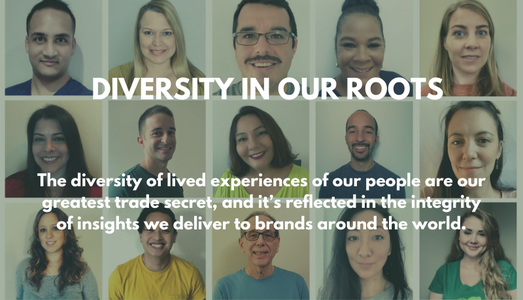 Even though 2020 has been a tough year for many of us, this pandemic has actually shaken out what is most important to us.
At Key Lime Interactive (KLI), we like to say that the diversity of lived experiences of our people are our greatest trade secret, and it's reflected in the integrity of insights we deliver to brands around the world, and now even more-so in the UX research with the launch of our new Inclusivity Index.
The Value of User Research

One of the most rewarding parts of being a strategic experience (UX) research firm is how the conversations we have with our client's customers, the stories and struggles, become part of our deliverables via video to our clients.
Our UX research threads together the realities of what people do, think, and feel, which provides key insights to top fortune 500 companies around the world. Key Lime's user research is high-impact and becomes the evidence that drives executive decisions within these organizations, which truly makes a difference in this world.
Inclusivity Index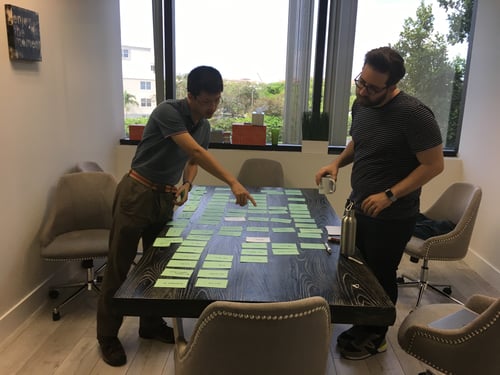 At KLI, we have always made diversity and inclusivity a top priority and we've been working to end all types of biases and discriminations because our goal is to make the world a better place for all. We've always been mindful regarding all types of biases that exist such as ageism, ableism, gender, and more. We're proud to announce that we've updated our proven process to be more explicit about commitment to biases in research with the launch of our new Inclusivity Index.

This Inclusivity Index measures how inclusive our customers been over the trailing 12 months. The first tier of this body of work begins with examining how biased organizations might have been with the recruitment of sample / research participants. Yes, we totally understand that organizations might have had a hard enough time trying to find a specific segment of their users, but this shouldn't necessarily mean they can turn a blind eye to ensuring a representative sample is present. We recognize that these considerations might not have been front of mind, or that decisions had to be made, but this can change through integrating new processes and logic in an effort to reduce bias. Through understanding where and how bias can impact research, organizations can be more mindful of how well they are at least bringing inclusivity into their consideration moving forward.
As a part of our commitment to inclusivity, we are offering our clients and prospects an examination of how well they have been in the past about being inclusive in their research. This Inclusivity Audit consists of a retrospective look back and your team's research over the past 12 months with a workshop that will move their focus forward in 2021 regarding implicit and explicit research biases as related to race, ageism, ableism, sexual orientation, and more.
The Impact of UX Research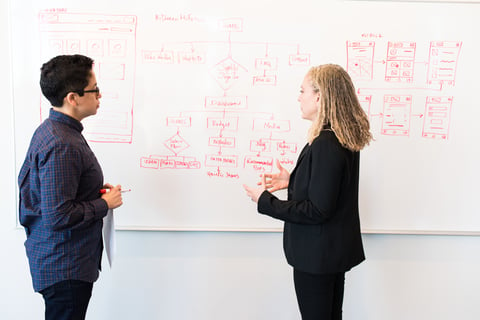 When we learn to confront our own personal biases (known or unknown), we make this world a more inclusive place for everyone. In fact, our team has been fortunate enough to help the world's top brands really understand the minority and diverse users through very impactful research over the years.
For example, one of the largest retailers asked us to conduct in-home ethnographies last year to understand the Black, Hispanic and Asian perspective and their head of AI shared with us that the things learned from our research fundamentally redirected their strategy. Similarly, we conducted high-impact research for one of the largest telecommunications companies that resulted in creation of a product for the underserved and underbanked community.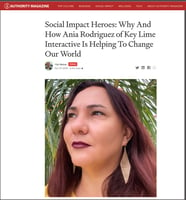 Read more about KLI's social impact in this interview between our CEO Ania Rodriguez and Yitzi Weiner in Authority Magazine.
Interested in learning more? Chat with one of our research leads.
We look forward to your assistance as we work towards achieving our goal of ending all types of biases and discriminations and to make the world a better place for all.