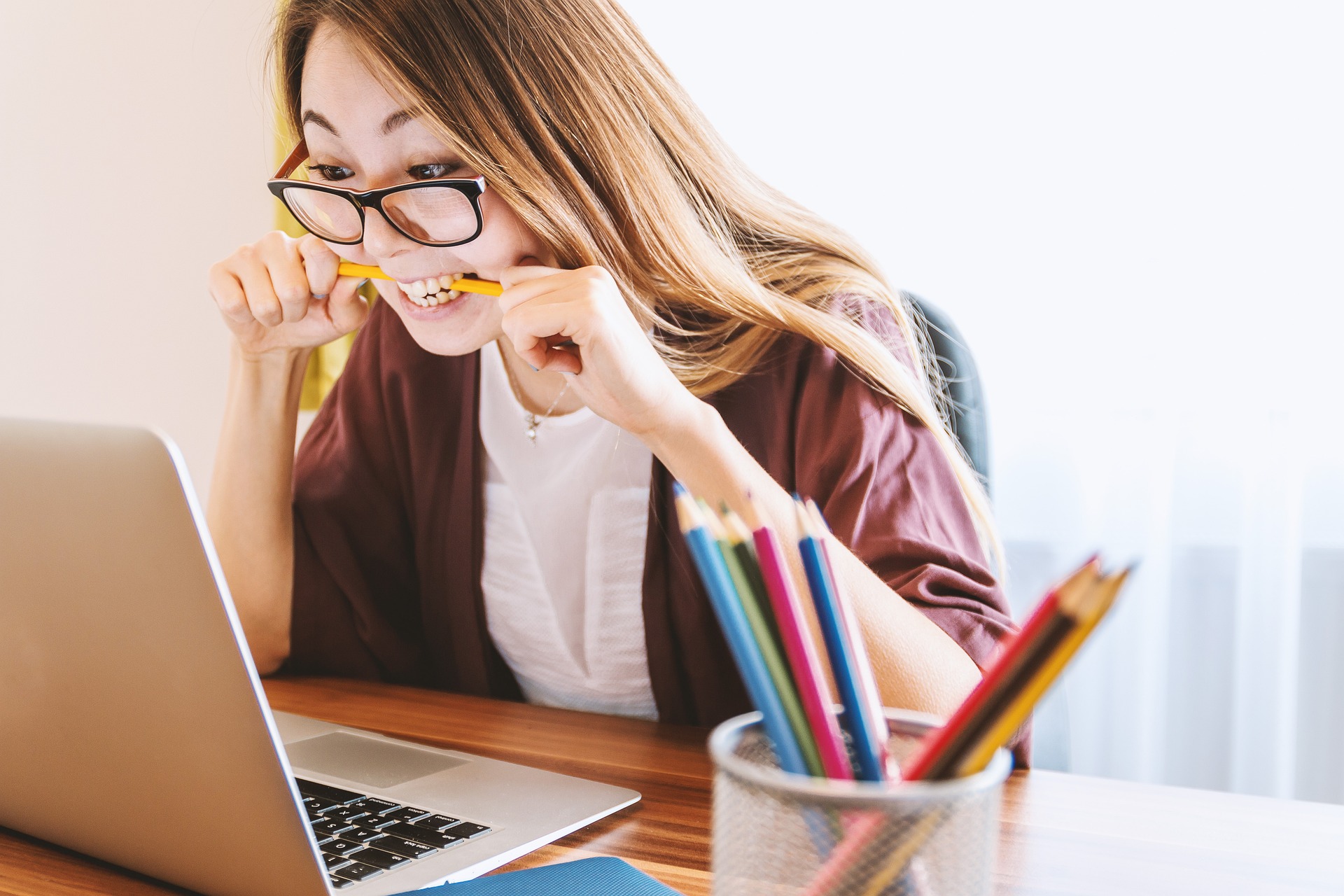 One of the most essential steps in the UX Research process is the analysis phase, where all of the information that came out of the research needs to be organized, prioritized, and polished for the final deliverable. At this point, you've gathered a lot of insights and may have a mountain of raw data to comb through. It can feel overwhelming and leave you not knowing where to begin, for both newer and seasoned researchers alike. Below are a few pointers to help you understand how to create an analysis plan that will be useful for your synthesis and impactful for your stakeholders.
#1. Analyze as you go
One of the first misconceptions of the analysis phase of a study may be embedded in the name itself - rather than being a separate part of your process, the analysis should be ongoing. While finalized conclusions indeed can only be drawn after all data collection has been completed, categorizing and organizing your data during data collection is a best practice that can save you a substantial amount of time and confusion later.
As you progress through your study, you'll likely hear repeated insights, start to see the same patterns, and be able to formulate basic recommendations. Analysis should happen periodically throughout the study, especially if your data collection spans the course of several days or weeks. By the time data collection is over, you'll already have a few batches of organized data to work with rather than your entire collection of notes. So organize as you go, using whatever note-taking tool works best for you.
#2. Align with the "north star"
Once you have some broad themes and key insights and quotes that support those themes, you're now ready to dive into the real beauty of the analysis plan: figuring out how to present your findings in a compelling, informative, and impactful way for your stakeholders.
After revisiting the background of the study, research questions, and methodology, take a moment to come back to why the study was undertaken in the first place. What is the handful of key answers the research was aiming to find?
Consider the stakeholders involved and the different audiences who are interested in the results of the study. From their perspective, what are the main takeaways they need from the study to move forward in their line of work?
#3. Take a step back
Interpreting the data and teasing out the most critical insights for the research objectives can be difficult, especially after days of being knee-deep in the project. You'll need to prioritize what and in which order information should appear and decide which insights can be placed in a secondary findings section.
As a UX Researcher, it's easy to get bogged down in the data and even fixate on minor details that aren't necessarily going to be impactful for your audience. Instead, remember why the research was conducted and put aside what you may have found personally interesting.
Ask yourself: was the research a more generative study where stakeholders are interested in how users feel about something? Or was it a more evaluative study where stakeholders are mainly interested in the intuitiveness of a prototype? Be sure to highlight the findings that speak to why the study was conducted in the first place. ‍
#4. Structuring the analysis plan
Generally, a simple text document with headings of your main findings is a good start. Underneath those, you can include a couple of explanatory sentences if needed, some stellar quotes that highlight the finding, and a recommendation on how to take action with the research knowledge. This bundle of information may translate to a slide in a final presentation deck, but the look and feel of the information will vary depending on what works best for your data.
Again, the purpose of the analysis plan is not to worry about the aesthetics of the final deliverable but to organize its contents in a way that works best for telling the story of the research in a compelling and valuable way for your stakeholders.
#5. Answer the "so what?" questions
Make sure your insights are paired with clear and concise recommendations. While the research may have uncovered many interesting trends and even some fascinating edge case stories, you need to be able to tie up loose ends and deliver simple recommendations that your stakeholders can use to inform their decisions.
At Key Lime Interactive, our UX Researchers are experts in seeing the bigger picture and focusing on how best to deliver impactful answers. Contact us to learn more about how we can help you to deliver insightful and actionable results for your next UX research project.