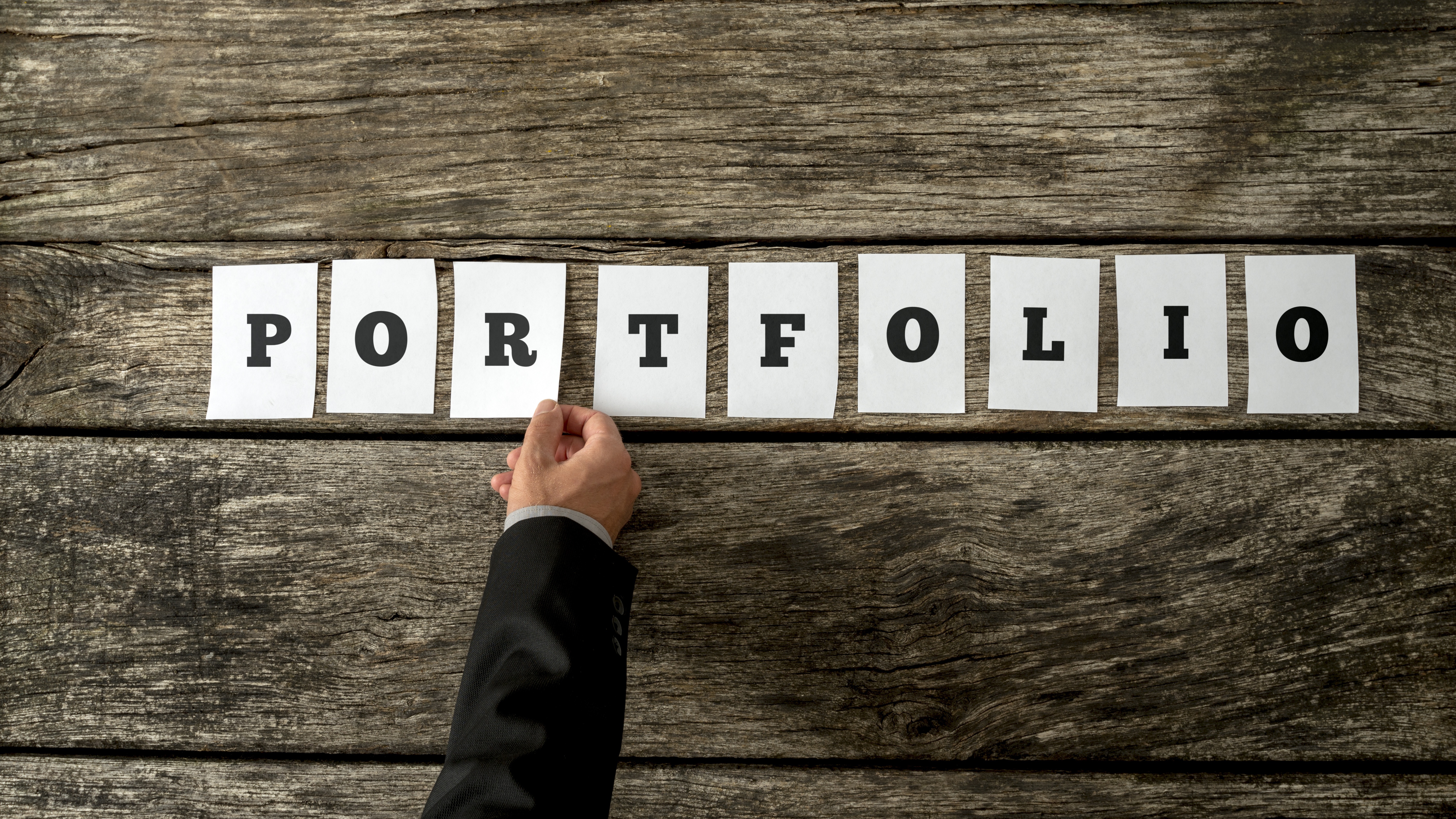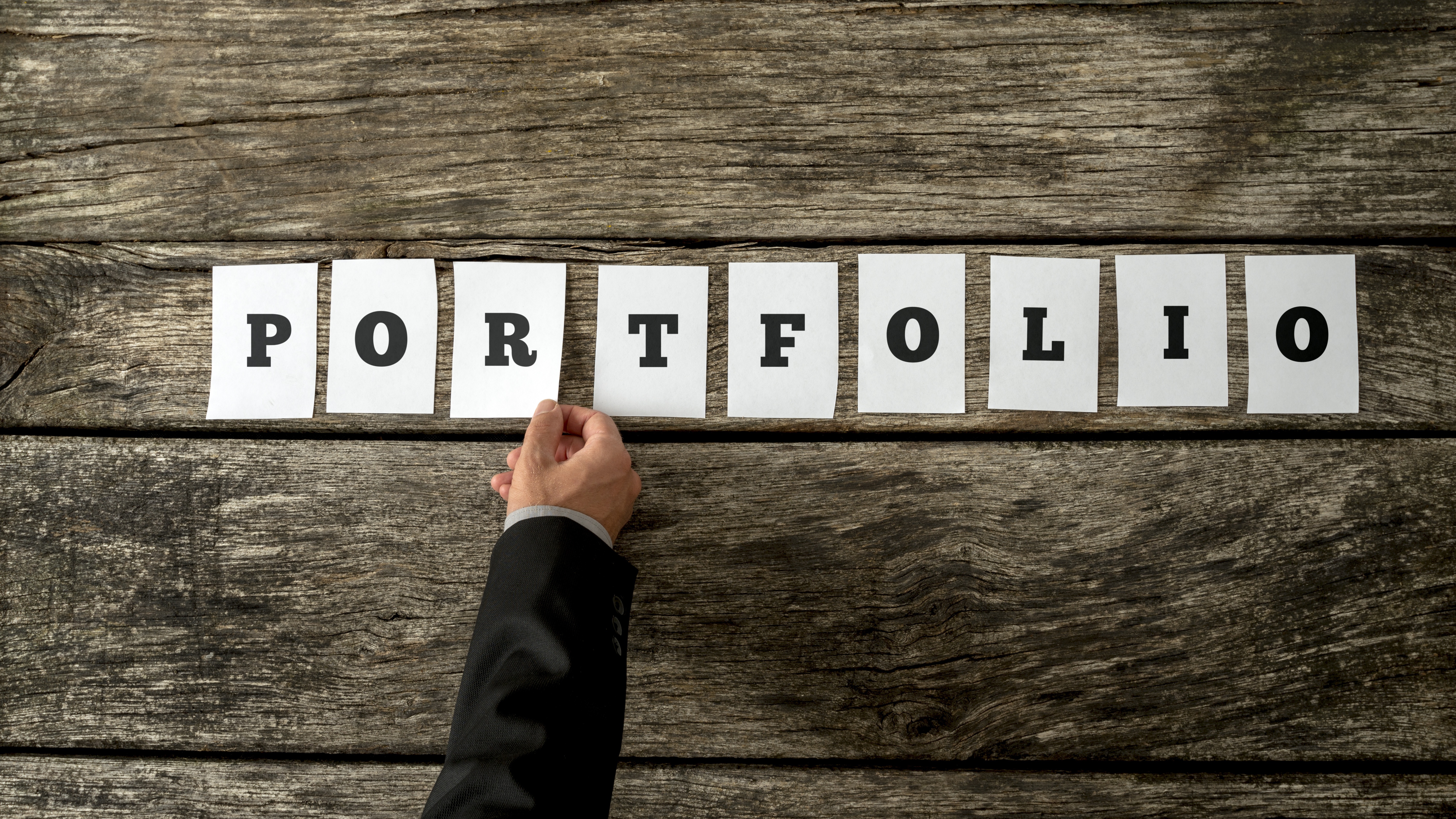 When starting a new career in UX, having a great portfolio is the best way to really set you apart from your peers. Once you have had a chance to start putting together work experience, here are some key tips to develop a portfolio:
Select the right platform for your portfolio.
When creating a new website there are so many options. Do you start from scratch with a GoDaddy Account? How about a WordPress site? What template to use, or should you use one at all? Sites like Squarespace, Carbonmade and Cargo Collectiveare great places to start. Here's an article that compares the different sites available.
Develop an online brand for yourself.
In today's digital environment, your online presence is what people see most often. I read countless articles about people who don't get a job because of something onFacebook, or other social media sites. This doesn't directly relate to building a portfolio, but I think it's just as important. Before you begin your job search, Googlestalk yourself. If you see things you wouldn't want your employer to see, make sure to get rid of them right away. A gorgeous portfolio cannot save a disaster photo from someone's bachelor party.
Create a logo and theme for yourself.
Whether you choose a pre-made template or create one from scratch, having a beautiful logo and design will impress those who visit your site. Work with a mentor to see what works best for your brand, and keep it consistent.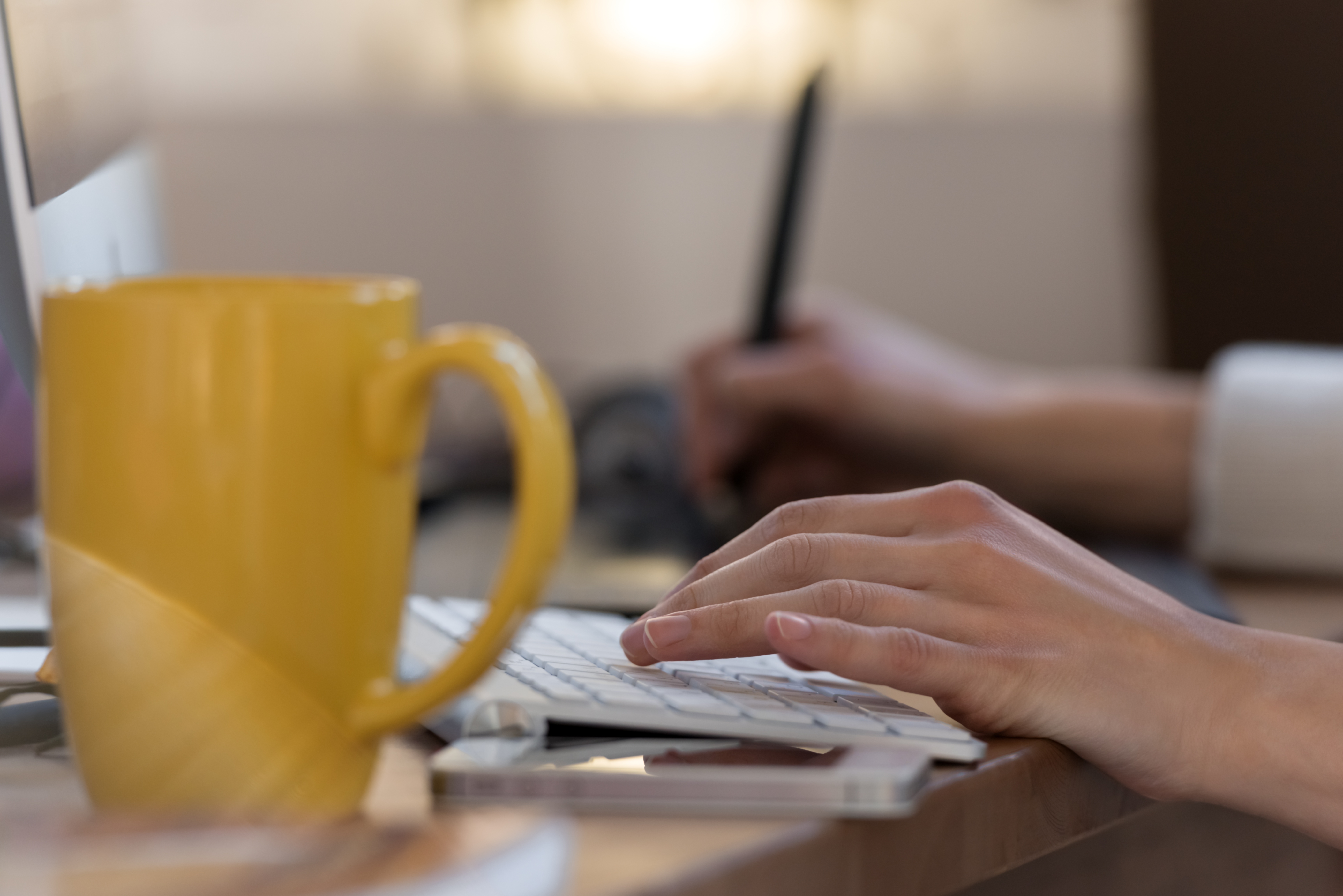 Make sure your site is well-categorized and shows a depth of experience.
When we recruit an applicant, we want to see how diverse their work experience is. Do you have prototyping experience? Wireframing? Design experience? Usability Testing? Including these types of categories in your website will diversify you. Also, make sure to highlight specific industry experience. When we have a new client that is looking for someone with experience in that respective industry, it is very helpful to be able to call it out.
Make sure your website is optimized for the User Experience.
I know this sounds like a no-brainer, but it is really important. Since the potential employers are experts in the UX industry, if there is a usability fail in your website, it would be the difference between getting hired or not, despite how great everything else is. When Key Lime Interactive updated their website, we actually ran a few lean UX tests to obtain feedback on the changes we made. This allows for another great opportunity to network with people in your community, and let them know you are serious about your career in UX.
Once you have these pieces set up, you are ready to get out into the community and start interviewing. With a great portfolio set up, you should have the confidence to land your dream job.