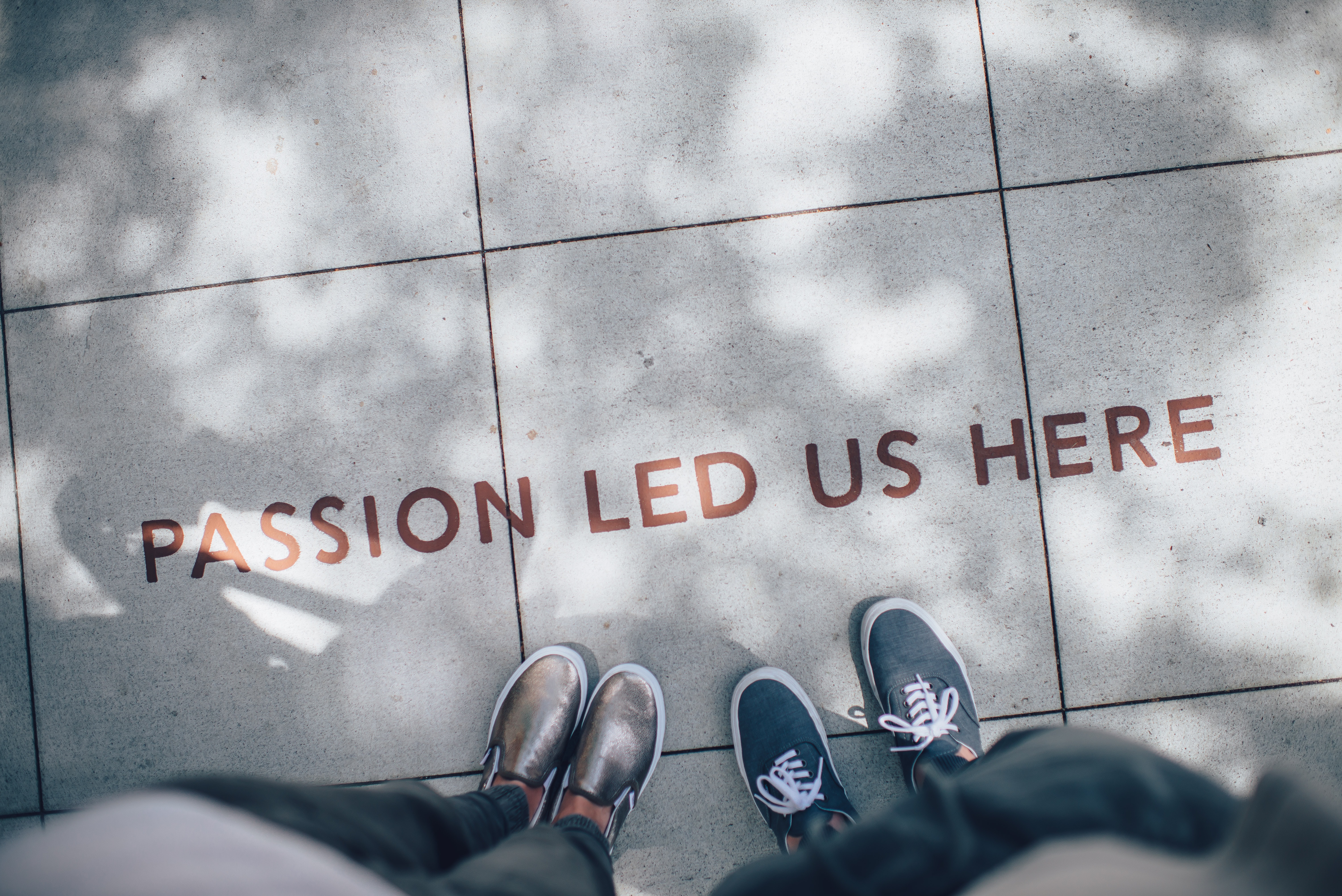 I have had several jobs in my past and a few in the user research consulting field, as well as positions on internal UX teams. After being on both sides of research (internal and external), it has given me perspective on how working as a consultant makes for a fulfilling and promising career. The people, clients, projects, opportunities, challenges and fast-paced, ever-evolving environment keep me coming back for more. For researchers starting out in their career or others who have only been on an internal research team, I invite you to hear me out on why the research consulting industry could be the best next step in your career…
In part 1 of this blog series, I will cover why working for an agency can be extremely fulfilling as a researcher, and how it has expedited my professional growth in the field. Part 2 will cover what characteristics make up a successful researcher in a consulting agency and how you can be successful.
After being in a consulting agency for many years, I have had the opportunity to work with multiple clients (very large and very small), hundreds of stakeholders (including other UXRs, product managers, C-level executives, and everything in between), as well as within various industries. It has given me insight into the benefits and opportunities of being on the external side of research, as well as some things I didn't enjoy about being on an internal research team.
Fulfilling Career
A colleague of mine messaged me a few weeks back and said, "Joelle, I can't believe this is our job and we get to do this every day," and I agree. UX research consulting can be an extremely rewarding career. Working for an agency has its ups and downs, like any job. It can be extremely busy in the peak times where the researcher could be juggling multiple projects and clients, or it can be a steady flow of projects. Either way, the topics are ever changing. When a client comes to us, they (typically) have a very specific problem we're trying to help them solve. It could be an early exploratory study or a high-fidelity prototype that is in the final stages of research. Whatever the challenge is and whatever stage it's in, it's always so interesting and exciting to get up to speed and immerse yourself into what the client is experiencing. I have found when working for an internal research team, topics are typically more narrow in scope and go through several iterations, which can be redundant, and in my opinion… boring. Internal researchers tend to get so specific and narrow focused on the research they do, they can get tunnel vision and potentially end up missing important findings or having severe biases.
Because we're coming in as a 3rd party, the client realizes we are unbiased and are not connected to the problem/research like the internal team may be. Sometimes we are brought in purely to validate their concepts and avoid bias! The client instills a level of trust in our research team because we may not have as much of the background knowledge on the topic and can give honest and clear feedback from the user's perspective. In my experience on the client side, internal politics can sometimes get in the way of allowing researchers to impact change based on user feedback.
Professional Growth
If you look at my resume, it may look like I don't have a ton of UX research experience (in terms of numbers of years in the field). Since working in an agency, the speed of projects, the different methodologies, the diversity of industries have all propelled my career. Projects are never the same, problems are never the same, and while there is much repeat business, researchers have the ability to work with many different clients and stakeholders, causing professional growth to happen really quickly.
The projects usually require one or multiple kinds of methodologies to help solve the problem, which gives our researchers the ability to become an expert in multiple areas. The problem is always different, helping researchers think through the questions and strategize on how to get the best insights.
Being on several projects with competing deadlines has helped me become very good at time management, scoping, collaborating and understanding problems quickly. It also has given me more understanding into how other teams or businesses work, allowing me to take the best practices from each and craft my research skills. It also trained me to become an extremely good communicator, with the client and my own research team, since there are always so many things going on at one time.
If you're a UXer and are interested in a fulfilling career in a fast-paced environment to develop and broaden your skills, Key Lime Interactive may be the best next step for you, and we'd love to chat about you joining our team.