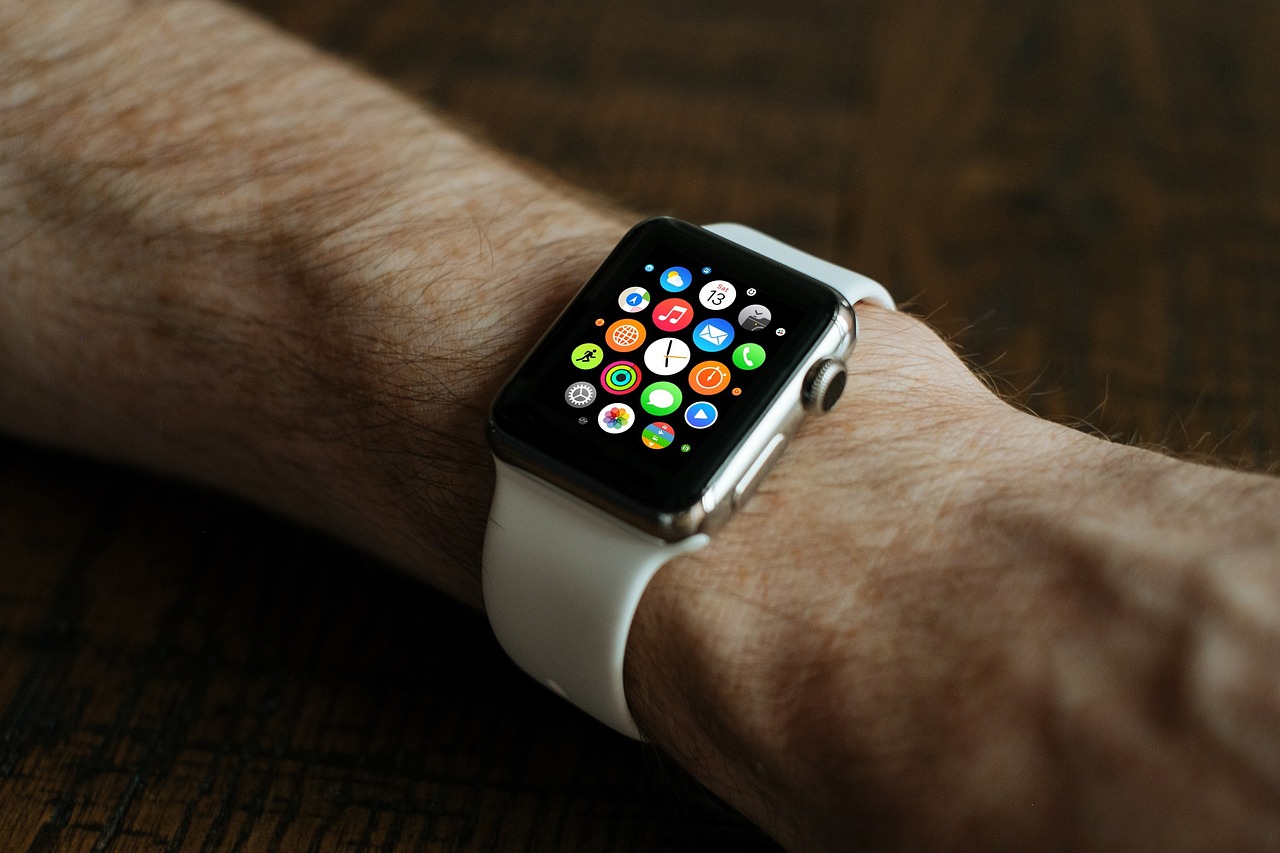 The Internet of Things allows our environment to adapt to us so we can better engage, learn, and live within it. Now and tomorrow, we continue to prioritize connections; connecting with your home, with your body, with your city in new ways. LIttle by little making smart technology in our daily lives prevalent.

Why Smart Technology is Important
Use of smart technology is growing leaps and bounds everyday – from smart phones and personal devices to smart homes, smart cars, and smart cities – becoming more a part of everyday life for many consumers.
It's important to develop a better understanding of the smart technology market by profiling distinct consumer segments and exploring how they live and interact with 'smart' technology in their day to day lives.
At Key Lime interactive, using a combination of customer research, predictive analytics and qualitative personas (digital ethnographies), to conduct an internal research study on the impact of smart technology in the lives of KLI employees. As a result, we have provided an insightful and unique look at the smart lives technology consumer.
Using an app that was installed on a smartphone, individuals could keep track of their experiences throughout the day, as well as record emotional reactions or feelings at the time of usage. This tool allowed users to snap photos, record video and write about what they are experiencing as they experience it. For this internal study, we focused mainly on the ways in which KLI employees interacted with AI devices such as Amazon Alexa or Google Home.
We gathered the results from all the individual's experiences as recorded through the app, to learn how people see the evolving role of smart technology in their lives and what are their expectations for the near future.
Below, some of the main trends in terms how users interact with technology and what their expectations for the future are:
Advantages of Smart Technology
The less experienced users, with few devices in their possession, see smart technology as a luxury, not a necessity. These were employees that had just recently acquired one or more pieces of smart technology. They favor practical devices that serve immediate needs with conveniences that conventional counterparts do not offer.
They use smart Tech devices mainly to:
Create a way to connect to their family members (phone calls or send messages)

Free up more time to spend with friends and family (use Smart Technology to enhance productivity)

Ask it to play music or other tasks (order pizza, order an Uber, etc)

Keep her/him company or interact with it in conversational settings
The customer for which Smart technology covers already an important role in their lives tends to learn quickly and appreciates the accessibility and conveniences smart tech devices offer. These were employees that already had one or more smart devices and were familiar with how to use them effectively. They are satisfied as long as it completely serves the function of its conventional counterpart.
As a result, they use smart Tech devices mainly to:

Reduce dependency on smartphone touchscreen, engage with technology through using voice commands

Simplify things and make life easier and more enjoyable (use it to enhance productivity)

Time and Money Savings (when using Smart Technology throughout their home)
Disadvantages of Smart Technology
In general, smart technology is subject to a continuous evolutive process. It brings benefits to the user's lives, but not without some concerns.
The most common concerns of using Smart tech devices as expressed by KLI employees were:
Connectivity Issues

Difficulty customizing certain aspects of the device

Concerned with privacy and security

Some products don't integrate well with existing devices

Inconsistent accuracy or performance
Future of Smart Technology
As smart technology continues to improve, users' needs will also evolve. There are several capabilities that the users expect to have in the future when it comes to smart technology:

More effective multi-tasking and household coordination assistance

Making it easier to connect and share experiences with family

Using voice command for short tasks, emails and managing calendars or reminders or while working out

Recognizing different users inside the home
The market value of smart home technology is projected to be a billion-dollar by 2020, and it represents the most advanced sector of the Internet of Things.
Smart Technology's appeal is evident. More information, more control, and more automation of the home allows to make better decisions and optimize the use of limited resources to better enhance the overall user experience.
READ MORE: Methods for Running a Successful Diary Study, Amazon Echo and the Key Lime Miami Office, Choosing the Right Survey Tool for Quantitative UX Research, 5 Commonly Used Metrics in User Research