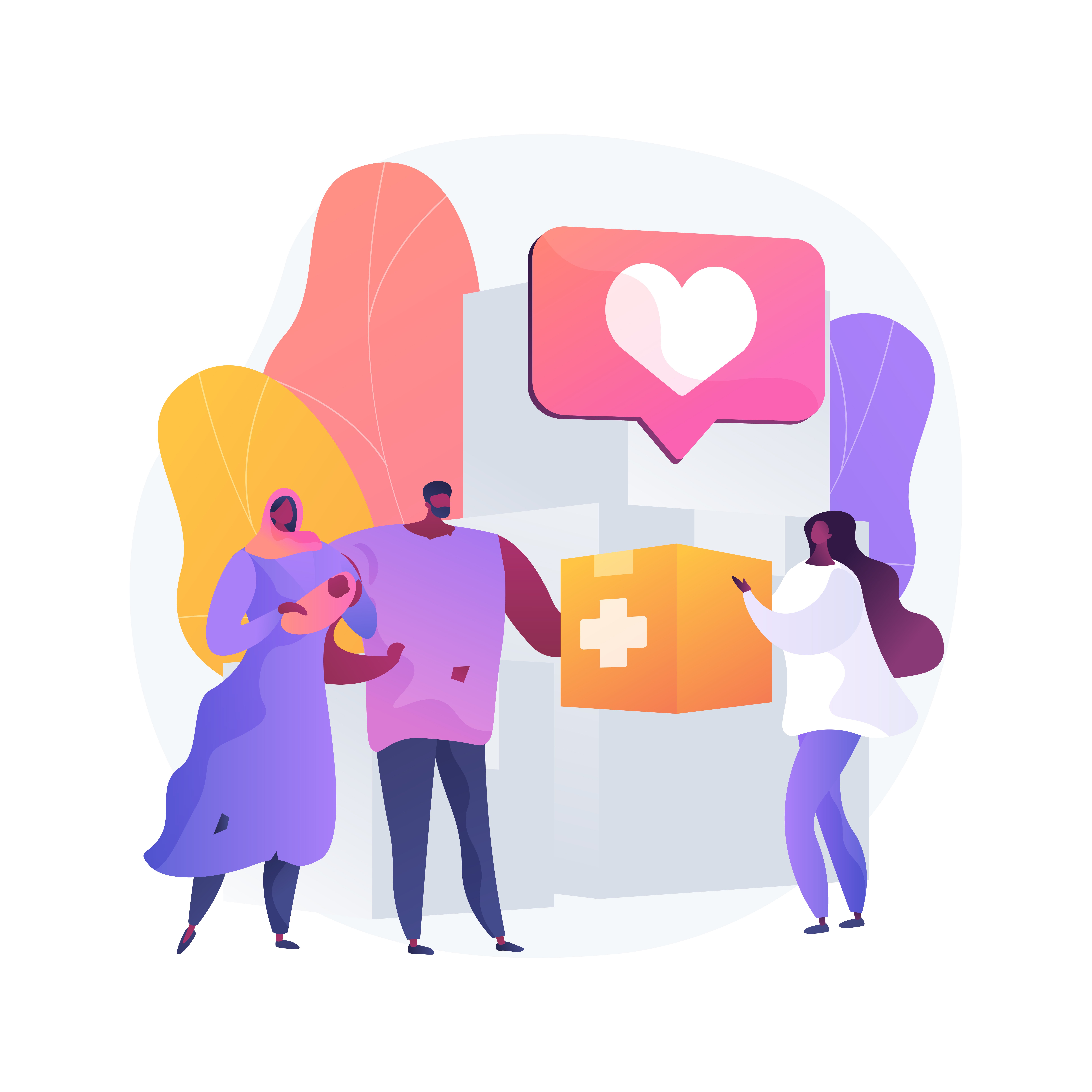 When I got the opportunity to work on a client-facing project with a nonprofit organization called Young Adult Survivors United (YASU), I wasn't sure how conducting user research for a nonprofit organization would work. It turns out that UX in nonprofits is not much different from that of other companies, and working in this space early in one's career can actually provide solid foundational research skills that can be useful later on.
But what does UX mean in the context of nonprofit organizations? Nonprofits focus on certain areas of user experience with the organization and are less product-centered. Although website interaction, social media, and overall content strategy are essential to gaining traction, what matters more when it comes to UX and nonprofits is trust and transparency. If an organization is going to thrive, they need engagement and donations. People will also want more information about the organization if they are going to provide or receive services. Generally, nonprofits tend to be lower on the UX maturity scale, so there is a need for UX researchers to help them better understand and fulfill their company mission. This can come in the form of improving overall strategy, website access, or the donation experience.
In this post, I share a few insights I gained from my time as a UX researcher in the nonprofit sector and a few ways my fellow UXRs can learn from nonprofit work.
#1. Shared goal
Everyone who represents a nonprofit organization has one shared goal in mind: to improve the lives and experiences of others. This means that they all have to be able to understand the experiences of their users, which is not much different from the goal UX researchers have. UXRs focus on making sure that the needs of the target population are driving product decisions. Because some nonprofits may focus on areas that might be sensitive, conducting research in this area can also allow researchers to build stronger levels of empathy and compassion through their work.
#2. Transferable skills
In my nonprofit work, we used several qualitative methods, such as interviews and concept tests, to better understand and create an improved member experience for young adult cancer survivors and their caregivers. At Key Lime Interactive, we employ the same methodologies in order to address our research questions and goals even though our clients may be different. Working with a nonprofit before starting at Key Lime provided me with an excellent way to build experience and have a meaningful impact on stakeholders.
#3. UXR is important everywhere
Nonprofits primarily focus on making a positive impact on their population of interest, but in order to do that, they need some level of presence as well as financial support. In-depth user research can play an important role here, as market research, user interviews, and journey mapping can help nonprofits understand the needs and perspectives of donors and volunteers in addition to their target population. In order to grow, scale, and improve the experience for their target audience, nonprofits need UX research, so that they can receive feedback and recommendations on how to improve various aspects of their organization. For researchers, conducting nonprofit work is an excellent way to grow and apply different methods to support the organization's mission and goal. Research can result in the improvement of a nonprofit's website and social media accounts, improve internal processes, increase the number of donations, and enable more powerful storytelling in order to create a stronger connection to the cause being addressed.
#4. Incredible people are everywhere, too
Every nonprofit starts from somewhere - YASU was created because of a personal experience the founder had, as she received a cancer diagnosis as a young adult. The core aspect of nonprofits focuses on fostering and providing opportunities for certain communities, and YASU was no different. I worked with an amazing and kind team of people who want to do as much good as possible for young adult cancer survivors and their caregivers. At Key Lime, we like to hire people from diverse backgrounds, yet with the same level of passion for UX research, thus building stronger research partnerships.
Of course, there are differences when it comes to working at a nonprofit versus a technology company, such as timing and collaboration styles. Nonprofit UX work has unique goals and constraints, and in turn, may take longer to complete due to larger-scale projects and broader research questions. At YASU, we were faced with the challenge of certain systems inhibiting organizational growth, but the research we conducted really enabled the staff to better understand the perspectives of their members and provided a deeper insight as to what was happening within the organization.
Another aspect to note is that nonprofits typically do not have teams consisting of product managers, engineers, and designers in addition to researchers. Researchers usually work with other researchers to understand problems, which is also quite similar to how we collaborate at Key Lime.
In my experience, people-centered operations are what make a nonprofit a great place to conduct user research. Similarly, Key Lime is a consultancy whose researchers focus on helping other companies achieve their goals through UX research while valuing the impact of their contributions. There are plenty of problems that need attention, whether it has to do with the organization or helping people in need. People in the nonprofit space also tend to value research and take it seriously. One of the best aspects of nonprofit research is that it challenges one to learn about new problem areas, dive deep into them, and generate insights that can have a lasting impact. During my time at KLI, I have found that the team's passion for research aligns with the values of many nonprofit organizations. If you're interested in learning more about my experience in the nonprofit sector or working at Key Lime Interactive, please don't hesitate to reach out!