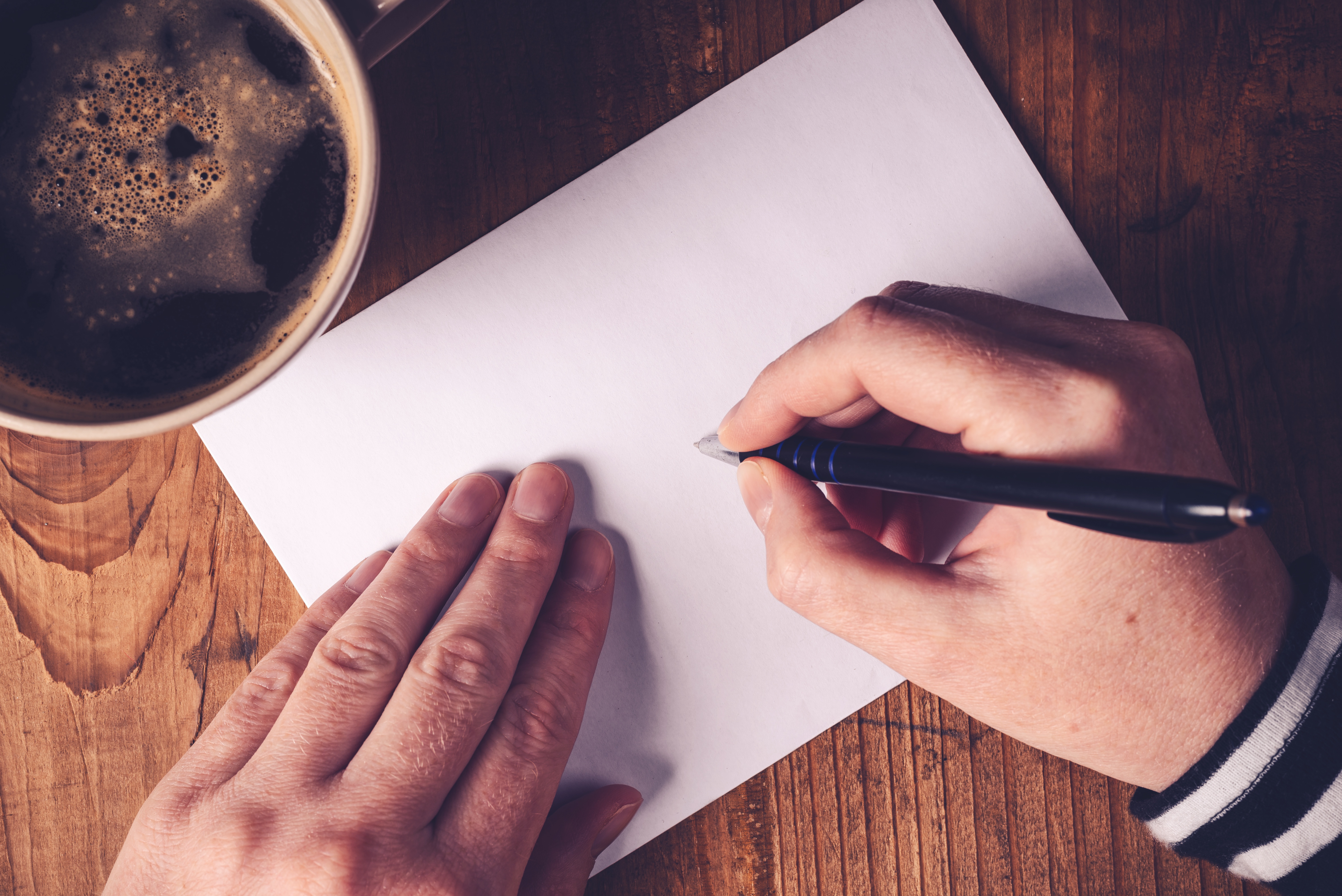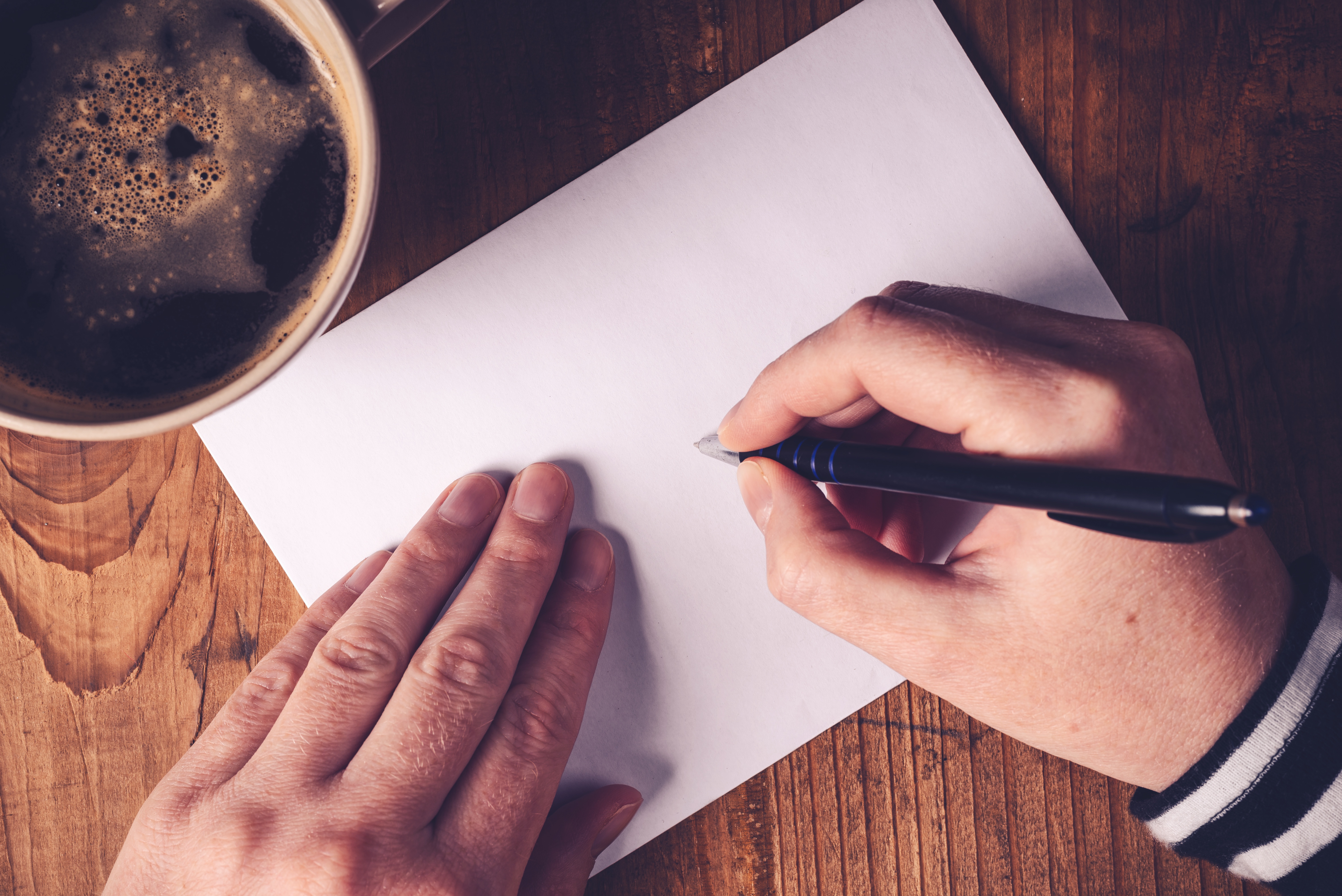 Last month (January 20, to be exact) marked seven years since Key Lime Interactive was founded. As we look back on what we've achieved over the years, I sometimes need to pinch myself, as in 2015, Inc. recognized us for having the highest growth among our peers in UX from 2011 to 2014.
But 2015 was an interesting year for us and others in the industry.
We saw a shift in some of our clients from being a centralized team to being a decentralized team. We saw teams finally embracing design thinking. We saw teams trying to use DIY tools like UserTesting and UserZoom to try to get "good enough" research. We saw some leave and some come back. Large companies attempted to "disrupt" themselves to try to "reinvent" themselves.
UX research firms were not alone in experiencing a shift. I attended the Marketing Research Association CEO Summit at the end of January and heard the same things: It was a roller coaster year for even the largest market research companies globally.
Now, the dust seems to have settled, and as I look back at 2015, here's what we accomplished that will strengthen our position in 2016:
Processes: We sharpened our internal processes to better fit our evolving client base's needs. We polled our clients and asked them how we could provide even better service. We took every piece of advice to heart, and we worked tirelessly as a team to adjust and deliver maximum value to each and every one of our unique partners.
People: We hired and unhired some. The net effect is a team of A players — in fact, the best team I've had in my whole career. We have the best eye-tracking expert in the industry, we have the best quantitative researcher I know (who used to lead all of the competitive benchmarking when I was at Keynote), we hired the master of design who was praised for his teachings at Virginia Tech, and so many more. We're entering 2016 with an A-team that delivers results quickly, on point, and on budget. We're exceeding the needs of our maturing customer base, and we're helping them integrate Key Lime's insights across their entire teams.
Partnerships: We got new client partnerships that span industries we've always wanted to work within. These include top companies in more than 10 countries, including Mexico, Colombia, Singapore, Hong Kong, the U.K., France, Germany, and more. We are so excited to further develop these relationships and enjoy many years of success together.
While it was an interesting year, we still had double-digit revenue growth and more than 10 new F100 clients, with CJM and our Competitive Benchmark mobile and web reports being our superpower.
We know that we only thrive when our clients succeed. We know that you have high expectations. We will approach every project with care and rigor as we, above all, want to be known as your source for high-quality research. As you all know, relationships are very important to me. We are doers, and our promise to you is that we will continue to blend new approaches with past experiences to find forward-thinking solutions.
Our vision is a world where clients turn to us to perfect the user experience and develop outstanding products that change the lives of their customers.
We will never stop evolving and adjusting our processes. Continuously exceeding our clients' goals is our No. 1 priority in 2016.
Here's to a great year!
Best,
Ania Rodriguez
P.S. I recently contributed to UX Magazine's 2016 UX predictions. In case you missed it, you can read it here.