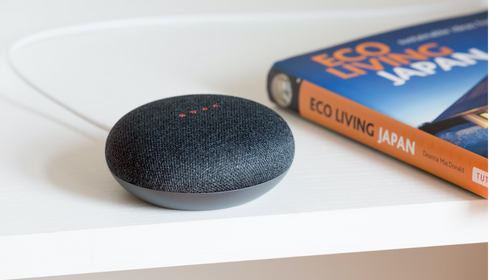 Voice technology has made a leap over the last fews years and is now becoming part of our everyday lives. At Key Lime we're excited about the many opportunities that a voice experience (VX) provides for customers and brands: It can help remove friction and help humanize interactions with technology. At the same time we know voice tech is still far from perfect.

Today the main use cases for a great voice experience are in service and sales. Think about frequently asked questions and transactional interactions such as turning a light on or off. In the future there is a potential for voice to go towards in-depth conversational interactions. The use case can make or break your voice experience and it is one of the key factors for creating a successful voice experience.
What is a Good Use Case?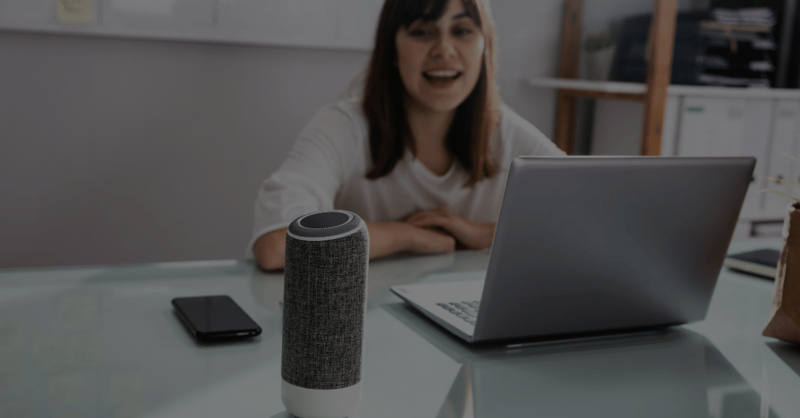 When it comes down to it, what customers want from a voice experience is value. Create something that provides value and helps your customers accomplish something that cannot be achieved as easily if they were typing and swiping.
Without a good use case, a voice experience can become something that customers try only once or twice out of curiosity. A use case that provides value and helps customers to accomplish a goal or solve a problem increases engagement and retention.
Creating a Great Voice Experience
It all starts by gathering information about the customers and their context that is relevant to your idea. Use that information to identify some of the concrete challenges that your customers may encounter and identify a challenge to solve.

There are different ways to do this. One method that I want to zoom in here is Customer Journey Mapping (CJM). CJM helps you to understand the customer's experience with the products and services your brand is offering. It helps you to organize data about your customers and identify their needs, pain points, and opportunities in a systematic way. Read more about CJM mapping in our blog.
How to use Journey Mapping to Identify Opportunities for Your Voice Experience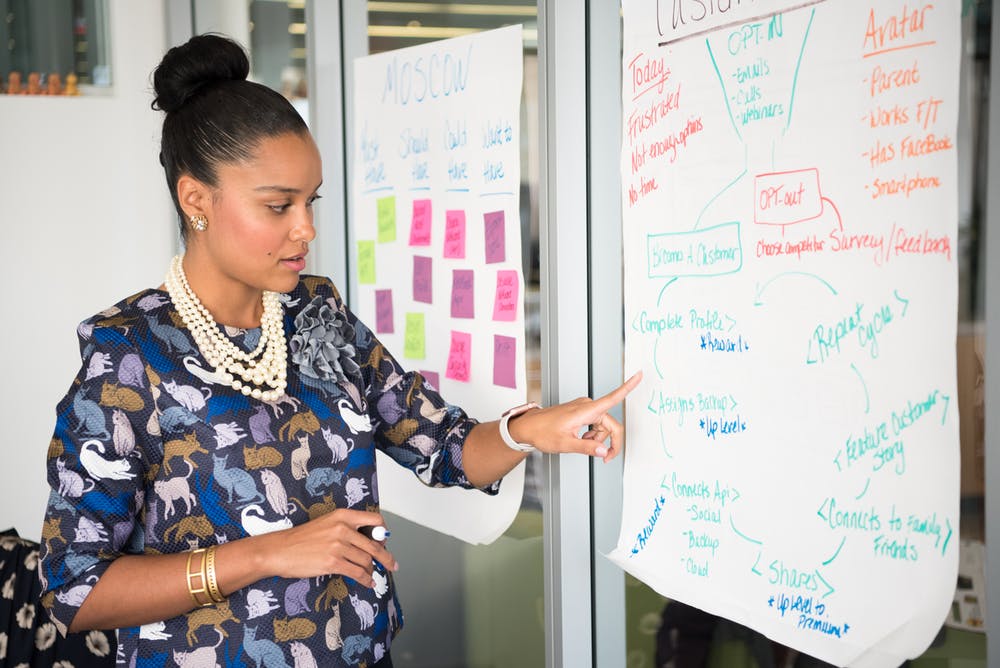 CJMs help you discover pain-points as the drivers for developing features voice experiences can offer at each stage of the customer journey. Use those paint points to determine the type of features your voice experience can offer.

For each step in the customer journey, identify the thoughts and feelings of your customers and evaluate the touchpoints that they have with your brand. Identify the touchpoints that don't provide a great experience and think about how each paint point can be improved using voice technology.

As an example of this, a digital travel agency may use CJM and discover that there are too many potential options for their customer to find the right travel experience. This results in their customers feeling overwhelmed and frustrated and ultimately abandoning their platform because they cannot make a decision. This customer pain point has potential to improve with voice technology: For example a voice experience that asks questions about customers' preferences can help them to find the travel experience that they are looking for.
What are some of the considerations before actualizing potential voice touchpoints?
Before actualizing a potential voice touchpoint, make sure that it improves the experience for your customers. Consider how it changes the customer experience by asking:
Does it remove friction?
Does it make the experience more enjoyable?
Does it take away from the current experience?
Key Lime has helped many clients to map out their customer journey. Our research experts can also help you understand your customers' experience, their frustrations and their context so that you can define a use case for voice technology that provides value and that your customers love to use.
For more information on CJM and voice technology, please feel free to reach out to us at info@keylimeinteractive.com.
As an added bonus, you can learn more about Voice Technology from one of our recent EmTech Masterclass sessions: Voice Tech Talk: