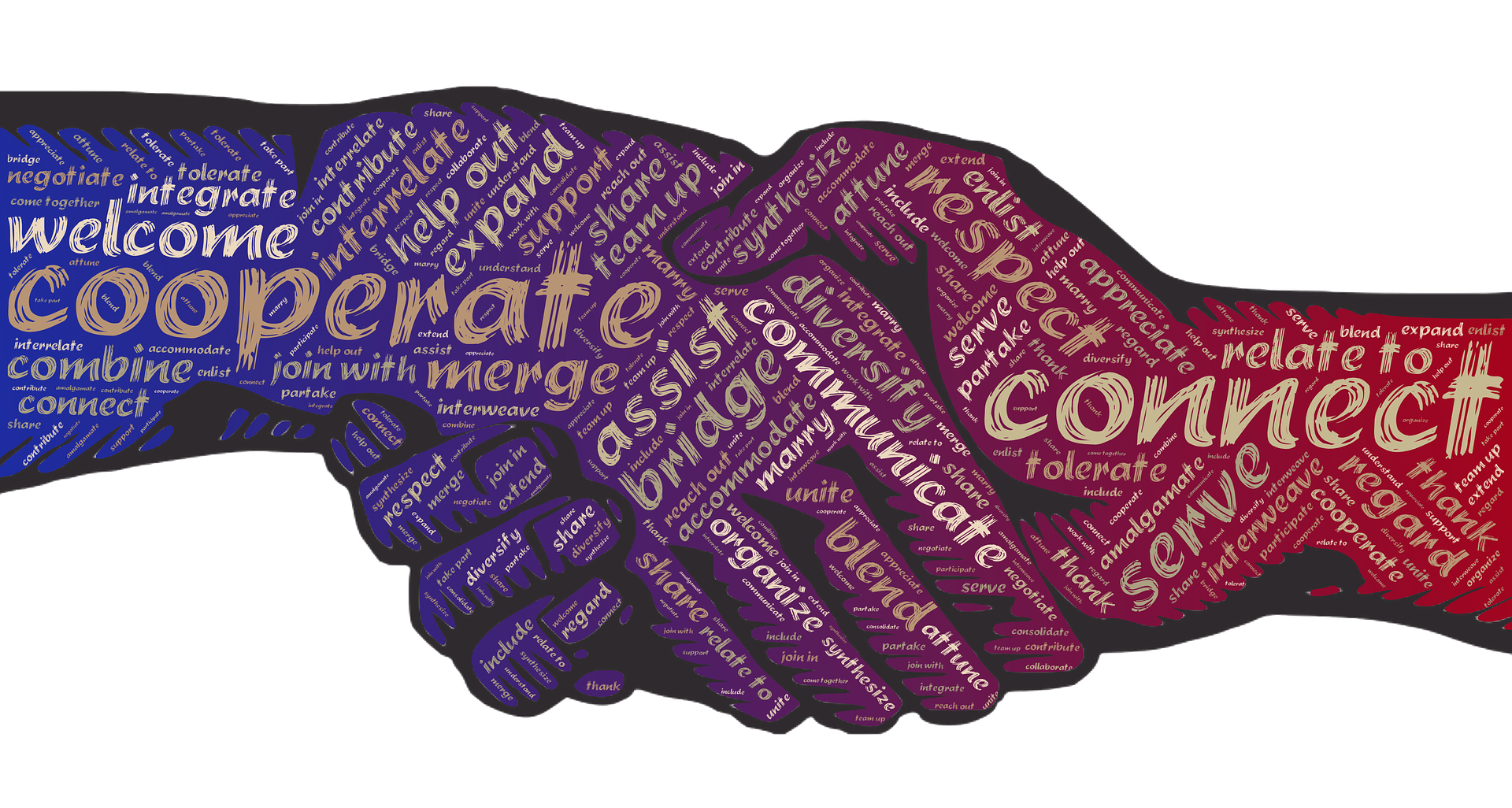 Key Lime Interactive is a CX/UX consultancy, which means we partner with clients to help them build better brand experiences, products, and services. Whether we partner with a repeat or a new client on a project, we are often working with their stakeholders for the first time. Understanding the stakeholders' needs and expectations is crucial to ensuring the success of the project, but sometimes you don't have the luxury of time to get to know the stakeholders before the project is launched.
Here are some guidelines and best practices for how to work effectively with stakeholders.
Before engaging with stakeholders:
Understand who your stakeholders are. Are you working with a project manager (PM), designer, or engineer on a project? Each type of stakeholder can provide you with different information you may need for the project.
PMs will provide you with more context around what decisions will be made from the results of this study
Designers will help build and run through design prototypes with you
Engineers can give you information about technological limitations and possibilities for the product
Questions to ask during project kickoff:
What is the driver for this study?

Understanding why the team wants to run this research will help you see the bigger picture and how this project fits into that.

What are the research or study objectives?

What questions is the team trying to answer? Make sure your research is relevant to the objectives.

What decisions do they plan to make with the results of this study?

Is this to inform what features to include for MVP? Product launch? Understanding a new problem space? Exploring new concepts? This will help you better prepare your final report to address these questions.

What prior research, if any, has been done on this project/topic/product?

Don't do duplicate research. Build upon existing research. Help guide your current project.
Engage stakeholders throughout the research process:
Send periodic project updates like recruitment updates, fielding schedules, and inform the team of any changes to the timeline
If running moderated sessions, I highly encourage you to set up observation sessions for stakeholders

Stakeholders can experience the feedback first-hand and findings will resonate more with them
Set up a side chat for them to message you questions during the session, or leave time at the end for them to ask questions

If time permits, debrief after the first few sessions to make sure the project is running smoothly and to affect any changes to the moderation guide or prototype if needed
Send daily toplines to summarize findings from that day's sessions

Gives stakeholders something to chew on while they wait for the final report
Be sure to set the expectation that these are not the final insights
Delivering the final report readout:
I highly encourage scheduling final report readouts in advance to allow you to present your findings to stakeholders and answer questions live
Gain clarity from your stakeholders prior to the readout on how much time you have, who will be in the room, and how best to utilize the team you have
Align on which sections are the most important to present, in case there is not enough time to go over everything
Take the time to get to know the stakeholders you are working with. The more engaged you are with them, the more likely they are to buy into your research. You need people who will help champion the research that you do. At Key Lime Interactive, one of our core values is to be open and receptive. Our relationship with our clients is truly a partnership, with both sides working toward the same goal. Contact us for more information, learn about our proven process, or check out our other blog posts.