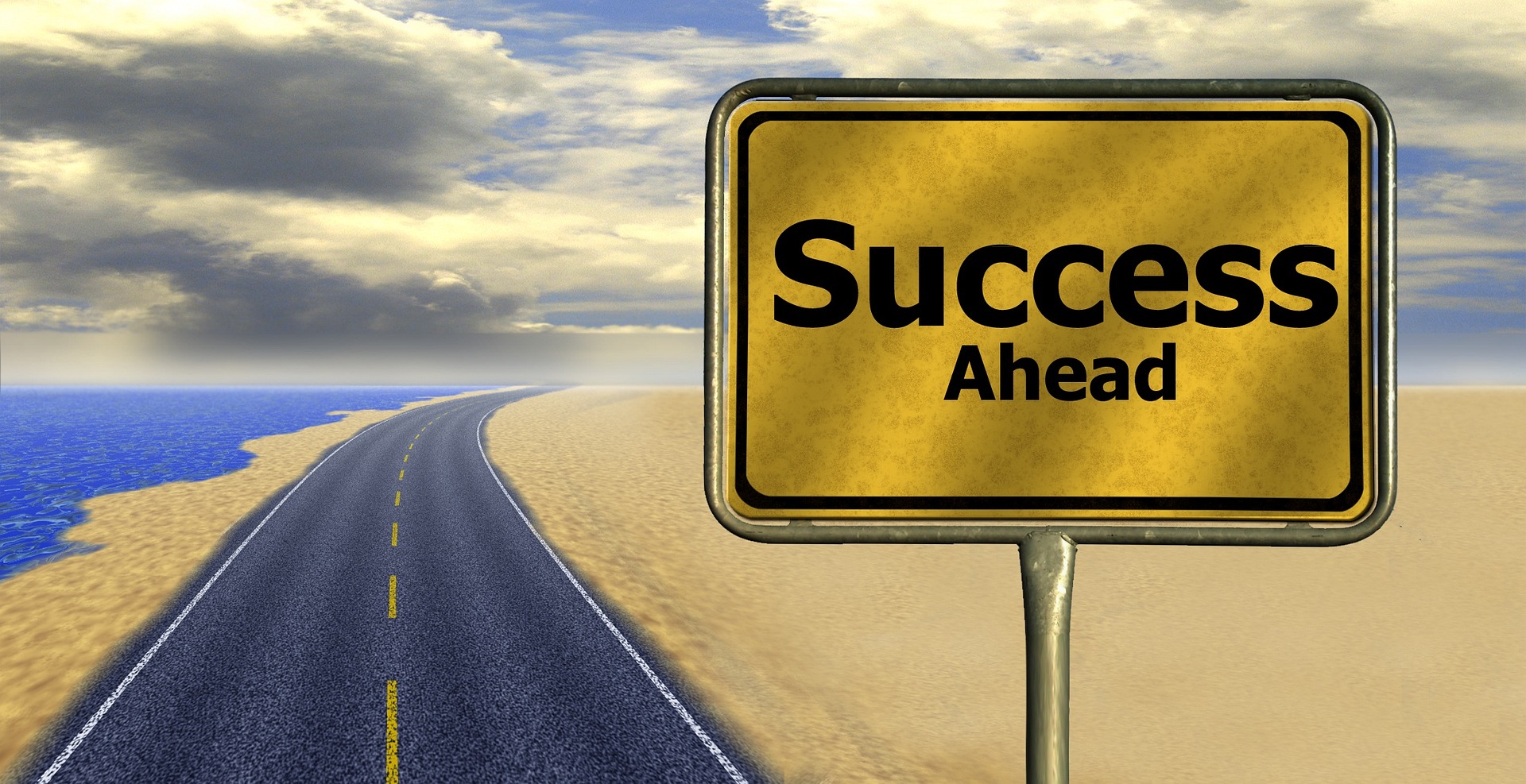 In Part 1 of my blog, Propel Your UX Career, I covered why working for an agency has been extremely fulfilling as a researcher in my career, and how it has expedited my professional growth in the field. In this blog post, I will talk about what characteristics, I think, make for a successful researcher in a consulting agency and why.
Thinking about the type of work we do in a consultancy and some of the challenges I face myself and have seen my direct reports face, there are a few key characteristics that come to mind that are necessary to have as a researcher in this field in order to be successful.
Context switching:

Sometimes I feel like my job is constantly context switching from project to project or from scoping, hiring, managing, client communications, and several other job-related responsibilities. Sometimes it's difficult to get into (and out of) a topic that takes a lot of brain power. It's important for someone to be able to focus on a topic, get into the meat of it and be able to be interrupted or know that priorities may shift my focus.

Comfortable with ambiguity

: Many clients come to us with a problem or specific questions, but sometimes it's not that simple. Some clients may have really big questions and not a ton of direction for what they want out of the study, or they may not be familiar with user experience research. As a researcher, it's our job to help understand the exact problem at hand and think through what the intended outcome is. Only then can we communicate to the client how we will run the study and what the outcome is realistic within a given scope. .

Communication

: This is essential in most jobs, but as a researcher, you need to excel at communicating - both written and verbal. It's not just about communicating findings. It's also about being proactive and thinking ahead about potential roadblocks and challenges, and how those may impact timelines. All of this needs to be communicated clearly and succinctly to clients as well as the internal team. It's always important to set expectations, communicate them and follow through. Being a good communicator is critical when you're a moderator as well, because you need to make the participant feel at ease and build rapport with them to get the best insights. Written communication is especially important when providing the client deliverables and making findings clear and concise, but including any nuance or personal anecdotes that could be significant to telling the users' story.

Confidence & Enthusiasm

: Being confident goes a long way as a User Experience Researcher. The more confident you are in asking the right questions during the kick off and conveying findings in a storytelling fashion, the more successful you will be. Also, showing your ability to convey what users said in the study and exhibiting enthusiasm on the topic will build trust between you and the client, and ultimately keep them coming back for more research.

Empathy

: Having an innate passion for the user is hands-down the most important trait to have as a researcher. "Be curious, not judgemental" by Walt Whitman, one of my all-time favorite quotes used in the

HBO series, Ted Lasso

. I love it because it can be applied to not only your everyday life, but also directly to the role of a UX researcher. Having an open mind, not discounting others' perspectives and asking the right, curious, questions will go a long way in this field.
There are lots of other things that make up a great researcher, but these are the top characteristics that come to mind when I think of what makes a researcher successful at Key Lime Interactive. If you're a UXer and you feel these traits are speaking to you, we'd love to chat about you joining our team. If you have UX/CX research needs and would like to work with a team of experts who are passionate and naturally curious, contact us.