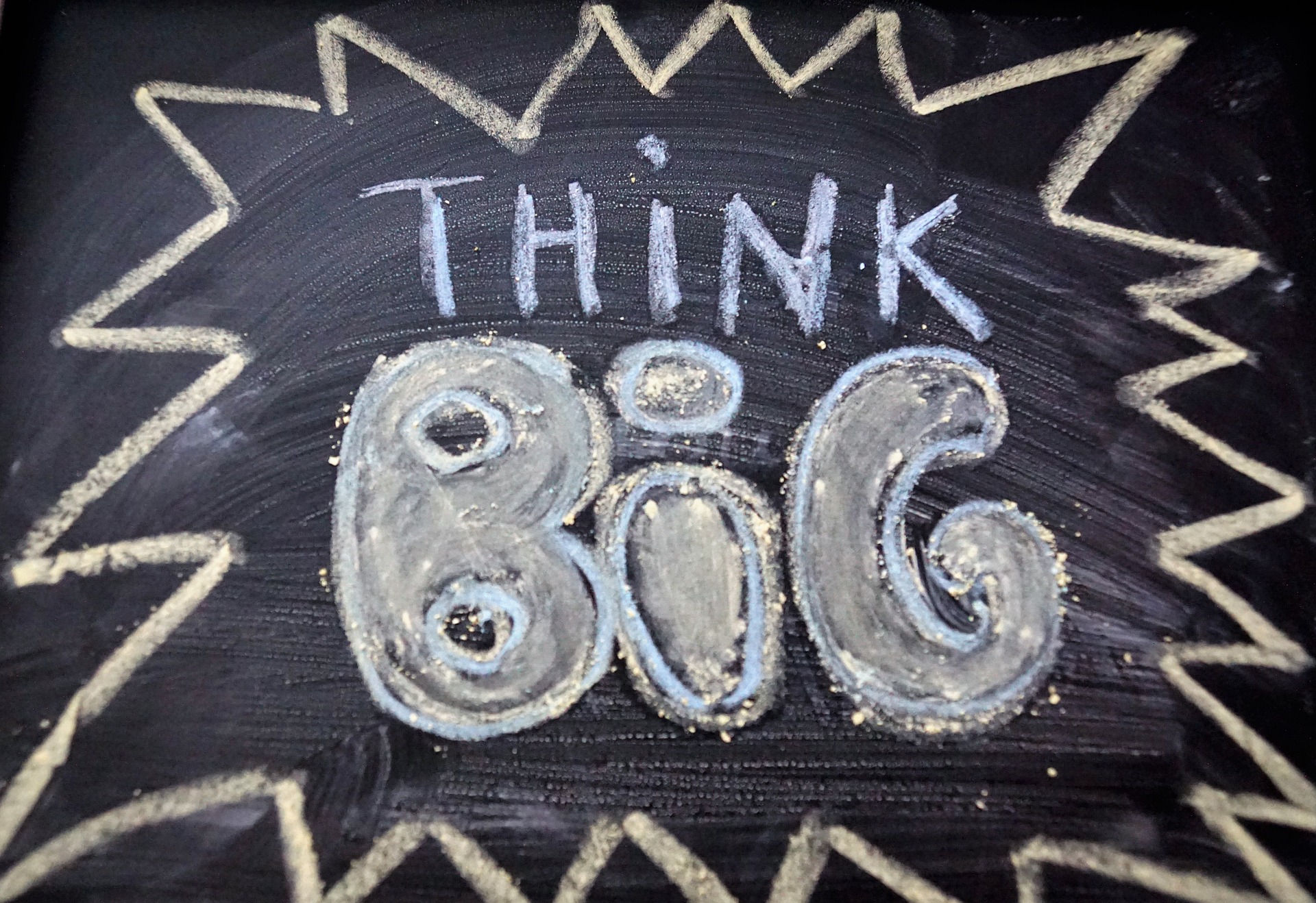 As part of Key Lime Interactive, a UX Research consultancy, we offer dedicated services, for longer-term, multi-project engagements and custom projects, for quick hits or, as I refer to them, "one-and-done" projects. For those "one-and-done" projects, it's difficult to get deeper insights into a client's end-to-end product development and lifecycle process. Oftentimes we only see a portion of that lifecycle depending on which part of the process we're brought into (i.e. generative/exploratory phase, product roadmap or customer journey phase, or the evaluative/summative phase, typically in the design or post-launch phases).
In this second part of the Thinking Bigger blog series, we'll cover how you can think through a single project to potentially morph it into a multi-project strategic partnership.
Let's start by using a UX research example for banking in which you've been tasked with testing a revamped checking account opening process. The clients/stakeholders are curious to know if this new account opening flow is intuitive and addresses specific pain points, especially around abandonment issues that exist in the current account opening funnel.
During the project kick-off call, your clients inform you that they would like you to gather insights from users who have opened a new checking account with competitor financial institutions within the last 3 months as well as customers who are thinking about opening a new checking account within the next 3 months. The kick-off call is a great opportunity to start thinking bigger and ask strategic questions such as:
#1. Are there similar account opening processes that this research can inform?
If so, are those product teams aware of this research?

If not, would you want to include them for awareness?

This can help build consistency across your brand and lead to wider adoption across other offerings.
#2.
Can we benchmark the new designs against the current checking account opening flow to see which one users prefer and why?
If there are certain attributes from each version that users prefer, what are the chances of creating a hybrid version and testing it with similar users to validate?
#3.

Once the user gets through the account opening process, are there any other aspects you'd like us to review or ask about, such as account onboarding or cross/upselling to other offerings?
If so, are there other stakeholders we should include?
#4. In terms of the deliverable and readout of the results, who will be the audience?
Are there any specific areas of interest members of this audience will care about that we need to make sure we address?

Why are these important?
These are just some of the questions you can ask during a project kick-off call for this type of project that can lead to more exposure within your clients' organization and potentially expand research into other areas of their business!
During the testing/fielding phase of this project, be sure to stay engaged with the stakeholders and look for opportunities to participate in brainstorming sessions as insights come in. This can help them begin to see you more as a valuable strategic partner as opposed to just another research vendor.

Assuming the insights-gathering phase of the project goes well because you're a rock star facilitator, the write-up and deliverable portion of the project can help aid you in solidifying a longer-term relationship!

#1. When creating recommendations, think about how they can be applied to other account opening processes.
In the 'Next Steps' section of your report, note how perceived unrelated areas of the business could benefit from this solution.

If appropriate, recommend that your clients socialize your findings across the business in an effort to open up cross-team communication, prevent siloing, and promote awareness.
#2. Always recommend future research to measure the success of the new iteration once it's been put into production and promote the importance of continuous improvement.
In reality, the research needs of your clients/stakeholders and the business at large are more than just a single test or set of interviews. Working with your company and clients to develop a system of research affords us the opportunity to tackle multiple research problems and projects under one umbrella of research. Also, remind your clients that it's always a good rule of thumb to test early and test often. It costs less to address issues uncovered earlier in the design process, than later, once a product has been fully developed and released.
While the research project example and questions apply to a specific vertical (banking), they lay the groundwork for how you can start to think bigger by integrating questions that can help evolve a single project into a longer-term engagement and strategic partnership. Also, you don't have to be a research consultancy to incorporate this advice. This line of thinking and questioning can work for researchers that are direct employees of an organization. As I mentioned in my first blog of this series, thinking systemically will open future opportunities and help to build trust with your stakeholders, whether they're internal or external clients.
Here at Key Lime Interactive, our consultants are trained to think through solutions and provide recommendations that not only address clients' objectives today but also provide other insights to think through for future states, such as when they make updates to their experience. If you are looking for a UX/CX research, strategy, or design partner, please contact us to see how we can partner with you on your projects.
Thanks for reading and stay tuned for more to come!