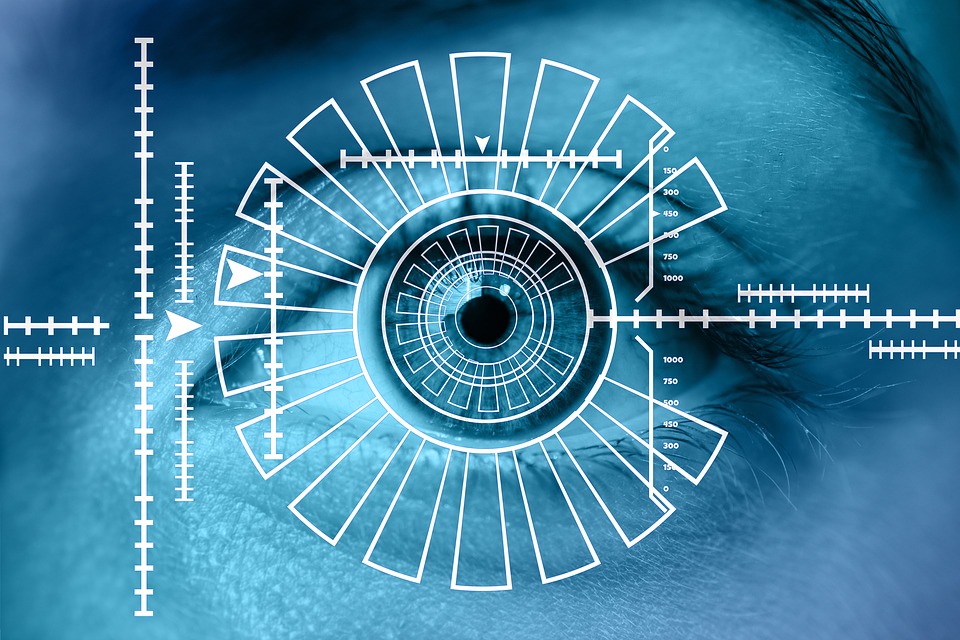 In collaboration with Manuel Ramirez and Shao-Yu
When approaching the fielding day(s), envision how a session with a participant should ideally be and plan your next moves accordingly.
In this paragraph, we listed best practices and tips that will help you fielding your biometrics study with confidence and maximize the quality of data you will collect.
Biometrics Technology, Equipment & Best Practices
What are the Best Practices when fielding with biometrics equipment? And what to be mindful of when fielding your first biometric study.
Before the session

Provide observers a "What to Expect" brochure and when they get to the lab walk them through the screen of real-time data you will be sharing in the backroom.

Test the equipment; Double check you have power, that the equipment is up to date, that you have all the hardware, and that you have enough storage for backups.

Take into account the mobility of the equipment, some studies can be more dynamic than others (participants performing specific actions or switching to several devices/positions within the session).

Always do a practice run with a colleague to make sure that all devices are working properly and that the session flows as you were envisioning.

Know beforehand what are study questions the biometrics will allow you to answer and how you will analyze the data.

Plan to arrive early to the facility you are conducting the fielding in, in case you will encounter a problem with the equipment.
During the Session

Make participants comfortable: Explain how the equipment work, they will feel more involved in the study (don't make them feel as they are "lab rats").

Participants are key: They should have no makeup and/or glasses with bifocals. Have them clean any makeup before installing the facial EMG and always calibrate the eye-tracking equipment.

Allow the participant the opportunity to practice with the equipment.

Have a backup plan in case one of the devices stops working before or while conducting a session (support with more notes and additional questions, bring backup devices/instruments).
Advantages of using Biometric Technology during fielding
Biometrics data gathering is frequently automated and integrates well into UX studies. A researcher turns on the equipment and large volumes of potentially valuable data will be gathered. Modern biometrics equipment is also often unintrusive to the participant when they are performing the study tasks.

Biometrics can provide a source of "hard" data to complement and enrich qualitative data produced during fielding. A statistically well-versed researcher can utilize the biometrics data to make comparisons and inferences and create convincing data visualizations.

Biometrics data can point out the presence of usability problems, even if the user or the researcher may not have noticed them during testing. Questions such as "wherein the interaction process is the user having trouble?", "which elements are being ignored in the interface?", and "what parts of the interface are hard to understand?" can be easily answered by analyzing biometrics data.
Limitations of biometrics
Biometrics do not provide instant insight into a user's thoughts and intentions. A rising heart rate or lack of focused gaze may be caused by many reasons. A researcher will require multiple sources of data to complement the biometrics data and make definitive and inferential conclusions.

Since each manufacturer creates different biometrics equipment, it can be difficult and time-consuming to utilize the biometric equipment. It is of vital importance for researchers to be intimately familiar with the equipment they are using, and do not assume all biometric equipment is the same. The operating procedure, the limits in precision, the type of data produced can all vary depending on the equipment used.

A UX researcher should be aware of the imperfection in biometrics data gathering. No biometrics equipment produces 100% precise and accurate data. A researcher should be aware of the nature of data generated by his/her equipment, as well as knowing how to evaluate the quality of said data. Eye tracking, for example, can be particularly useful for understanding which elements of media are most noticeable, but eye-tracking alone will not spell out the thoughts and feelings that accompany eye movements.
In conclusion, a well-executed usability session with biometrics will provide a wealth of data and insight into a user's experience and troubles with a particular interface or product. Even if using biometrics can really make the difference to get specific information, don't force the use of biometrics into a study if not necessary. It's always best to keep it simple and uncomplicated something that should be straightforwardly collected.
READ MORE: What to Consider When Designing a Biometric Study, Biometrics & Recruiting: What Question's Need to be added to a screener?, Do's and Don'ts for Using Biometrics in Your UX Research Projects, How Biometrics Help Designers Design Better