FOR IMMEDIATE RELEASE
On December 6th, 2011, the leading user and consumer research agency Key Lime Interactive (KLI) will share the findings of their Mobile Retail Banking Competitive Review. In this webinar, and associated detailed report, KLI profiles the competitive mobile landscape of the four largest US retail banks: Bank of America, Chase (JP Morgan Chase), Citibank (Citigroup), and Wells Fargo & Company and ultimately reveals which bank offers their consumers the best mobile solution.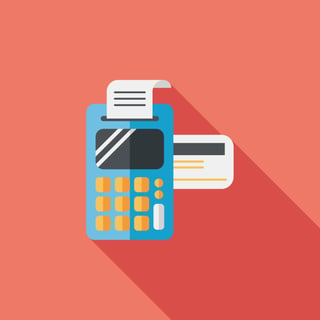 The webinar will include a general discussion about what these banks are doing to provide for their retail banking customers via mobile optimized sites, apps (iOS and Android) and tablets (iPad). Additionally, KLI will share the methods employed to rank the banks based on consumers' self-reported preferences and insights; provide a best-in-class feature list, as well as a comparative list the available features of the four; and identify trends and opportunities that bridge the gap between consumer expectations and the banking solutions.

"The key difference between this report and other published reports in the mobile banking space is that features, options and experiences are graded based on the consumers' self-reported preferences." says Alex D. Rodriguez, lead KLI researcher for this study. "By incorporating a user survey in this competitive review we gain an intimate understanding of user needs and rank mobile elements accordingly. This rich data set functions to help the key players shape their offering to appeal to their target audience versus simply providing a solution that matches their competition."

RELATED ARTICLES: Disney Cruise Lines Ranks #1 for Family Cruising, Competitive Report Reveals Which Last-Minute Hotel App Ranks #1.

So which retail bank offers the #1 mobile solution? If you are a Researchers, Designers, Executives, Journalists and Bloggers in the finance industry we encourage you to check out our webinar on Mobile Banking Competitive Index Report:



To inquire about purchase of the published report please reach out to sales@keylimeinteractive.com.