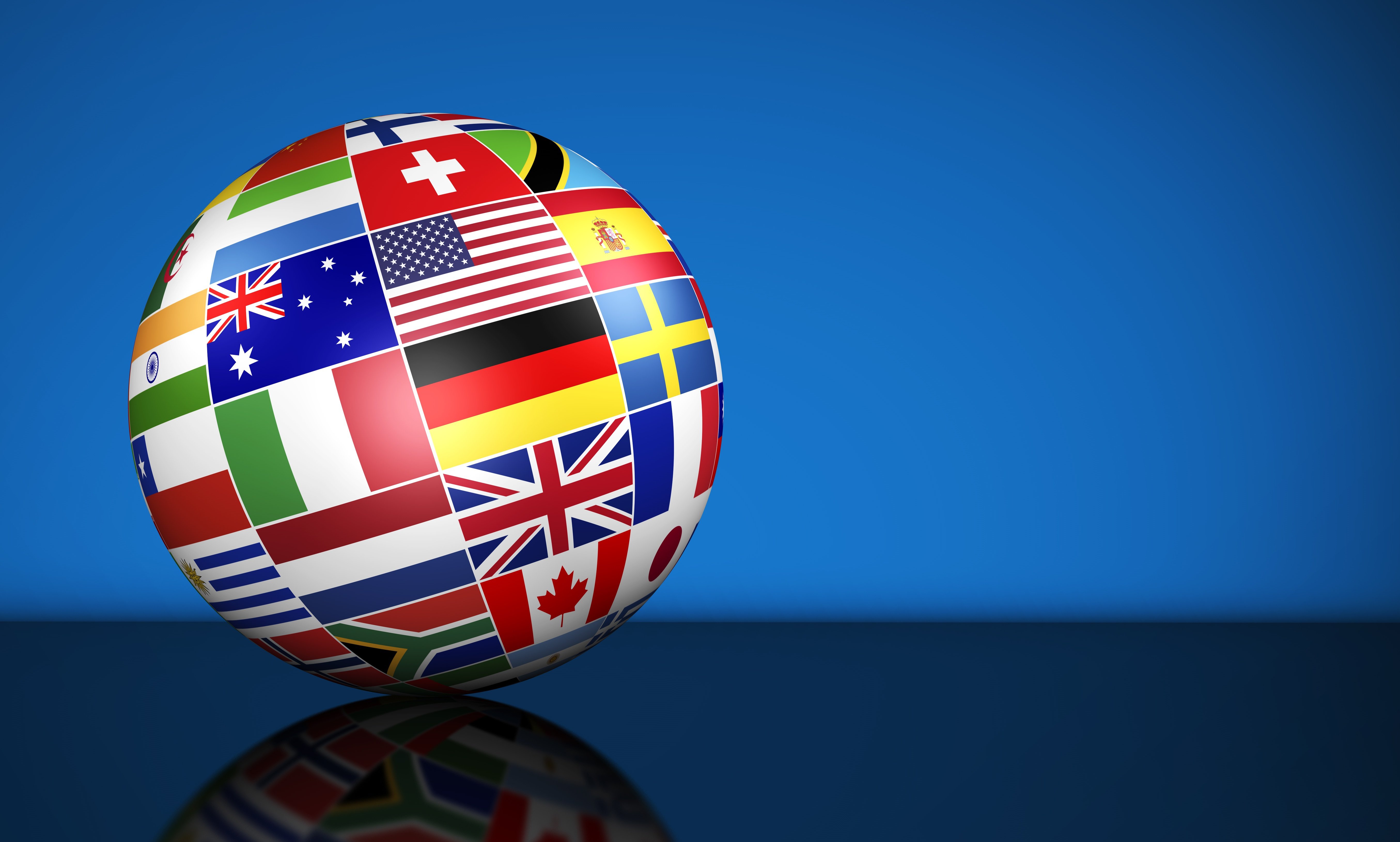 With any scenario there will be unforeseen changes that will impact a project. A key to success in project management lies in planning and mitigation of risks. These are 5 key elements for successfully managing an international customer research project:
Understand the Cultural Norms of the Countries
Before you begin a new project, it is important to understand the cultural norms of the region and city. Across global markets, there are certain idiosyncrasies that are critical to project success. A moderator from Spain may likely have a different vocabulary from one in Mexico. If you ask someone in Australia where the nearest parade is, they would direct you to a street, not necessarily a social event. I recommend spending a few moments before kickoff getting acquainted to the political climate, socio-economic considerations, geographic concerns, and holidays.
Strengthen Your Partnerships in that Region
The best asset to ensure a successful project in a specific region is your partnerships. Having more than one trusted partner in each region will help provide the insight into specific cultural considerations, neighborhoods, pricing, and best practices. For example, for a study in Mexico a partner would provide insight into concerns about mobile data usage, and purchase of SIM cards in that area. Excellent communication, collaboration, and feedback are the key to a successful and strong partnership, both internationally and locally.
Prepare Ahead for Technical Challenges
Each region has its own technological considerations, which may affect the success of a project. Certain countries have firewalls to prevent transmission of data or specific websites. Others may have a focus on mobile phone usage, and you may find it difficult to find a user with a PC. In this process, it's important to review any potential roadblocks in technology, and address those in advance, or set appropriate expectations of the tech availability. Knowing ahead of time what things you have to adjust for, whether it be internet connectivity, use of specific tools, or local devices, are critical in order to have an international study go off without a hitch.
Set Realistic Expectations with Stakeholders
I'd say this is one of the more challenging aspects of international projects. It's both exciting and challenging to work with teams across the world. In our technical environment, the remote stakeholders love the idea of being able to be in the moment 10,000 miles away. As we strive to deliver this level of service, it can be a challenge in some areas where the world of high-speed Wi-Fi is not a reality. One key component of an international study is being transparent with the stakeholders about what is realistic in different markets.
Focus on Successful Communication
If you have seen one theme around all of the tips above, they all involve successful communication. Communicating clearly and professionally with your colleagues, partners and stakeholders is essential. In international projects, there are so many moving pieces. Allowing information to slip, or failing to provide an important detail can lead to disaster if not addressed immediately. As an agilest, I personally like to check in with my team on a daily basis to ensure that any updates are communicated clearly to all parties.
READ MORE: Getting Started With Customer Journey Mapping, How Do We Get the Most Out of UX Research In New Market, Our Researchers Can Join Your Team, What We Talk About When We Talk About International UX Research