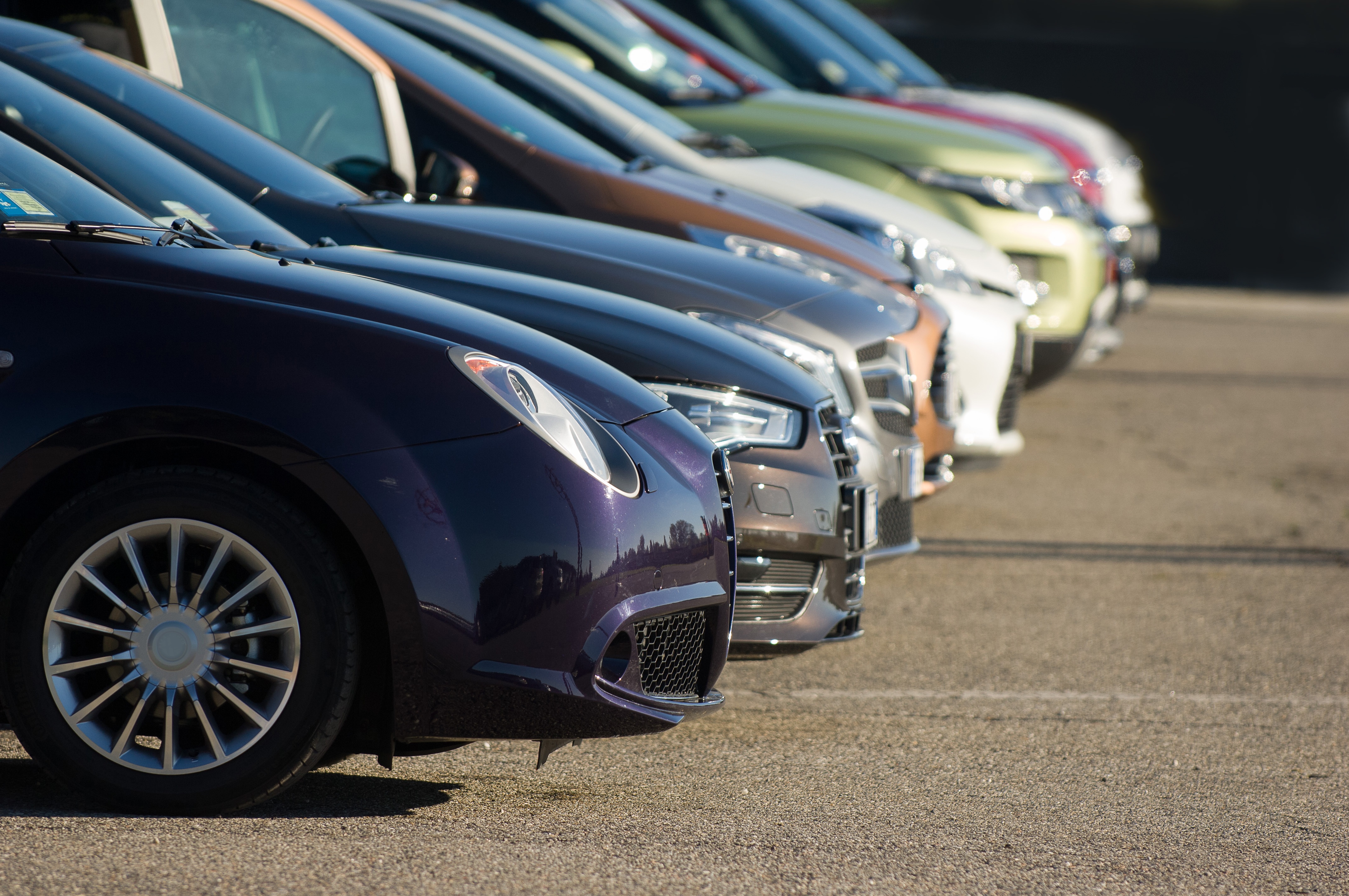 Key Lime Interactive (KLI) recently concluded a quarterly competitive review of the eight (8) larger auto insurance companies in the United States: Allstate, Esurance, GEICO, Liberty Mutual, Nationwide, Progressive, State Farm, and USAA. The review was conducted on each company's respective mobile website and application. Each mobile property was assessed based on sites and apps that were available as of September 17, 2015.
KLI's methodology is unique because it incorporates actual consumer preferences to generate its results. Each quarter, 500 consumers are surveyed in order to best understand the features and capabilities they consider the most critical for a successful experience with a mobile site or app offered by their insurance provider. In addition to our 500-person survey, our industry experts examine the feature coverage of the auto insurance providers' mobile sites and applications, which includes a full verification of all mobile capabilities for each quarterly report.
To create an overall score, we combine the capabilities assessment with consumer feature importance ratings. Individual feature scores are weighted by their value to customers. The goal is to provide a metric of relative importance, so that the highest-scoring company is also the one providing customers' desired features.
When we combined the scores from both the mobile site and mobile app categories, the top three performing auto insurance providers in our September 2015 report were: GEICO, USAA, and State Farm.
After all responses were gathered and analyzed, the associated survey revealed that the consumer-reported top ten most important site/app capabilities were:
Ability to log in securely
Access to emergency roadside services
Ability to track claim status
Ability to contact Customer Service
Ability to enter/save detailed accident information (photos, scene details, etc.)
Ability to view the insurance ID card
Ability to view all policy details (deductibles, drivers, coverage, etc.)
Ability to make a payment
Allows you to change account settings (ID, password, apply account nicknames)
Ability to start claim without calling
Additional Noteworthy Insights
37% of study participants feel that it is important for auto insurance companies to provide a mobile app for their customers for policy management (staying unchanged since June 2015 results of 40%).
Consumers were also asked about their likelihood to use their auto insurance company's mobile site vs. mobile app. 18% said they would use the mobile site more, 20% a mobile app, 28% about equal, and 35% would be unlikely to access their policy from a mobile device.
Also in our survey, 42% responded that they would sign up for a service that tracks their driving, via an installed device or smartphone, in order to provide discounts for safe driving (a significant increase over only 33% of participants who responded correspondingly in March 2015).
Another noteworthy insight from our survey is the strong preference regarding what information users are required to supply in order to receive an auto insurance quote, with 60% indicating they would prefer to get an ESTIMATED quote WITHOUT the need to submit info such as SS# vs. an EXACT quote that required their SS#. Over time we have seen more companies moving in this direction – GEICO, Liberty Mutual, Nationwide, Progressive, and State Farm all now allow users to receive an auto insurance quote without requiring a Social Security number when getting a quote from both its mobile site and app. However, Esurance no longer offers mobile-optimized quoting (users are redirected to a desktop-optimized experience). Allstate does not offer quoting capabilities from a mobile device.
How to Put These Results to Use
From these results we were able to understand which features and tasks users felt were must-haves when it came to interacting with the mobile property of an auto insurance provider.
The goal of gathering data like this is to provide insurance carriers with a clear view of the competitive landscape in the industry while highlighting the importance of how these specific companies are meeting the needs and expectations of their target users. KLI recognizes that business decisions made by the respective carriers about the capabilities and features to include in their mobile solutions may trump the decision to prioritize (or deprioritize) a particular feature that users have deemed important. Our goal is to provide unbiased third party evidence that can help strengthen such decisions and provide a roadmap for successful solutions.
For more information on Key Lime Interactive's quarterly Mobile Auto Insurance Competitive Index report, or competitive reports we publish for other industries (such as financial services and travel), email us at info@keylimeinteractive.com
Review all of our reports here.