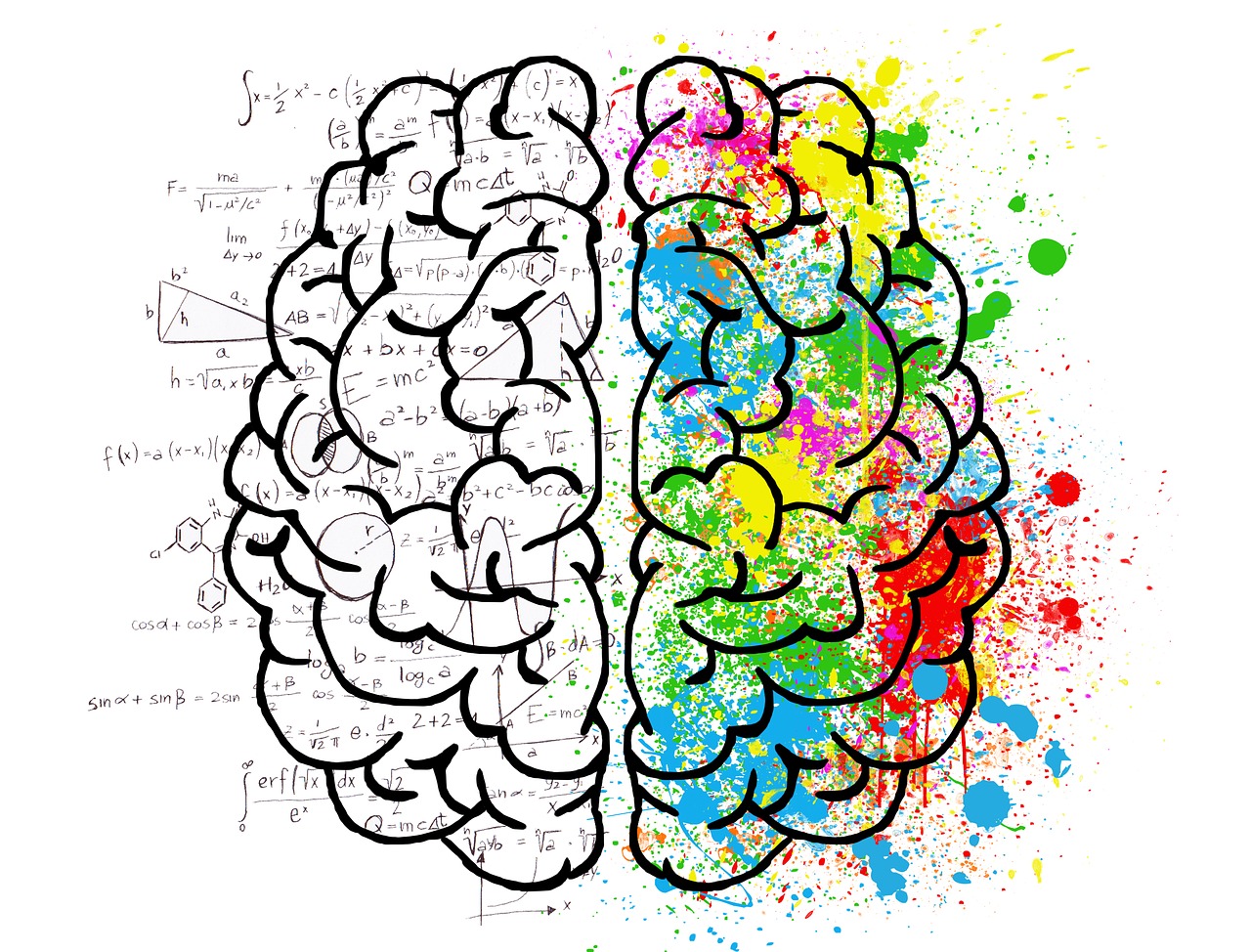 Last week we discussed the difference between current-state and future-state journey maps. To recap, current-state journey maps focus on capturing an already existing users journey and addressing the various pain points that may arise throughout that journey. A future-state journey map focuses on creating a new type of journey for the user, rather than adjusting an old one. Where current-state journey maps are fact-based and data-driven, future-state journey maps are based on imagination and innovation. You can think of the left brain and right brain analogy- current-state journey mapping is on the calculated left, whereas future-state journey mapping falls on the creative right side. But how exactly does one carry out a future-state journey map?

Below are 4 easy steps that can be used to create your own future-state journey map:
Define


This step is the same for any journey map creation. Before you begin, you have to define the business goal of the map, as well as identify the intended user. This will help to envision the overall journey for the specified user. Since the main goal of future-state journey maps is to create a new customer journey, define what exactly that journey is and the steps needed to accomplish it.

Pre-Work


This is the part where you get all your ducks in a row so that creating journey map can be as effectively done as possible. This is also the part where current-state journey maps can be utilized as valuable reference points. During this 'pre-work', it can be helpful to review existing journey maps for ideas and insight as to how to create a new type of journey, as well as different pain points that might arise. This is also the part of the process where you recruit any participants that may be necessary for testing later on.

Create


This is the part where creativity, vision and innovation reign supreme. This is where ideas are thrown around, customer empathy is built, and participant testing occurs. Remember that future-state journey maps are driven by imagination as opposed to facts, so let creativity take precedence. While customer experiences are important, it is also important to consider customers desires and hopes. If you find that this part of the process is overwhelming, consider implementing

card-sorting

or

affinity diagrams

as a way to organize creative ideas.



Map


Now it is time to map the journey. As you create your journey map, instead of highlighting pain points and solutions as with current-state mapping, focus on transforming ideas, emotion, and vision into points on the map. Create a multi-stage roadmap to encompass all of the various ways in which the customer can embark on their new journey.
The key factor in carrying out a future-state journey mapping is truly making sure that you have the correct mindset prior to beginning this process. Start off by asking yourself and your team, "how can we dazzle our users with an entirely new journey rather than modifying an existing one?" Placing creativity and innovation at the center is key to creating an effective future-state journey map.
Read Part 2: Current-State vs. Future-State Journey Mapping
READ MORE: Finding the Best Study Location for Your Situation, Customer Journey Mapping: AI Edition, 3 Tips to Activate the Innovative Side of Your Employees, Getting Started With Customer Journey Mapping