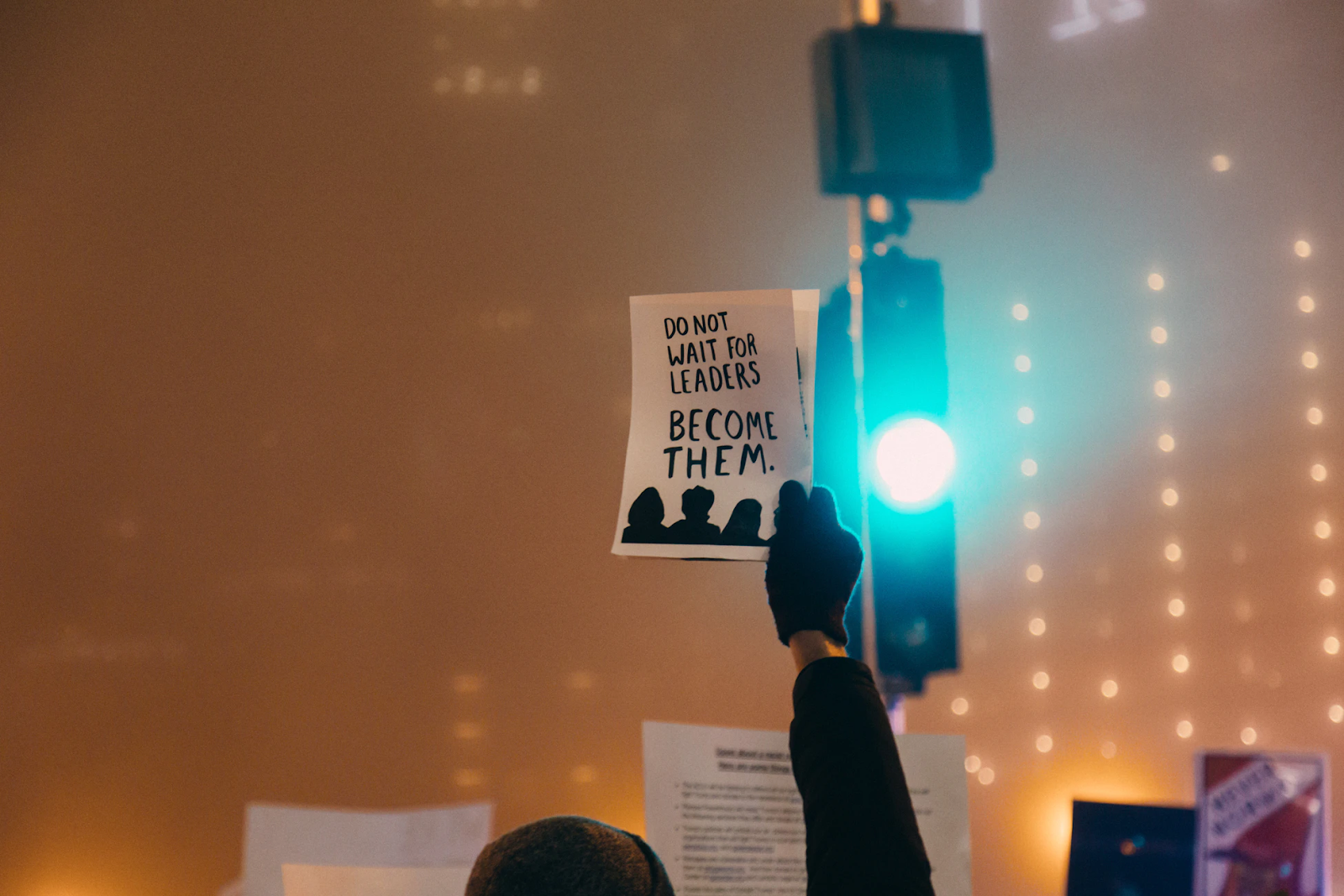 We have been attending several panels from experts speaking about remote culture + tools in response to recent workplace transitions. Here are 5 insights we wanted to share with the greater community:
Create a toolkit of useful resources.
Build rituals that encourage a sense of community across generations.
Don't let mental wellness be the elephant in the room.
Time to experiment with Virtual Reality.
Create new rituals. Think outside the box.
1. Create a toolkit of useful resources.
One of the most important ways to be prepared to transition to a fully remote workplace is knowing what is available to you. Almost half of decision quality is driven by Informal communications at organizations (e.g. conversations in the hallway, quicks chats to close the loop on open issues). Think about what tools you can use to encourage informal communication and reduce barriers to organic conversation in a fully remote workplace. For example, Riffanalytics.ai shows you who is dominating the conversation on a conference call and encourages those who are less active to speak up and balance out the conversation. Knowing what remote solutions are available to you makes a difference.
In a talk about remote team cultures and remote work, Elaine Zelby, Director of Growth at SignalFire, shared a number of toolkits and companies working on remote collaboration tools that you might not have heard of. Here are a few resources to add to your arsenal of remote tools:
2. Build rituals that encourage a sense of community across generations.
Create new team rituals that build bridges across generations at the company while everyone is physically apart. What are sensible substitutes for water cooler conversations at your company, where social connection is organically fostered across team members who wouldn't typically cross paths on a daily basis?
At Key Lime, we have started Tequila Tuesdays as a form of virtual happy hour, where we bring drinks and talk about all things unrelated to work, from aspirations for time travel to stories about wild encounters. For those who need to tend to young children at the end of their day, we also have mid-day Cafecito Breaks, which we've renamed to Shao-fecito Breaks in honor of our team member, Shao-Yu, Key Lime's own expert cafecito barista, and research associate. These remote rituals have helped ensure our employees continue to feel a sense of community across the company, and don't feel siloed or isolated within their project teams in a fully remote workplace. Think about remote rituals that would work for your team's existing culture and traditions when it comes to building community and bridging generations of workers.
3. Don't let mental wellness be that elephant in the room.
Times of transition can be a stressful human experience. Let employees know that you recognize and acknowledge this reality, and create ways to support mental wellness at the company, whether that is sharing resources from expert counsel or creating rituals inside the workplace that support mental wellness. A sense of solidarity is key to showing that you are all in this together.
In his recent talk, MIT Professor Alex Pentland, who leads the MIT Trust Data Alliance specializing in running analytics for organizations around the world, says, "Mental health needs informal communications. It requires two-way, useful social interaction." He suggests considering ways to create rewards and social incentives for team members to help one another because it's the frequency of two-way interactions that helps to build trust between team members to go that extra mile for one other. This then helps drive better decisions, better outcomes, and higher productivity across a team. He continues, "Make sure everybody is heard and engaged. Encourage peer-to-peer support networks rather than top-down support networks." He gives the example of on-demand emotional support resources like Ginger.io that companies like Boeing have given it to all of their employees. Be proactive in acknowledging the importance of your team's mental wellness from the get-go, especially when moving to fully remote work environments, because research shows it affects your bottom line.
4. Time to experiment with Virtual Reality.
At a time when remote becomes reality, look towards social extended reality or Social XR. Social XR is the hybridization of a simulated virtual environment or experience with real-time multi-user communication being a core utilization. At Key Lime, our team of emerging technology experts in XR and Voice Tech have been experimenting with different ways to integrate new Social XR solutions into our weekly meetings. In the past month, we've tested over 5 different virtual meeting solutions in Social XR with different levels of avatar configurations and different types of real-time collaboration tools and meeting controls. How do you see your team making use of Social XR tools as part of the future of remote work?
5. Create new rituals. Think outside the box.
Actively designing your new normal requires thinking outside the box. At Key Lime, we've made the process of creating new team rituals and traditions a collaborative effort between leadership, HR, our director of culture, and a committee of team members passionate about helping to promote culture within the company. We use design thinking techniques to tackle business and team growth challenges every year. True to our nature as design researchers, we couple every implementation cycle with success metrics tying back to company objectives, from engagement to growth. Then iterate, enhance, and optimize! What is your team doing to ensure you think outside the box when designing your new normal? How are you measuring the success of each new company ritual or tradition?
READ MORE: Methodology Spotlight: Online Diaries, Moderated vs. Unmoderated Online Studies, 5 Steps to Recruit & Onboard Participants for Remote Usability Studies, COVID-19 and New Realities: How to Run a Remote Session with Mobile AR