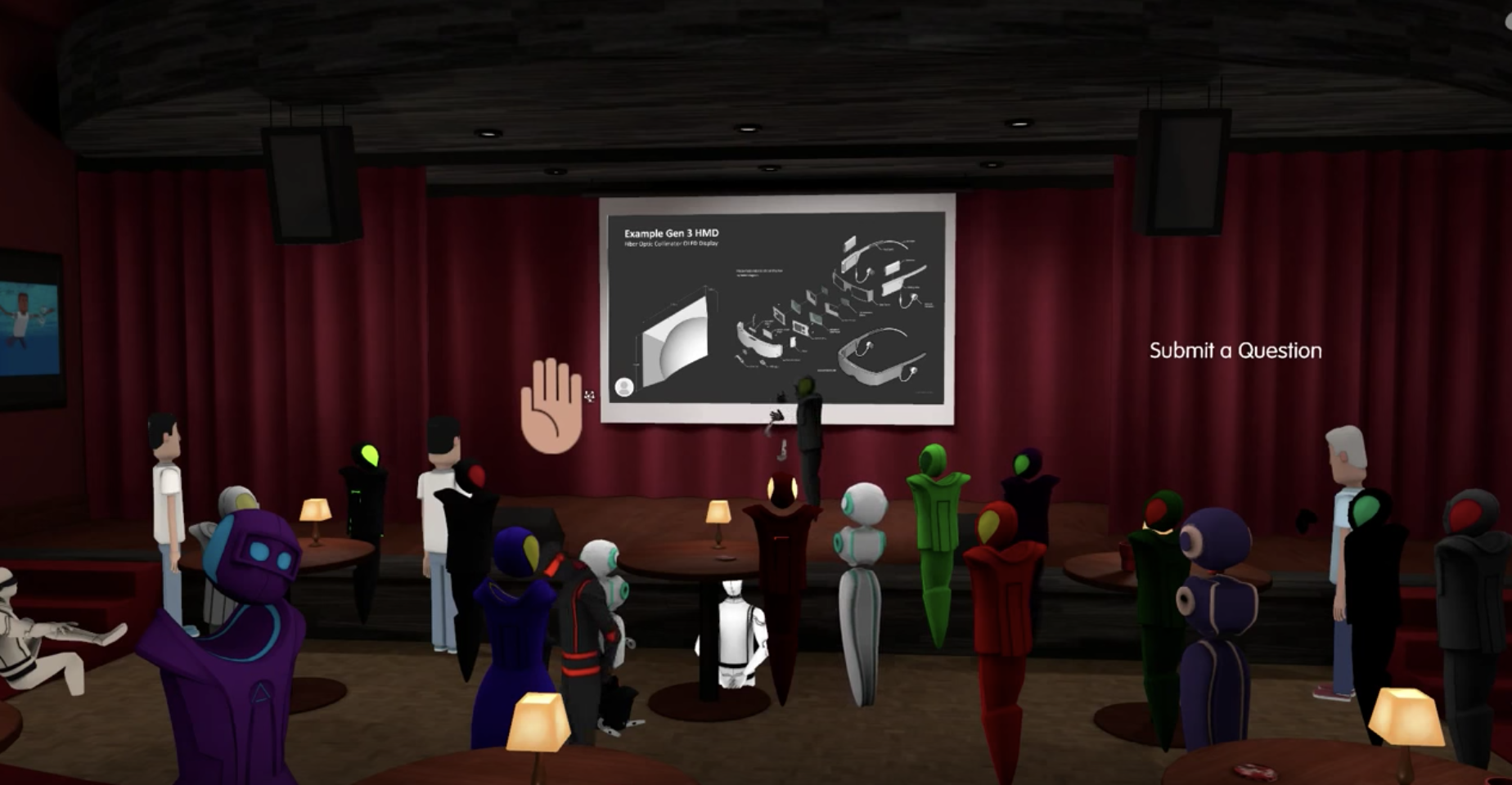 As more and more people across the world continue to stay locked down indoors, we are seeing experimentation in how we communicate and stay social with friends, family and colleagues, which is where emerging technologies come in. From a work perspective, we are seeing what the NYT defined as the "World's Largest Work-From-Home Experiment".
While from a recreational perspective we are seeing more and more apps rise to the occasion and develop creative solutions to keep us connected (and quite frankly, sane). Here at Key Lime Interactive, we've decided to be proactive about the emerging trends in XR that we were seeing in the marketspace and optimize our XR strategy. That's why we'd like to explore the ways XR, such as Social XR, can be used as a communication tool in both our work and recreational lives.
What is Social XR?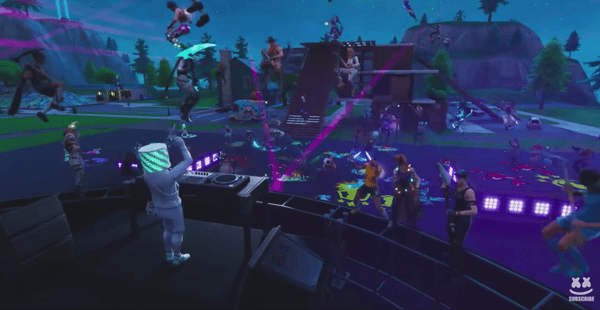 Marshmello's 2019 Live Fortnite Concert
Social XR takes a simulated environment/experience and combines it with communication tools. In most cases, users start off choosing their own avatar, are given space to explore the application, and are free to begin interacting with others when they are ready. The point of these tools is to feel as if you are actually there together in the simulated environment. Interestingly, we are already seeing users crave community in simulated settings: as Business Insider points out, "many young people already turn to [Fortnite], which offers non-competitive elements like virtual concerts and world-building, to connect and find a sense of community." While not XR, this trend showcases the desire to socialize, collaborate and play in spaces that can make users feel as if they actually are together even if they are miles apart.
What is the Benefit?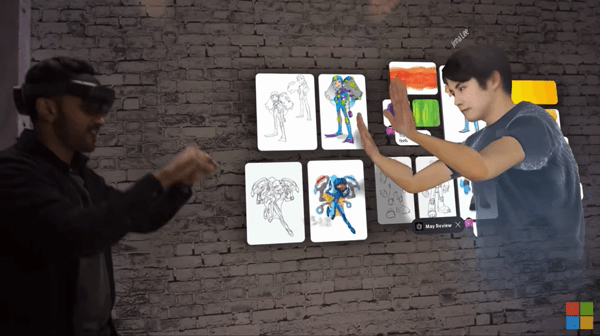 Microsoft's Hololens in collaboration with Spatial demo
Social XR takes the collaboration and socialization aspects from social platforms and ramps of the level of immersion. These environments/experiences can be based in reality like a meeting room in the AR/VR app Spatial, or fantastical like a high seas adventure in the VR game Rec Room. Either way, these spaces allow users to interact beyond what is capable in real life. It is more than just hearing or seeing an avatar talk to you! In some applications you can stream your browser or an application window for a presentation; use emojis, raise your hand or show your praise with applause during a talk; even collaborate and iterate on 2D or 3D prototypes together. In some applications you can meet friends at a virtual comedy show, live out your dreams by recreating a scene from your favorite movie or bring new people together from distant locations by roasting marshmallows around a campfire. As explained by Wired's Peter Rubin, these spaces empower users to be their own content creators.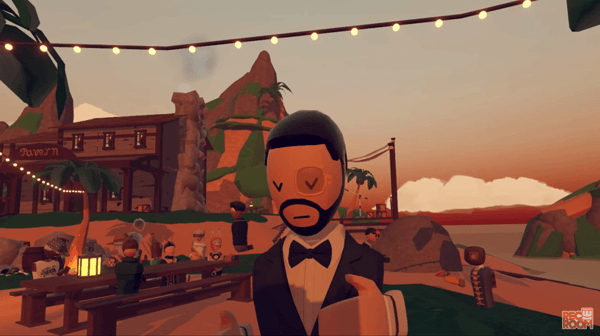 Rec Room's High Seas Live Steam
How Can I Use it?
Every application has different features to best match your needs. Some are great for creating a sense of normalcy (in often unnatural spaces) by socializing and meeting new people while you continue to self-isolate. Other applications can bring your remote team together and enhance collaboration with immersive visualization tools. Additionally, not all applications even require an AR/VR specific headset! Some are cross-platform and can support a desktop experience, such as Mozilla hubs or Altspace.
Stay tuned for more UX insights into Social XR. If you'd like to learn more, connect with us for recommendations on how to best integrate XR practices into your business model.
READ MORE: Defining Reality: A Look Into What XR Experience is Best for You, "Don't Turn a Blind Eye to Website Accessibility", Getting Started with Training in VR, Interactive Storytelling in Advertisements