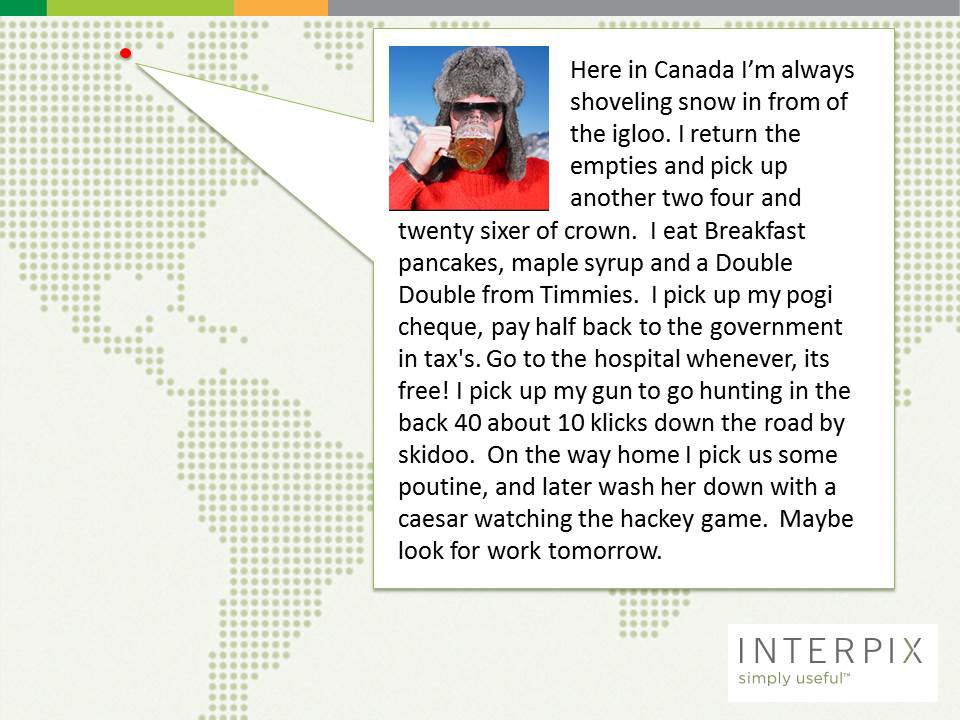 To set the stage for a recent webinar on behavioral personas, Key Lime Interactive called upon our colleagues at UX Fellows to share some stereotypical "personas" for each of their respective nations. The results were pretty creative and quite humorous!
Here's what they had to say....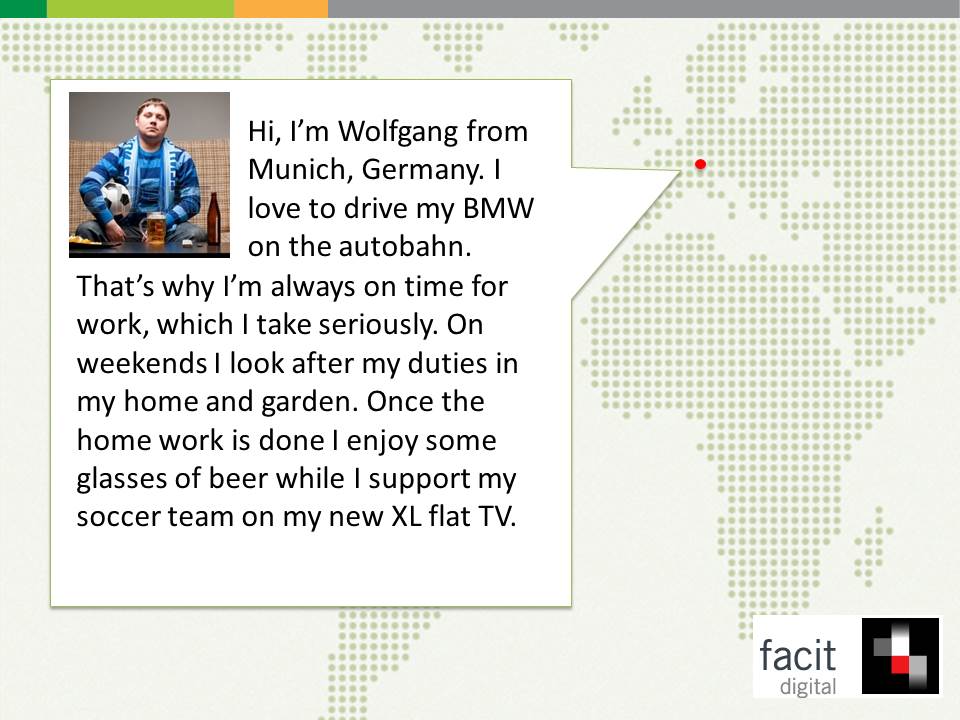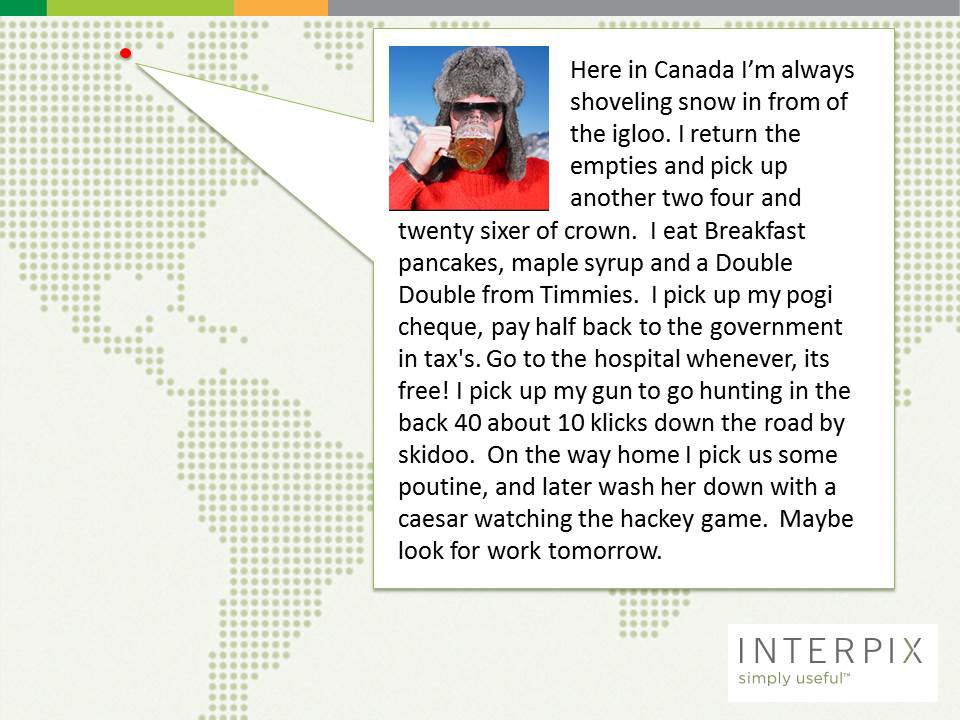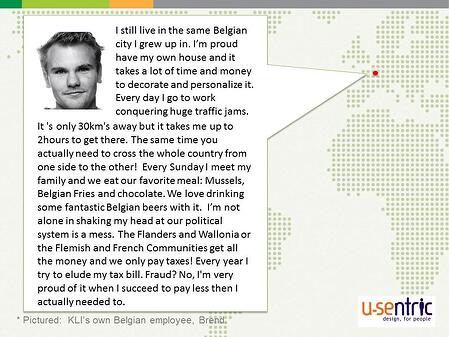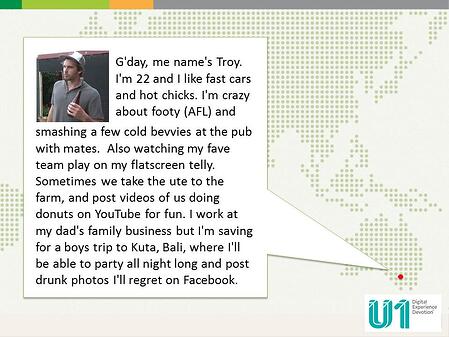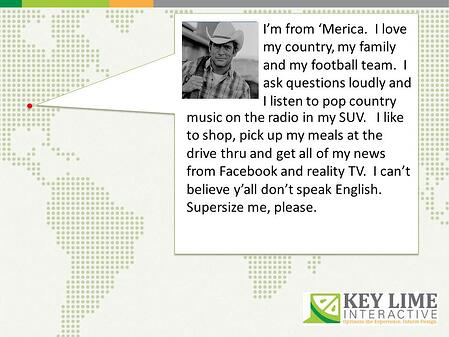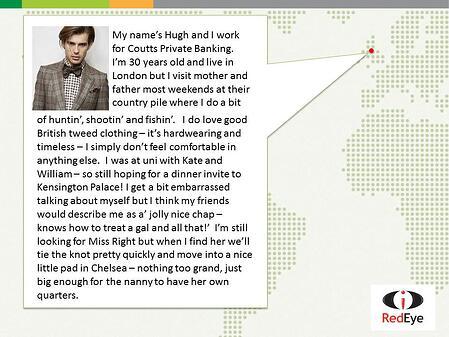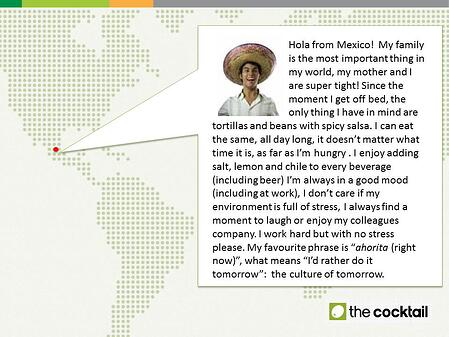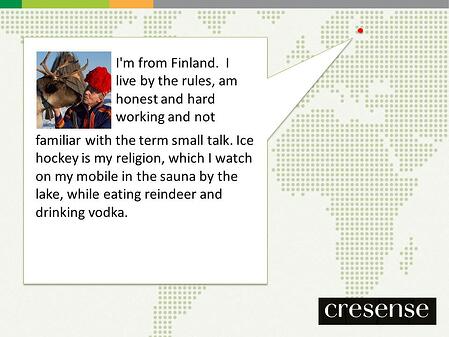 The UX Fellows is a global network for quality research. It is a circle of specialized user experience research agencies around the world that is dedicated to providing professional international user experience and usability testing.
READ MORE: 3 Ways to Incorporate Personas Into Every Department at your Company, What Do You Do After You've Built Behavioral Personas, Behavioral Persona Development: A Crash Course, Why Competitive Intelligence (CI) Matters