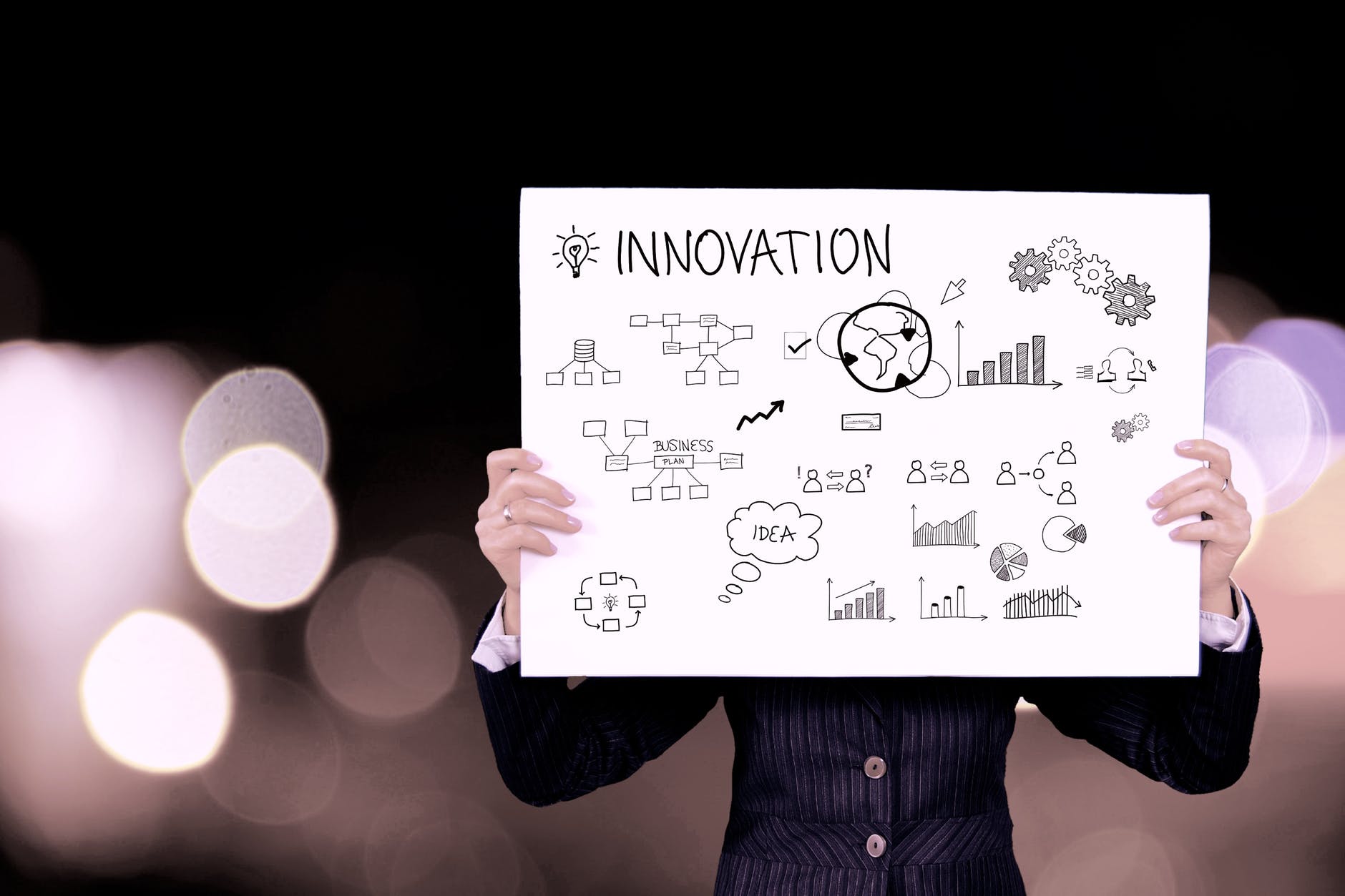 Competitive Intelligence (CI) is something that is often thought of as a great concept but is not always implemented as a business tool, even though it should be. CI is a useful and critical business tool that helps businesses to stay competitive within their fields. Let's start with what it is; Competitive Intelligence is the process and action of collecting, identifying, analyzing information about products, customers, and competitors within a specific industry.
CI gains its "intelligence" from various different areas. CI involves tapping into market information, user experience (UX) research, and publicly available information in order to gather as much intelligence as possible in order to help understand the overall current environment of a specific marketplace or industry. This includes competitors, current features, trends, and innovations that all play an impact on the way in which a business can perform within an industry. The goal is to gain a better understanding of what is happening in the world outside of the business in order to help make the business more competitive in the market and 'stay ahead of its competitors with a full UX competitive analysis.
Benefits of Competitive Intelligence:
Three key benefits to implementing competitive intelligence into a business are:
Staying On Top and Staying Ahead


Competitive Intelligence offers valuable insight into what your closest rivals in that marketplace are, as well as to what they are currently doing, and how well they are doing it. This information can help businesses adjust their future actions to help them stay ahead of competitors.

Learn From Other's Mistakes


Competitive Intelligence helps provide a way to learn from other businesses, which also includes learning from the things that did not work. By learning from others' mistakes, you can avoid falling into the same mistakes, and learn to address different pain points.

Identify Areas of Opportunity


Competitive Intelligence can also help to illuminate various areas of opportunity and chances for innovation. By understanding what other businesses are doing, it can help to highlight areas where the industry might be missing or lacking, and more importantly, where and how you can help to fill that gap.
Aside from these three benefits, CI serves a myriad of functions when it comes to providing businesses with valuable information that can help them succeed. The larger goal of CI is to help unpack potential business risks, pain points or opportunities within a given industry. As a result, CI should be considered an ongoing business priority across various markets because of the various ways in which it can help benefit businesses.
Every year Key Lime Interactive works on competitive intelligence benchmark reports for various different industries that provide current insights, rankings, as well as a Trends and Innovations section. You can check out some of our past Competitive Benchmarking Reports or you can contact us for more information.
READ MORE: How to Plan for a Quantitative UX Competitive Benchmark Study, When to Use Quantitative Research & Analysis for a Project?, Trends and Innovations that Have Impact in Your Industry, 5 Commonly Used Metrics in User Research