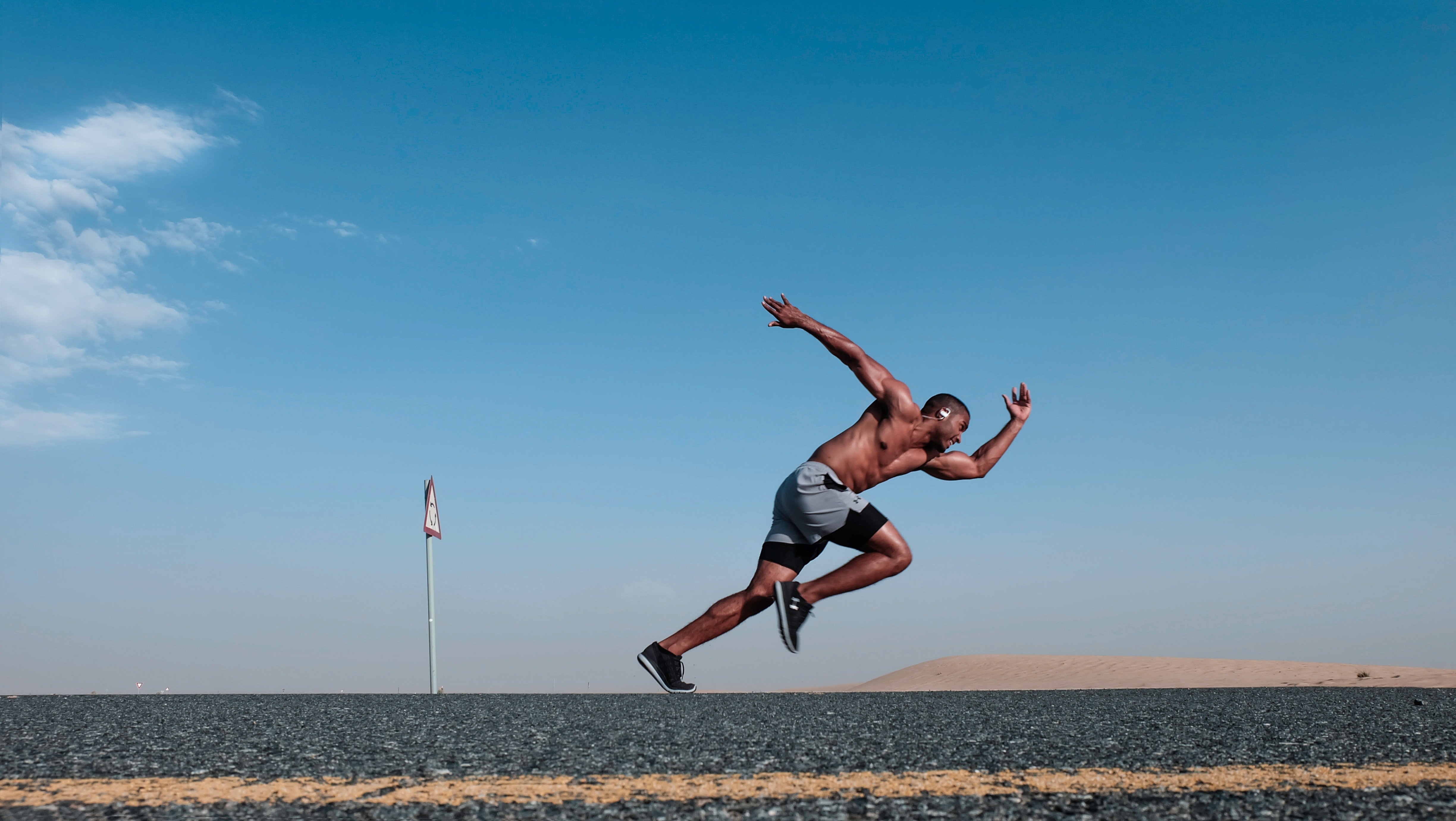 Many of us at KLI are trying different ways of staying healthy: some of us do yoga, Crossfit, hiking- one of us is even on a rugby team. Swimming and running are my exercises of choice, and I usually choose to go for a run. In my time preparing for half marathons and 5ks, I have tried several apps to use while running. Recently I learned that one of my colleagues is also a runner, so we started talking about the different apps that we use or have tried in the past. We would continue to point out what worked really well and what didn't which made me wonder what actually makes a running app great for runners?
After looking into some of the top apps on the iOS App Store and Google Play Store, I found 3 specific features that running apps focus on to better their UX:
Tracking
Motivating
Distracting and Entertaining
If an app addresses each of these points for their users, they are thinking about where they fit into their users journey and solving for several possible pain points.
Tracking
First and foremost, a good running app has to help their users track their runs. This may be obvious, but it is a very important piece of the puzzle. If you consider the several different personas who would download a running app, they are all either looking for a way to track their exercise, mileage, training, etc. Where running apps can really provide value to more dedicated runners (and even for those who just really enjoy data) is in the metrics that they record. Tracking is the minimum of what is expected from running apps so it is crucial for apps to provide good tracking or it will be a non-starter for most users.
Motivation
Running is hard, so having that extra push and motivation can be extremely valuable for any runner. A running app can do this by providing social features where users can connect with other runners to complete challenges or contests. Another way to motivate through a running app is adding a coaching feature that creates training plans for the user and reminds them to get out to hit their goals. These two features in specific also help keep the runners engaged and active users of the app.
Distraction and Entertainment
Again, running is hard, but running long distances is boring (or at least it can be!). So there are several running apps try to assist with this by implementing some gamification. Instead of just treating the run as just a run, they turn it into a game (or even an adventure) that as runners complete their run they complete the game/story. Another way to distract and entertain is by providing a content stream for users to listen to while they run. This helps runners ignore the pain and complete their goals, so by providing these kind of features a running app is increasing its value for their users.
There are many many running apps, but the really good ones, all make sure to address these three user needs. A few of them are Nike Run Club (my personal favorite), Strava, and Zombies, Run! which are all great examples of good running apps, but there are many many more. The more value an exercise app brings to its user, the more important an app becomes where users will look at the app as a necessary piece of their exercise so they won't go out without it. By empathizing with what your users are going through when they are using your app, you can design something that addresses their needs and provides significant value.
READ MORE: The UX of Politics, The UX of Color, The UX of Scrolling, The Peaks and Valleys of UX in Modern Enterprise