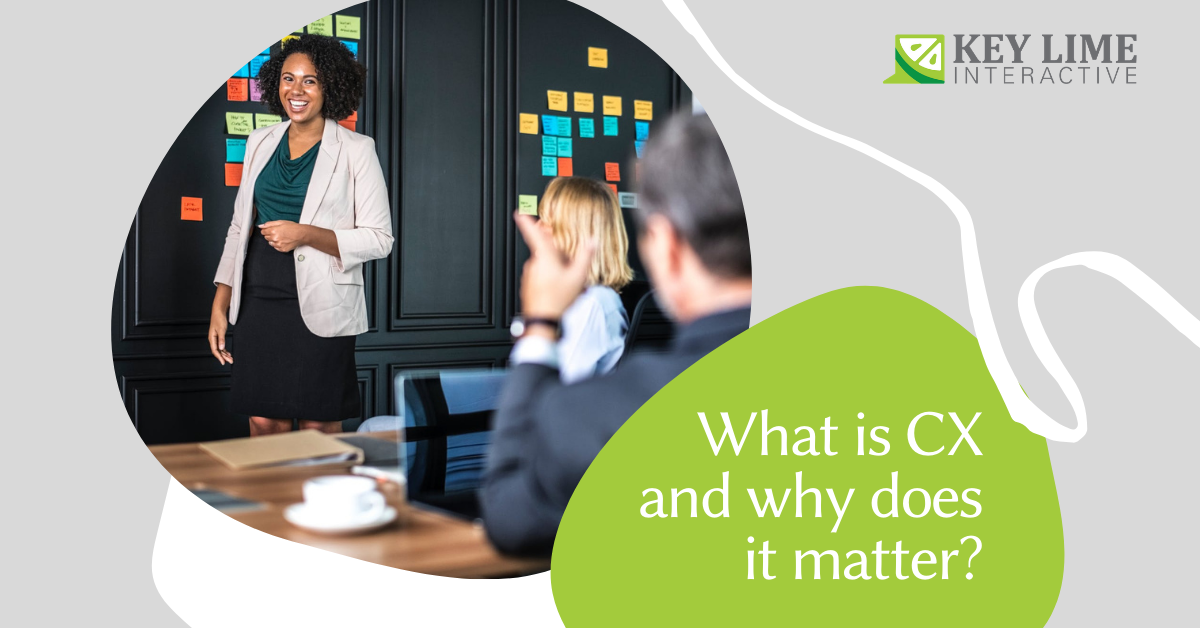 Customer Experience (CX), can include many different components, but according to Forbes, it has to do with the perception the customer has of your brand and overall experience.
This begs the question, how do you really provide the best customer experience and how do you know if you are getting to the heart of the customer?
The Importance of Customer Experience Research
User Research or CX research should not be a nice to have, it is a true business need. It needs to be ongoing, which is why successful companies often tailor their business strategies based on what is learned from UX/CX research.
It is important to assess the impact that your product or brand is creating in the lives of the customer by understanding how they would perform tasks and achieve goals. It gives you the opportunity to design an effective experience that will delight your customer.
Research also creates harmony and clarity among teams as it resolves differences of opinion as it allows an objective evaluation of what the research showed as opposed to assuming or acting on what the team members know or think they know about their customers.
In addition to creating an experience that is meaningful and effective, you can also avoid costly fixes and development problems that can occur at a later stage or even during launch. By utilizing the insights gained from UX/CX research, organizations can start projects the right way, knowing the right scenario and vision of the solution they want to achieve.
Understanding Your Customer
Thinking from the customer's perspective allows your company to empathize with the user, and through the knowledge acquired, align, and prioritize the innovation process. Research allows us to 'take a walk in the customers' shoes', nurturing the customer experience and understanding the timeline of the customers' touchpoints. To inform experiences that engage and delight customers, we need to truly understand their actions, motivations, questions, and obstacles, which in turn, will allow us to identify opportunities.

Recently, the pandemic forced lockdowns and restricted in-person contact overnight. In such a situation, users look for the best option to buy online, that is, a site that offers security, speed, and trust. During this time, KLI with the obsession to better serve our customers, reinforced our remote studies capability so that companies could continue to talk to the people that matter most to them, their customers. As we can return to do business with new ways of in-person contact, we understand that companies need to adapt and evolve. To truly create the best customer experience, organizations need to continue creating frictionless end-to-end experiences that excite their users and make them feel unique.
Interested in learning more about creating a holistic user experience strategy, check out our White Papers to gain additional insights.