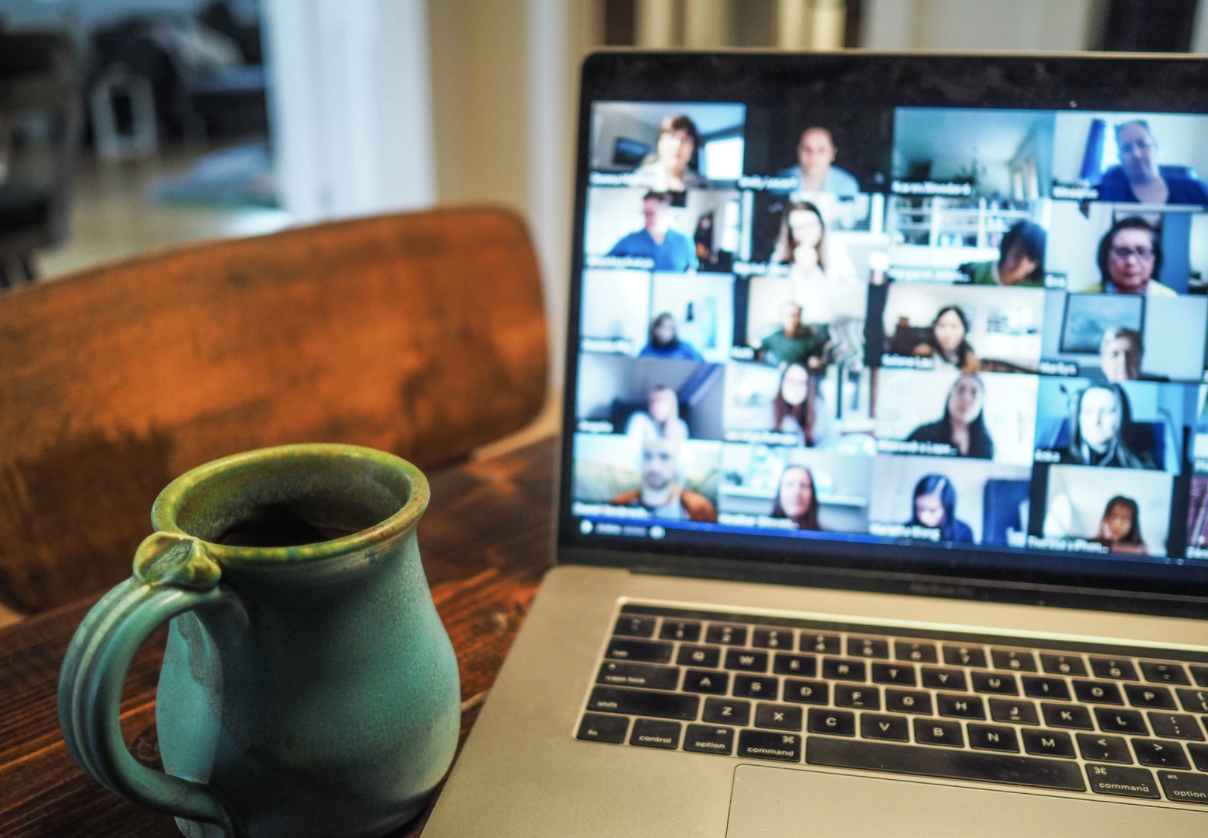 We're in the middle of a seismic shift in the way teams work together, the way that research is conducted, and more. With more and more companies moving to fully remote, distributed teams, questions often arise about how workshops will be impacted. We believe remote workshops can be just as productive as in-person workshops, and here are some of our tips.
Planning Remote Workshops
In the past, most workshop participants didn't need to worry about much before the start of a workshop. They could just show up and expect to find all the supplies, materials, and maybe even snacks waiting for them. With remote workshops, it's important to let participants know what they need to bring ahead of time—well before a workshop is scheduled to begin.
Do participants need to bring a pen and paper? Does it matter what kind of pen? Is a Sharpie preferred? What about paper? Does the paper need to be any particular size? How much paper is required? Should it be lined or unlined? Is a notebook OK?
If you don't explicitly outline the required materials, you can expect a wide variety. That might be OK, but it might not. I'm reminded of one remote workshop where a participant brought a single, very tiny scrap of paper for sketching. Be clear about what participants should bring and give them enough time to gather the materials.

Sticky Notes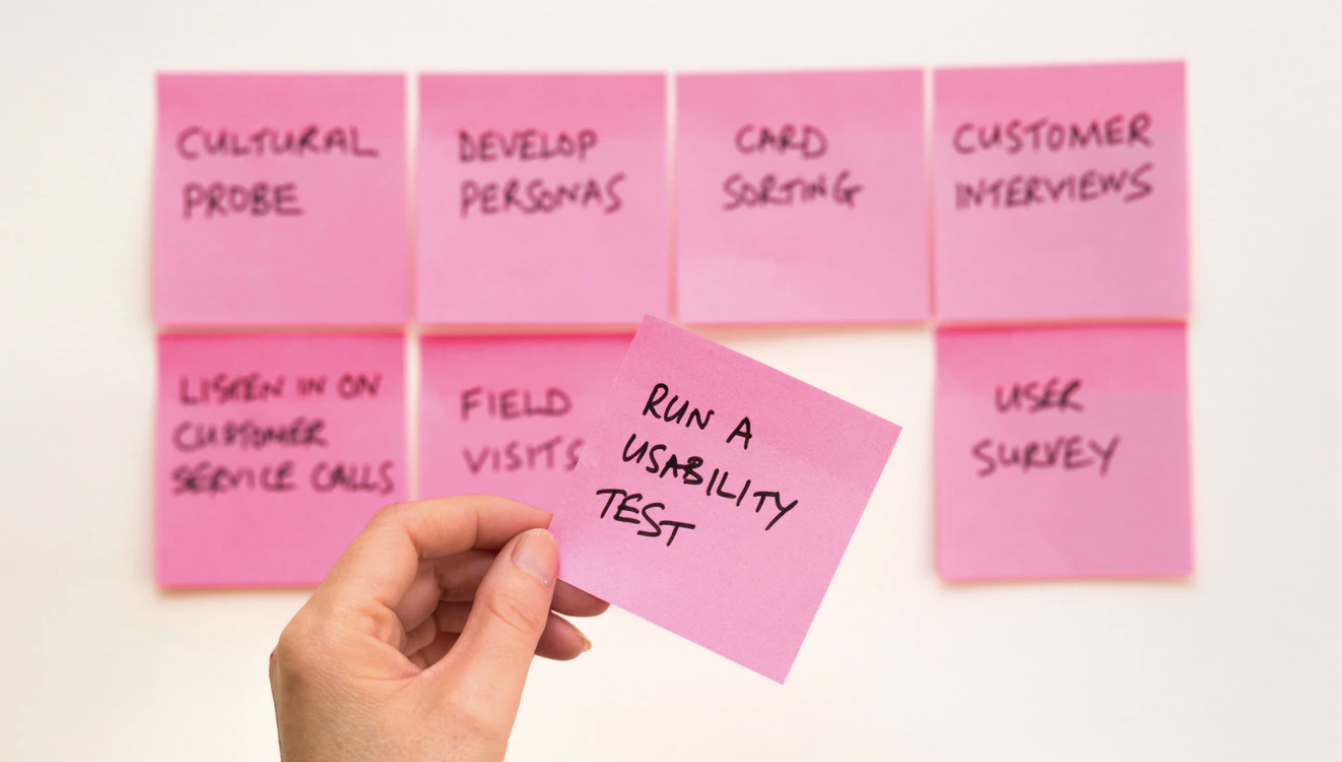 I've never participated in a design thinking workshop that didn't use sticky notes in some way. Sticky notes are great for jotting down, sharing, and organizing ideas—but how do you cluster and view notes in a remote environment? The most effective solution is to use one of many different collaborative sticky note tools, like Miro, Note.ly, or Pinup.

When it comes to writing and sharing, you can input notes one of two different ways. You can either have participants jot down their ideas with pen and paper, and then one at a time read out their respective notes. As participants read their notes out loud, the facilitator can add each respective note to the digital board. This works well for exercises where participants share one at a time.

Alternatively, many online tools allow for real-time collaboration between participants. Instead of having participants write down their notes before adding them to the group board, you can share a link to the board and ask participants to input their own notes directly. This saves some time as it doesn't require the facilitator to transcribe each note, but it doesn't work for every exercise.

Sketching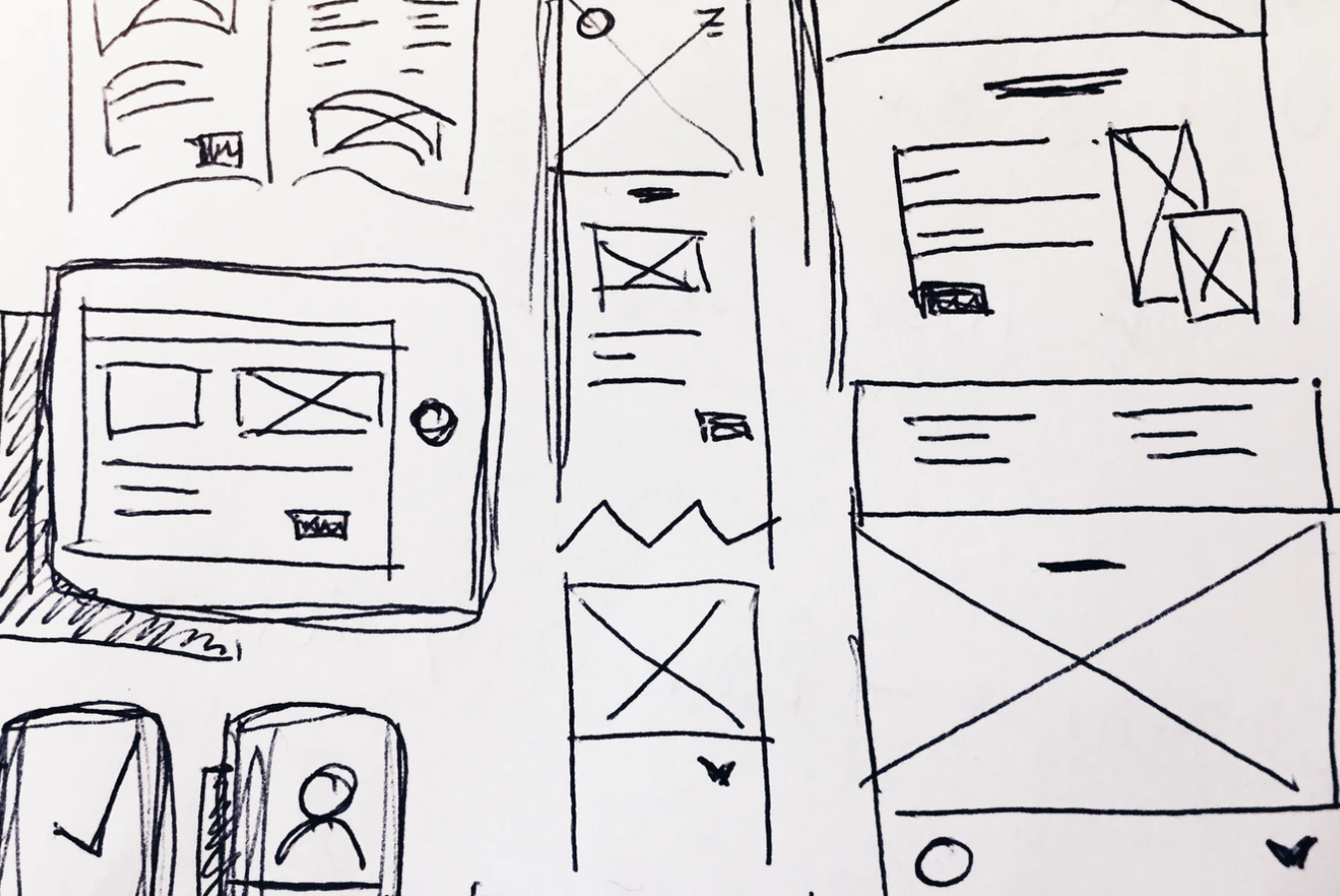 When it comes to sketching ideas, some participants will be tempted to use their computer for sketching since it's right in front of them. I've seen one case where a participant tried to draw using Microsoft Word. This is not ideal. As a facilitator, you should encourage participants to sketch with pen and paper. The challenge then becomes: how to best share sketches when it's time to present?
It can be very awkward and unproductive if participants are holding their sketches up to the camera and trying to explain their ideas. Depending on the video conferencing software, lighting, and webcam quality, it can be very hard to see the participant and follow along with their sketch. Instead, ask each participant to take photos of their sketches using their phone and email the images to the facilitator. The facilitator can then present each sketch on screen for discussion. This tends to be a much better approach, but requires a bit more time. Be sure to add in a few minutes to your schedule to allow participants to photograph and email their sketches. This brings me to the next point…
Allow Extra Time in Remote Workshops
It's important to allow extra time in your schedule to deal with the challenges inherent in running remote workshops. Expect that there will be some technical difficulties. Expect that participants might need a bit more time when presenting or discussing ideas. Be sure to pad in extra time to deal with these inevitable challenges.
More Planning
Planning was the first thing I discussed in this article and will be the last point as well—because planning is essential to running a productive remote workshop. The more you plan, the better the results. For example…
Will there be small breakout groups during your workshop? If so, be sure to create the breakout video conference rooms ahead of time, so you can easily share the links quickly.

Will there be guest speakers or presenters during your workshop? Make sure the speakers test their audio and video hardware before the workshop, and ask them to share any presentation slides with you ahead of time so you can include everything into one single deck.

Will you be using any collaborative online tools during the workshop? If so, set up those tools ahead of time. If users need to create an account, ask them to do so before the workshop begins.
Any delays or technical problems in the workshop will cause participants to become distracted and start checking out. You can help prevent this by planning, planning, and more planning.

Remote workshops can be challenging, but with proper planning and smart use of online tools, they can also be very productive.
LEARN MORE: Insights on Remote Work Culture + Tools , 5 Considerations for Switching to Remote Research During COVID-19, Moderated vs. Unmoderated Online Studies, Addressing Mental Health in the Workplace