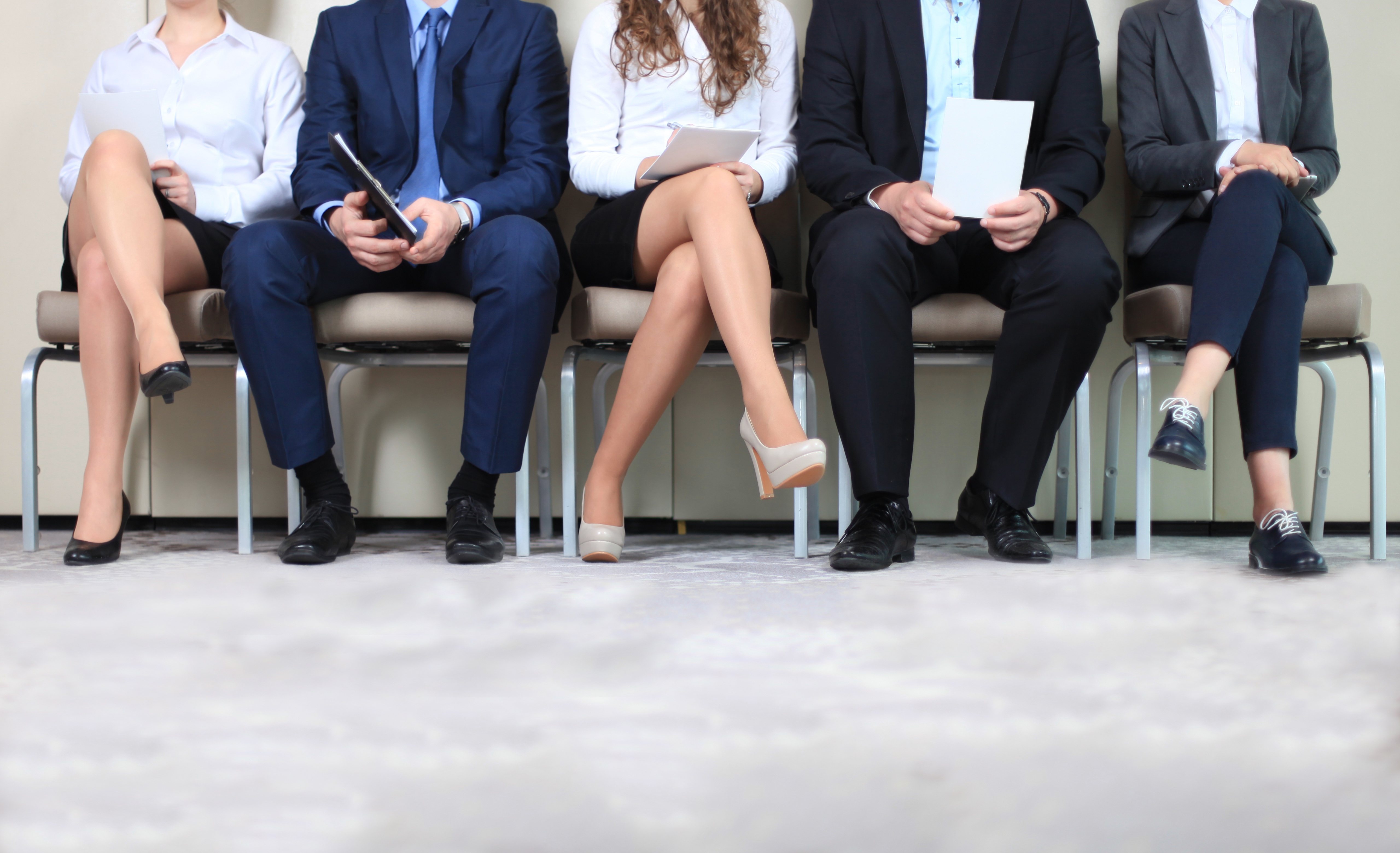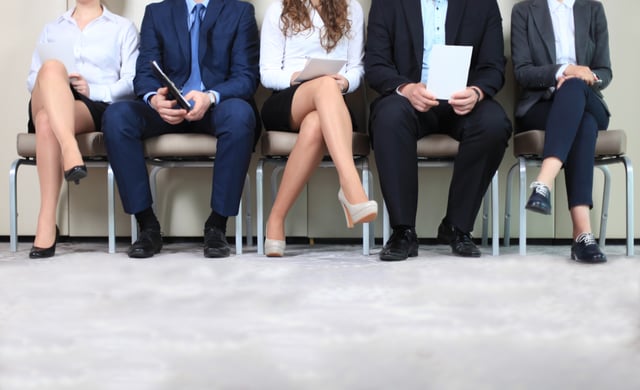 Let's say you're a small business owner – you have a store that sells new and used golf equipment (clubs, bags, balls, etc.) and you also offer private lessons, as you are a former professional golfer. You decide that you want to increase business by redesigning your company website. Ideally, this site redesign will provide users with a better overall experience and will help facilitate conversion rates, making it easier for users to browse and make purchases on your site.
You've got your study design put together, now you need to find participants for your usability test. You ask yourself some of the following questions:
How many participants do I need to recruit?
What type(s) of individuals should I recruit?
What type(s) of individuals should I not recruit?
How do I get started with the recruitment?
How do I know I'm getting the best participants?
Should you recruit participants yourself, or should you hire a recruiting agency?
With so many questions to answer, where do you begin? Here we've put together some tips to recruit participants for usability testing
Well, first and foremost, you need to build a screener. A screener is a customized arrangement of questions that will help you identify which individuals you should rule in or out of consideration for your study. Questions in a screener can be as simple as gender and age, or as complex as your target audience dictates.
For example, taking the scenario I gave above, you wouldn't want to recruit a participant that does not play golf because this individual is not the type of user that will be visiting your website. Additionally, you may have data that clearly indicates the majority of your customers fall within a specific demographic, therefore it would be smart to exclude participants that are outside of that demographic because this will maximize opportunity and engagement with your target customer demographic.
Sample Screener Questions
1. What is your gender? (Select one)
2. What is your age? (Select one)
Under 20
20 - 29
30 - 39
40 - 49
50 - 59
60+
Disqualify any participant(s) that select '60+'.
3. What sports do you play regularly? (Select all that apply)
Baseball
Football
Basketball
Golf
Disqualify any participant(s) that do not select 'Golf'.
4. How often do you play golf?
Never
Once every few months
A couple times per month
Once a week
Multiple times a week
Disqualify any participant(s) that select 'Never' or 'Once every few months'.
Obtaining your participants
After you have a screener built, you need to send it out to your potential users. For this step, multiple options exist such as:
Build your screener in a word document and simply email it to a list of existing customers.
Use an online intercept survey by placing a pop-up that is displayed to users when they visit your website. Things to keep in mind when using an online intercept pop-up:

Be extremely clear.
Make sure the visitor is able to differentiate it from the typical ad.
Your logo and/or organization name has to be prominent.
Include a brief headline explaining the purpose of your survey and make sure that a call to action is present.
Program the pop-up so it appears after the user has had time to browse. They'll be more familiar with your offering, and more trusting and responsive to your request.
Keep it short and sweet. A good rule of thumb is 3-5 minutes at the most. Also, give users an estimate of the time required to complete the survey.
Ensure you mention that if users qualify for the study they will be paid for it.
Ask your actual customers! If users physically come into your store, find an appropriate time such as after they make a purchase or before they leave the store if they would be interested in participating in a paid usability study.
Additional Tips for Recruiting
Recruiting for a usability study can certainly be a time-consuming and at times a stressful process, but you can limit the frustrations if you take an organized and methodical approach.
As you recruit participants for your study, be vigilant about keeping track of who you have spoken with.

It is smart to keep a running spreadsheet to track names, contact information, times of availability to participate in your test, etc.
As you successfully recruit participants, have a consent form prepared and ready to send to them that outlines the scope of the usability test and ensure there is a place for them to sign and date the form, then request that they return it to you.
If you are testing users remotely, be sure to provide remote/screen-sharing information, such as GoToMeeting or Webex, details well before the actual day of their test session.

Also, if you are testing users remotely, it is smart to provide users with a test link and ask them to click the test link from the computer or device they plan to take the test on. This will help to avoid technical annoyances on the day of the actual test session, as users can use the test link to make sure their machine is capable of running the necessary software/testing components.
Be proactive and communicate with your potential test participants early and often.

Users sometimes will agree to participate in your study and then either forget about it or they might have something come up making them no longer capable of participating, yet they might not notify you.
Send a reminder email to scheduled participants the day before their test session, reminding them of the day and time of their session.
Thank! Thank! Thank!

It is imperative that you express gratitude early and often throughout the recruitment process. While it may seem like the users are the lucky ones because they're getting paid, it's your responsibility to thank participants for their time and let them know how much you appreciate their feedback.
So there you have it, everything you need to get started to recruit the perfect participants for your usability study. Recruiting great participants can certainly be a challenging task, but if you plan well and are persistent in your efforts you can avoid some of the potential hurdles along the way and you'll be on the path to enriching and successful research.
READ MORE: 5 Steps to Recruit & OnBoard Participants for Remote Usability Studies, Planning a Better Usability Study, Getting Started With Customer Journey Mapping, Survey Design Sins to Avoid, Our Researchers Can Join Your Team