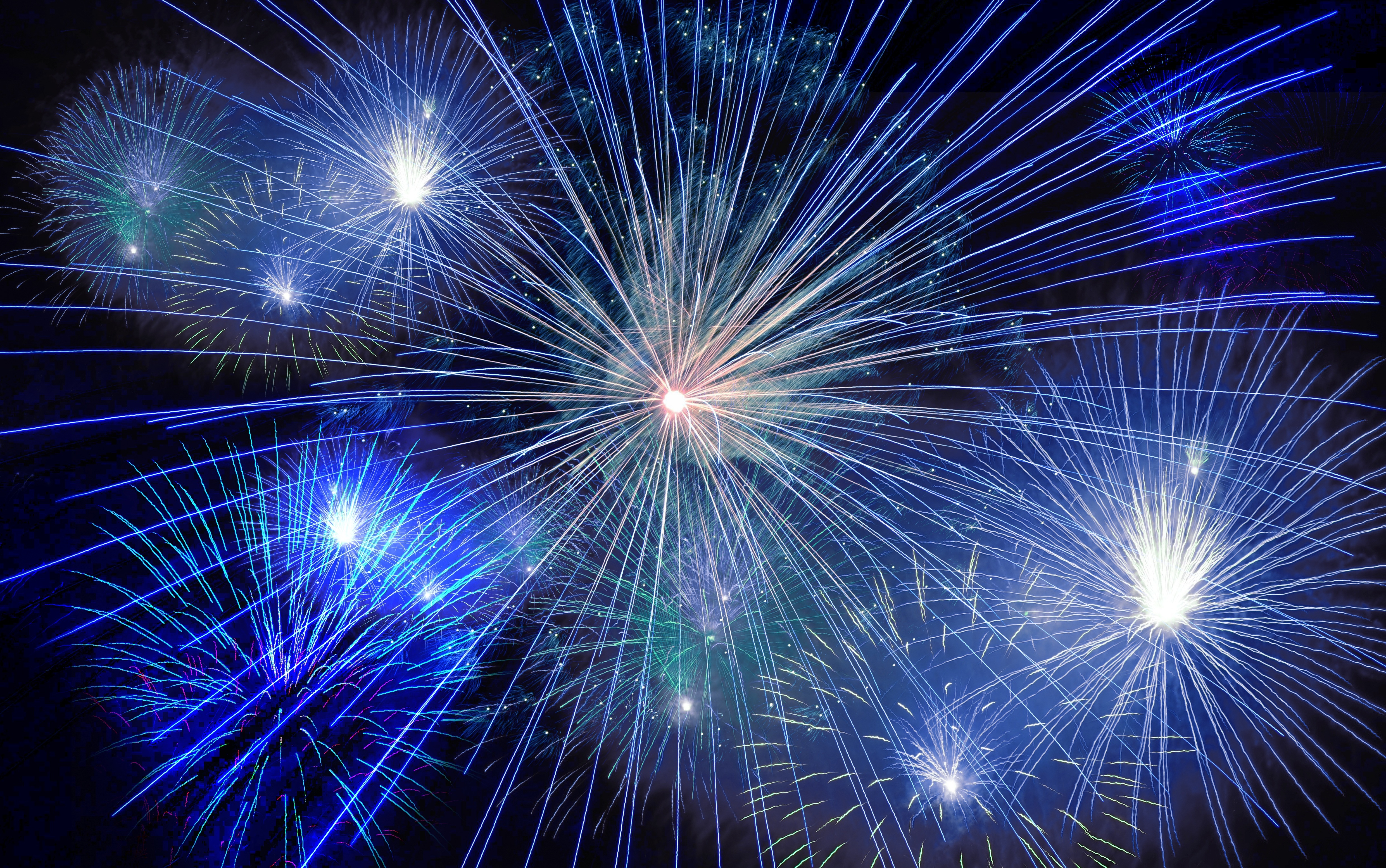 2017 was an amazing year filled with so many exciting new projects, people, knowledge, and experiences. As we move into a brand new year, it is always nice to look back on all that was accomplished in the past year to help gear up for the new one. We at Key Lime Interactive are very excited to see all that 2018 has to offer! Check out our most viewed blog posts of 2017:
1. Methods for Running a Successful Diary Study
A diary study is a form of qualitative research that allows participants to self-report their activities, feelings, and thoughts over a period of time. There are always new tools being developed that help makes it easy for participants to record their daily lives, as well as for you as a researcher to monitor and analyze their entries. While diary studies are relatively straightforward to implement, there are important steps that should be taken to ensure that you are getting the most insightful entries from your participants and getting the best data possible. This article covers some essential methods for running a successful diary study.
2. 11 Tips to Develop Your Empathy Journey Map
"There are two ways to share knowledge: You can PUSH information out or you can PULL them in with a STORY."
A journey map is a visual map that tells the emotional and behavioral story of the user's journey through different touchpoints. Touchpoints can be defined as any point of contact where the user interfaces with other people or systems. The exercise of simply identifying all of the different user touchpoints is often a very eye-opening experience because it gives an organization a chance to walk in the user's shoes as a group. That's empathy! This article covers 11 ingenious tips to help develop an empathy journey map to help you share your user's story in the best way possible.
3. Strategies for Usability Testing With VR
"Seeing the growth in VR and its applicability beyond the gaming world is incredibly exciting. We're now seeing VR applied in fields like education, healthcare, and consumer retail. However, testing in this new environment presents new challenges and considerations that many UX researchers have never had to consider. "- Rick Damaso
As VR becomes more and more widely utilized by various platforms, it increases the role of usability testing in regard to creating VR experiences. What are the important things to consider when conducting usability testing with VR? Interview conducted with Key Lime's Lead Researcher and Strategist, Rick Damaso, uses his experience and knowledge to highlight the various important aspects to consider when conducting usability testing with VR.
4. Four Key UX Best Practices for ChatBots
Chatbots are AI-controlled assistants that work a conversational manner to engage users, but often include programmed response suggestions for the user to remove the possibility of misinterpreting information. Chatbots are being used on a wide-scale through several platforms; some work through existing chat applications like Facebook Messenger, while others are standalone apps for your mobile device. Explore several of the current chatbot apps tested out by Key Lime Interactive and learn about the UX best practices to consider when designing Chatbot experiences.
5. Strengths and Weaknesses of a True Intent Study
Do you really know your users? Usability testing is a great way to figure out how someone would interact with your app or site, but the results are only valid if the people you bring are representative of your real users. The True Intent methodology is one of, if not the best UX approaches for learning who your users are, what they intend to do on your site, and how successful they are in doing that. Discover exactly what is this particular methodology, and focus on the strengths and weaknesses of a true intent study and how this can benefit you and your company.
READ MORE: Takeaways From this Years VRX Conference, World Usability Day 2017, What is Conversational UI?, 4 Tips When Reporting Biometirc Research to the UX Community