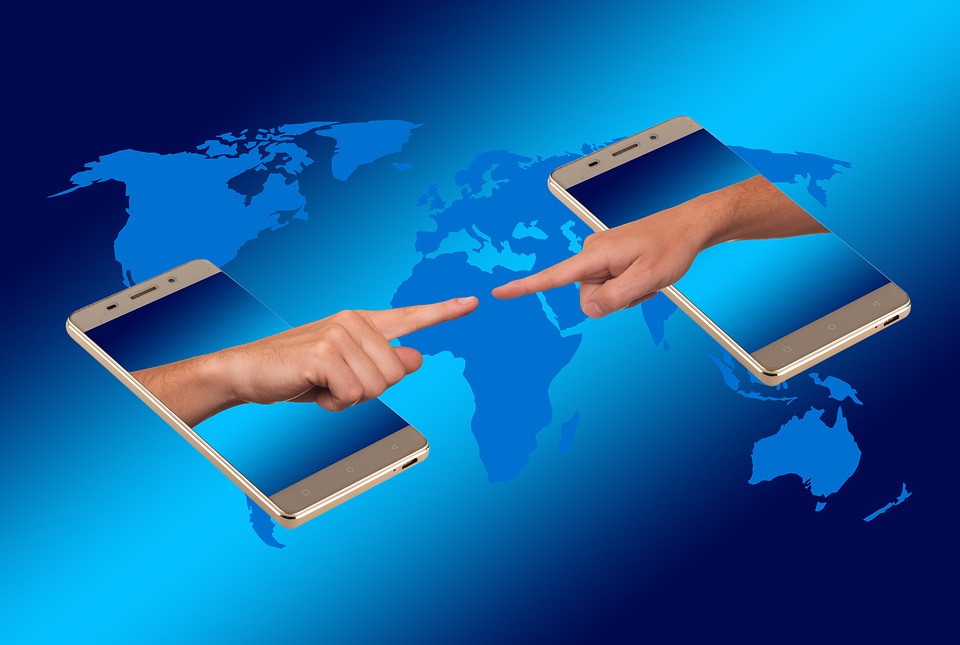 "User Experience designers and researchers can impact the course of events by creating technology, products, and services that are inclusive at their core."- WUD2017
This past Thursday, November 9th, was the Puget Sound World Usability Day 2017 event, which focused on the theme of inclusion through user experience. This theme addressed the power of technology as a medium that brings people together and helps us to embrace our similarities. This powerful theme attracted a wide range of industry members, from Google to Amazon, to two Key Limers. This WUD 2017 was extra special for us because our amazing VP of Client Insights, Steve Foster, gave a presentation on Biometrics in UX Research.
Here's a recap from our two Key Limers about their experiences in attending the Puget Sound World Usability Day 2017 event:
Steve Foster, Director of Client Insights:
"The Puget Sound WUD 2017 event and its focus on inclusion attracted an overflowing crowd at Amazon's central corporate offices in downtown Seattle. A number of excellent speakers discussed topics ranging from making digital touchpoints that people love with a special focus on people with disabilities to how businesses can better use UX insights; the talk we at Key Lime Interactive gave on using biometrics to understand a diverse marketplace.
I do think our linking inclusion vis-a-vis the concept of multicultural, plus UX, and what was typically new learnings for many: biometrics, was especially well-received, most notably by the UX researchers in the room. We all know that our research techniques can start to decay in the face of new cultural and technological norms which calls for understanding what may be a better new tool. And that's how our presentation was received.
The agenda was packed, people were interactive, and the energy levels were super high unlike so many similar meetings and events. Additionally, the Amazon hosts were super courteous, smiling, and helpful. Almost didn't know you were in a business office!"

Hannah Postings, User Experience Associate:
"The WUD conference involved talks from numerous different UXers from the UX industry. Interestingly, the majority of the speakers were female. The talks included the topics of UX strategies, methodologies, and ideas, including funny stories to accompany them.
The audience ranged from people in the industry to students from universities around the area. Overall, it was a fun day learning about different subjects, and meeting tons of new people."
This WUD2017 was so important because it reminds us within the UX community of the power we have through the work that we do, to help bring people together and highlight the similarities between people, rather than focus on the differences. We're always thinking about how we can move forward, and working towards inclusion helps us accomplish just that.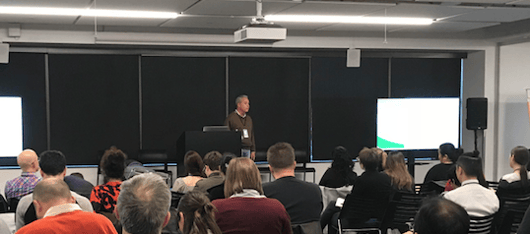 Steve Foster presenting on Biometrics in UX Research WUD2017
If you are interested in learning more about the role that Biometrics can have in UX Research, be sure to check out some of our Biometrics Guidebook:
READ MORE: Global Usability: What to Know, How Do We Get the Most Out of UX Research in New Markets, What We Talk About When We Talk about International UX Research, How Biometrics Help Designers Design Better