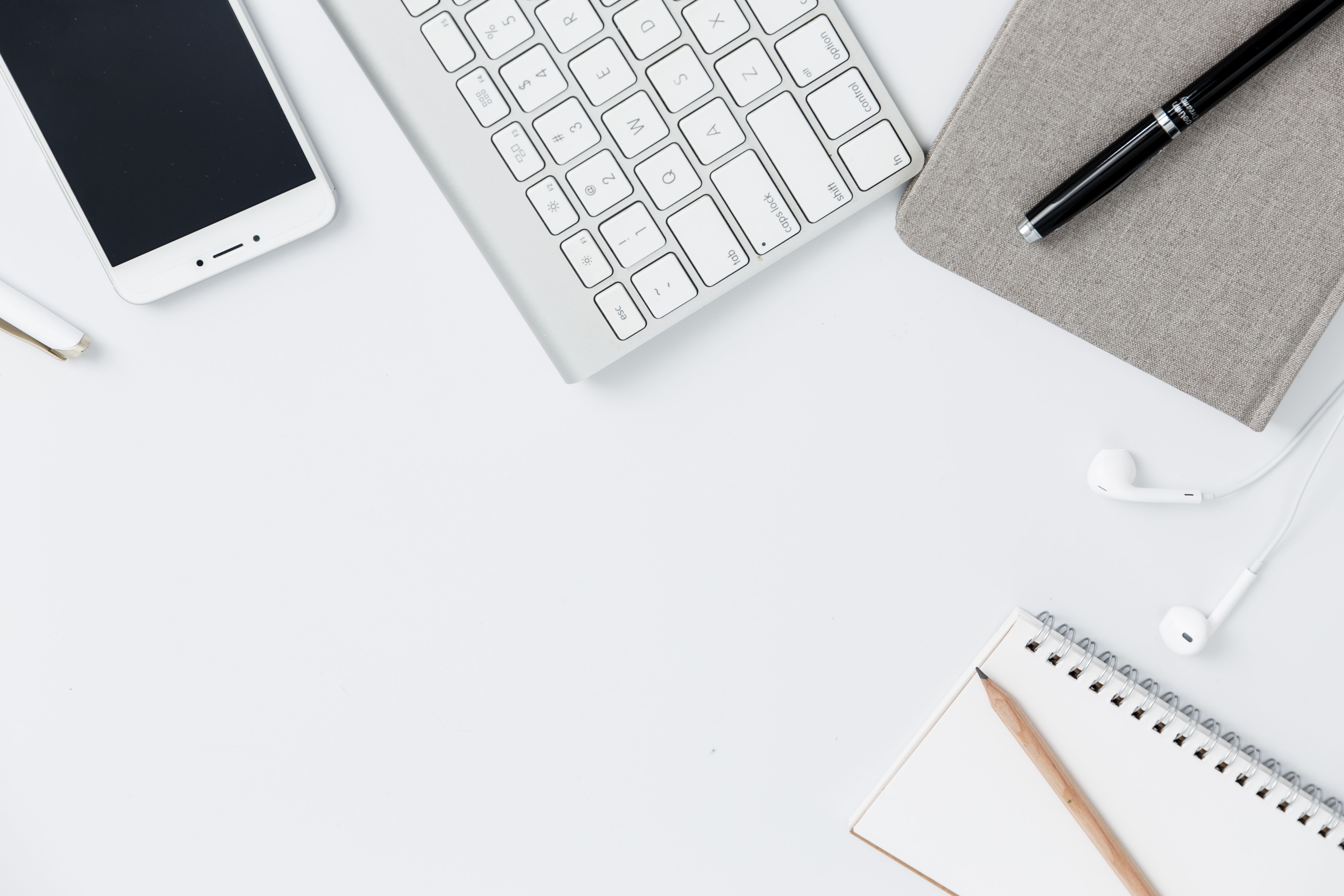 The life of a UX researcher means a great deal of time spent at your desk. Whether it be analyzing data spreadsheets, writing up reports, or conducting tests, a researcher's desk is the space where all the magic happens. Since so much time is spent there, it quickly becomes a home away from home for many, as well as a site that somehow seems to accumulate so much stuff.
So, we asked our teams both on both coasts what some of the things on their desk were and compiled a list of the ten items you will most likely find at a researcher's desk.
10 items you will find on a researcher's desk
1. 10 different sticky notes
Sometimes even a sticky note reminding us to drink water!
2. Coffee
If you are in the Miami office, expect un cafecito at 2 pm on the dot!
3. Pens, Workshop Markers and Highlighters
How else would we write on all those sticky notes?
4. Extra testing laptop
5. UX books
6. Business cards
7. Clipboard
8. Fidget toy, spinner, or bobble-head
9. Half-eaten bag of chips
Or other snacks! Or sometimes our lunch!

10. Adapter cables.
And also just cables in general.
Be sure to check out our other lists of ten and help us celebrate 10 years of Key Lime Interactive!
10 Things We Always Catch Our CEO Doing
READ MORE: The UX of Running Apps, Presumptive CJM's, Methodology Spotlight: Online Diaries, Visualizing Big Data