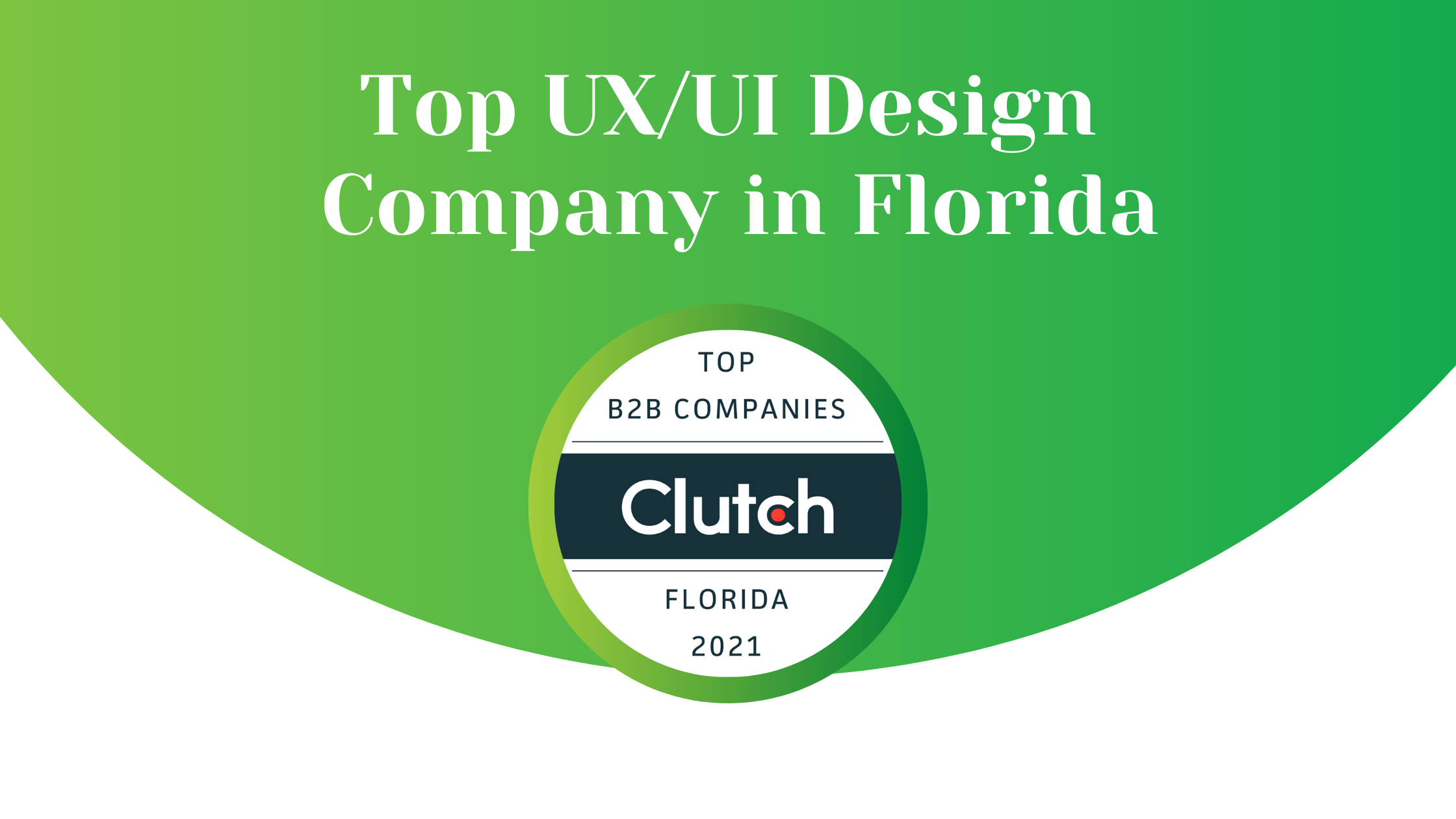 The number of companies that are looking to get ahead online is growing exponentially each day. This also means that the number of websites available online are also increasing each day. For other businesses and companies, trying to stand out from the market is turning out to be quite a challenge. Key Lime Interactive helps these companies stay ahead of the competition with amazing UX/UI design.
Top B2B Company in Florida
We are a company that loves to do research! Our UX strategies and service design recommendations are backed up by qualitative and quantitative research to make sure that you are getting the best results possible. Furthermore, we are also known as a Clutch awardee, for the 3rd time!!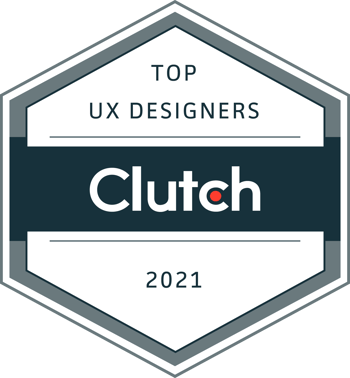 In case you missed out on the amazing news, Clutch is an established B2B reviews platform that helps firms across the globe connect with the solution providers that they need in order to improve effectiveness and increase productivity. This year, they honor the highest-performing B2B companies in Florida across industries. The top B2B companies exhibit deep knowledge in their field and a strong commitment to high-quality customer service.
Key Lime Interactive - UX/UI Design Agency & Research Consultants

We are in awe and just stunned by this news! Being named a Clutch leader for our industry in our state is really amazing and we are very happy to share this milestone with you.
In fact, here's what Ania Rodriguez, CEO & Founder of Key Lime Interactive, had to say about this 3rd Clutch award:
"We're thrilled to have been named a leader in the 2021 Clutch Florida Awards! We look forward to continuing to uphold this reputation as a Clutch Leader for many more years to come!"
Additionally, we would like to thank our clients for always believing in us. You've been vital in every accomplishment we have! Key Lime Interactive wouldn't be the same without you.
Do you need a skilled UX/UI designer or researcher for your next project? You are in the right place. Get in touch with our team and let our diverse team assist you.