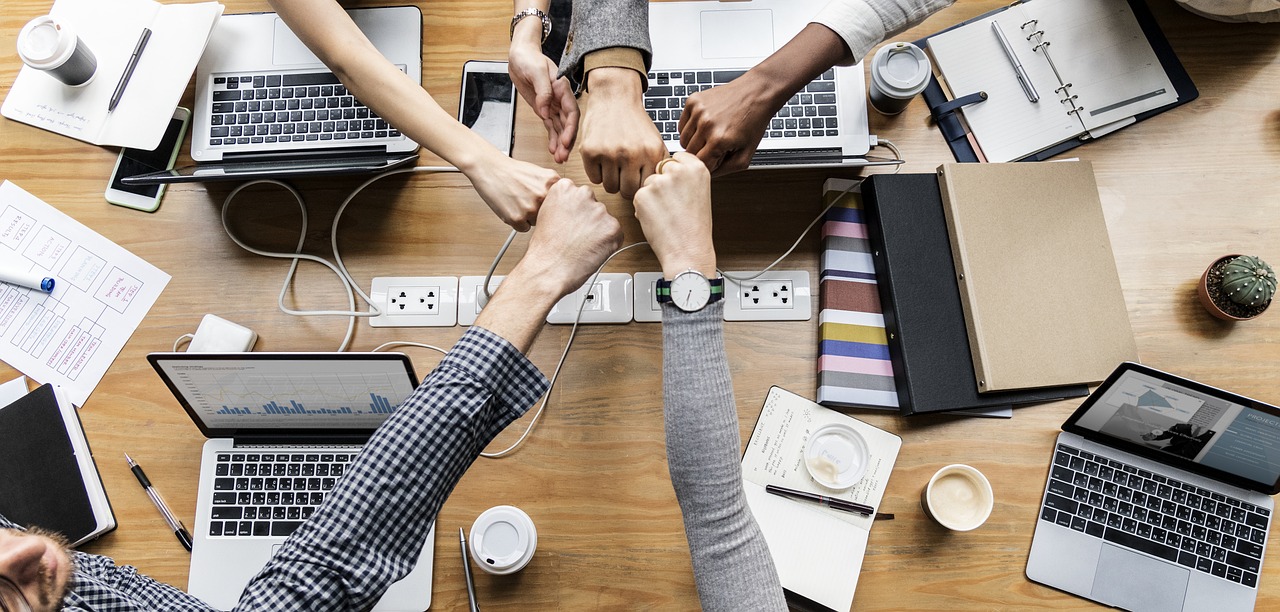 In collaboration with Priscilla Lim.
User experience research and design is a hugely collaborative process; it involves a research team, a design team, project leads, clients and more. A large part of this collaborative effort lies in being able to get stakeholders to engage in the UX process. Stakeholder engagement is something that should be sought after as soon as stakeholders have been identified in order to ensure that they are engaged in the project every step of the way.
They can provide rich insights and context about a project or product that equips UX teams with the necessary background they need to get started. Stakeholder engagement is something that should be seen as a key part of the UX process, rather than an afterthought. For this article, we'll focus on engaging stakeholders in research. So, what are some of the ways to engage stakeholders in user experience research projects?
Here are 3 tips to Help Engage Stakeholders in UX Research:
If Possible, Meet in Person
One of the best ways to build relationships with and engage stakeholders in UX research is to have relevant stakeholders and members of the project team in the same room. Having a face-to-face conversation helps when communicating with stakeholders in order to clearly understand the questions they have and problems they are trying to tackle. These conversations allow both parties the opportunity to align, ask clarifying questions and feel as though they are truly participating in a collaborative process.



Proactively Involve Them In the Process
It is imperative to engage stakeholders in the UX research process so that they understand what is taking place, and have the opportunity to make adjustments as needed. It is important to involve stakeholders early on as they help define the research objectives and make sure they are in line with the problem that we're trying to solve. Keep them involved so that they understand what is taking place and have the opportunity to provide context or feedback as needed. This helps ensure that the research project will provide valuable insights needed to make informed decisions about or move forward with any project initiative.

Our researcher Priscilla elaborates, "Gather their feedback and questions as you are formulating your study design or making design changes. Hold design reviews, study protocol and prototype walkthroughs with your stakeholders during key stages of the overall UX process."



Connect UX to ROI
Another way to secure stakeholder buy-in is to be able to clearly show the connection between user experience research and return on investment. It may seem costly to invest the time, energy and resources into conducting research, but it is far more costly not to. Incorporating user research reduces the chances of creating a product that may not meet the user's needs. Additionally, it helps uncover potential problem areas in design and can prevent future user pain points by catching them early on.

Utilizing these three strategies are just some of the ways to engage stakeholders in user experience research. Collaboration between UX teams and stakeholders allows for invaluable contextual knowledge from stakeholders to be weaved into a research project, increasing the chances that your research insights are more robust and recommendations or solutions are actionable.
READ MORE: The Value of UX as a Business Tool, The Peaks and Valleys of UX in Modern Enterprise, Prototyping and UX Research, Company Branding Through the Art of Effective Storytelling