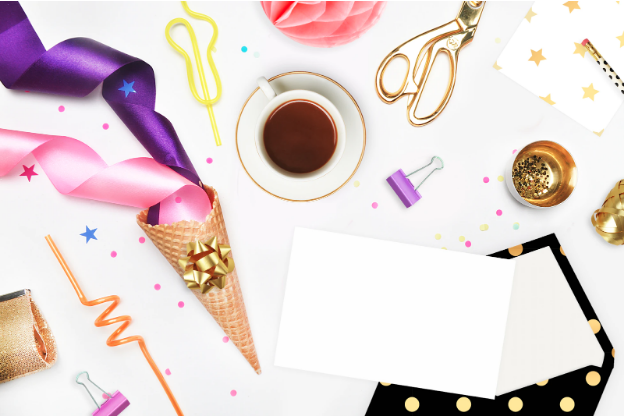 The theme of this years' World Usability Day: "Design for the Future We Want". The theme is inspired by the United Nations' Sustainable Development Goals. Design can help solve some of the world's most challenging problems. The design has the opportunity to create a better world for all by creating products that cause no harm, make the world a better place to live, and support our humanity: For example, the design could persuade people to consume more sustainably or it could potentially help prevent the spread of fake news.
Usability and Design
First off, for those unfamiliar with usability and world usability day, a usability study is a method of evaluating and testing a product and/or service to ensure that they are easier to access and simpler to use
When designing products, we have a certain responsibility for the products that we put out in the world and the short/long term consequences that come with using those products. We have a choice about what to bring into the world and what we do not.
Poorly designed products can adversely affect people and cause physical harm, emotional harm, exclusion, and injustice. Tech companies are increasingly struggling with how to deliver product innovations with AI, big data and automation in a way that supports the values that make us human.
Dark patterns deliberately trick people into doing things that they didn't mean to do, such as buying or signing up for something. For example, ads disguised as content trick you into clicking on them or believing they are a regular article on a website. Another example is when a free trial with a service ends and your credit card silently starts getting charged without any warning. And by tricking people to sharing their personal data to anyone, our personal data is being harvested to influence election results.
Also, unintentionally poorly designed products can have an adverse effect on people. For example, Facebook's Year In Review shows people pictures of loved ones that passed away surrounded by celebratory graphics, in the year they passed away. Though this feature was designed with the best intentions, it hurt people as it had not been completely thought through. To create a positive experience and elicit appropriate emotions, designers could consider the relationship people have with the products that they use, and the emotional responses that can arise when using these products.
The consequences of poor design can be quite far-reaching. It can undermine democracy: In 2000 voters in Palm Beach thought they voted for Al Gore but may have ended up voting for Pat Buchanan instead because of the badly designed butterfly ballot. Badly designed products can cause injustice: An algorithm used to predict future criminals is biased against blacks and facilitates discrimination.
UX Research
When designing products we strive to create great experiences for people by building inclusive, accessible products, but gaining the perspective of diverse people can be difficult. This presents an opportunity for UX researchers to connect product teams to the values, motivations, emotions, and needs of the people that use their products.
To create products that support the values that make us human, it is essential to understand what is needed from the standpoint of the people that use our products. UX research will help shape your products and define the guidelines for creating a great experience for the people that use your product. Not spending any time on research means risking not meeting the values of the people that use your product effectively and efficiently.
UX Research at Key Lime Interactive
As a UX research company, one of our core values is to elevate our clients by doing the right thing. "Do the right thing" means being trustworthy, accountable and owning our work.
When working with people as participants for our research, this means we take ownership of their wellbeing, treat them with respect, are sensitive to their cultural norms and their feelings, open about our goals and we respect their opinion to represent them honestly and accurately.
Our UX research provides designers and product teams with actionable information about the values, behaviors, motivations, and needs of their target audience. These insights help them to validate new product ideas, explore new markets, or improve their existing products. By blending new approaches with past experience, we are able to produce forward-thinking solutions that help them create products that support the values of the people that use their products.
Conclusion
Without good design, technology can have an adverse effect on people and cause physical harm, emotional harm, exclusion, and injustice. Greatly designed products serve the people that use them and create experiences that serve their needs. By representing people honestly and accurately and helping designers and product teams to talk to and learn from the people that they are designed for as UX researchers we can contribute to creating products that cause no harm, make the world a better place to live and support our humanity.
READ MORE: What We Know About Global Usability, Designing for Millennials vs. Baby Boomers, World Usability Day 2017, Outstanding UX Research Naturally Leads Us to UX Design