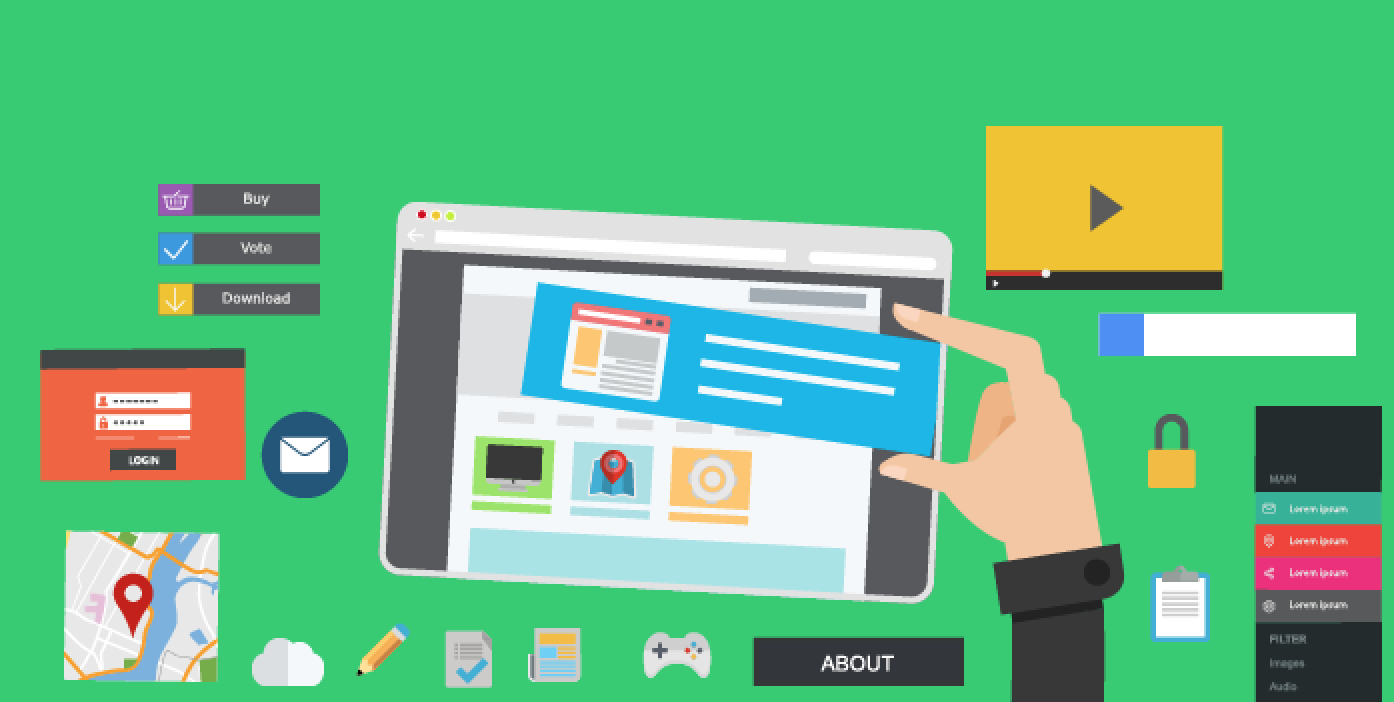 When you look to your left and you're seated beside a driven tech visionary and to your right sits a graceful, yet glaringly classic overachiever, it's safe to say that you have to get used to rule-bending and change.
Back in 2009, when Key Lime Interactive was first getting started, we were not the hammer on the usability scene. That jack-of-all-trades stuff wasn't for us. We were founded on a philosophy of quality research practice and we positioned ourselves as the, and I quote, "unwavering, unbiased voice of the consumer". From that 2009 vantage point, a time where companies with deep pockets were still left unconvinced that budget needed to be allocated on usability testing, we perceived risk in blurring the line between design and research. Strategically, we came out of the gates well positioned as a vendor to be hired for one and done project work, until the next need arose. And it worked. Our client roster grew and our reputation as a research shop with integrity was being whispered around, thankfully in the form of referrals.
But, inevitably, as our thirsty team of researchers tacked on years of expertise and thousands of observations and conversations with users, the impact that our recommendations had on the product development of that sweet roster of clients could not be ignored. As we packed up at the close of a project, our clients were inviting us to dinner to "just pick [our] brain a bit on the direction of [this product feature]" and funding our trips to global executive meetings to host ideation workshops for next phase concept design. By 2012, our clients refused to view KLI as an in-and-out vendor, and we were invited to be a strategic partner; this cultivated mature client relationships and forced us to rethink who we were.
The Importance of UX Design
Anyone who as ever tried to convince a company to make an investment in paying mind to their consumers/users experiences and behavior knows that folks that are peripheral to our industry often mucky up the definitions of UI and UX. Eric Flowers' famous 2012 infographic called "UX is not UI" has been remastered and reformed by many to continue to make a case that if you're not intimately nestled inside our discipline of research, there's some confusion about what companies like KLI really do. And that's when the perfect storm hits. We:

1) continued to work with clients who don't always know where our expertise is supposed to stop and theirs begin, and
2) we have very skilled and experienced researchers, many of whom have been formally trained in Visual Design, Front End Developers, Interaction Design Fine Art/Graphic Design, Content Writing, or some other form of design practice
3) we've already done storyboarding, workflow diagrams, graphical recordings, concept design, low-fidelity mockups, and high fidelity interactive prototypes for clients like Citi, GE Healthcare, UPMC, and more...
4) we're literally sitting at a big long conference table and in the hot seat to influence the direction of a product based on data and competitive intelligence, industry (and channel) trends
...and we simply couldn't deny it anymore!
UX Research and Design Experts
KLI had maintained their position as the "unwavering, unbiased voice of the consumer" WHO ALSO EXCELLED at bridging the gap between what users desire, expect, and don't even realize they want, and the next generation of a winning product. We influenced design more and more with each engagement.
It's time, now that 2016 is on its' way to winding down, to admit to ourselves and share with the world that the choice to name the company Key Lime Interactive, and not Key Lime Experience Research was clairvoyant, in a way.
Key Lime Interactive consists of a group of experts, practiced in the conception, creation, implementation, and maturation of product experiences for global brands across all industries. Our specialty is ensuring that experiences always remain intuitive and interesting for users. We conduct research at any phase, and we do that well, but we also are a fantastic partner for all elements of the general product user experiences, design work included, because outstanding UX research naturally leads us to UX design.