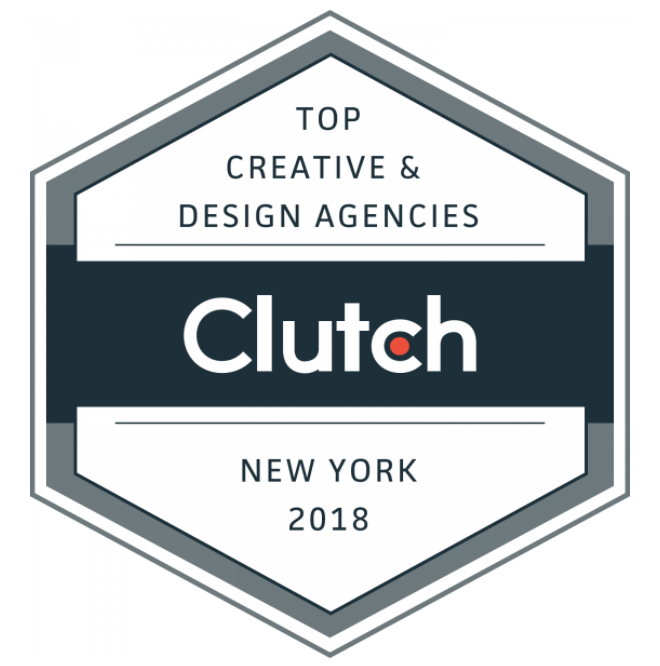 "Creativity Is allowing yourself to make mistakes, design is knowing which ones to keep"
– Scott Adams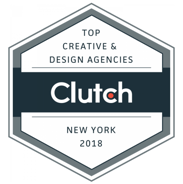 At Key Lime Interactive, we prioritize the customer experience above all. We ensure that our clients truly understand what it takes to create the best possible experiences for their customers.
With nearly a ten year track record of successfully serving many different industries, we've been known to deliver the best individually-tailored product possible. Our ability to conduct user research with creative, yet appropriate design sets us apart from our competitors. But, due to the number of design agencies that have popped up in recent years, it's become harder and harder to distinguish ourselves, especially in a saturated urban market.
This week, Clutch.co, a ratings and reviews platform, recently named us one of the top UX agencies in NYC. Clutch researched thousands of design agencies across the country and around the globe, and we could not be more proud to be listed among the very best.


Part of the methodology that Clutch uses to evaluate companies is through verified client interviews. Clutch has talked to our past partners to get an honest look at their experience working with us. Here is one example below:
"I would reiterate the fact that they invest so much in their employees – that they care about them and make them feel part of a company that's invested in them – which is different from many staffing companies. I think that's something to highlight.
They're a company that's expanding. They're growing and have lots of employees on different projects. But you still get the feeling that you're working with a small company that knows you by your first name. I can call Ania and, even though she's super busy doing big deals, she always takes the time to chat with me and make sure I'm happy. We've built a friendship relationship that's difficult with a large company. I value that a lot." - Researcher, Google
We're truly honored to be named as part of the 2018 list, and cannot wait to see what's in store for the future of our company.