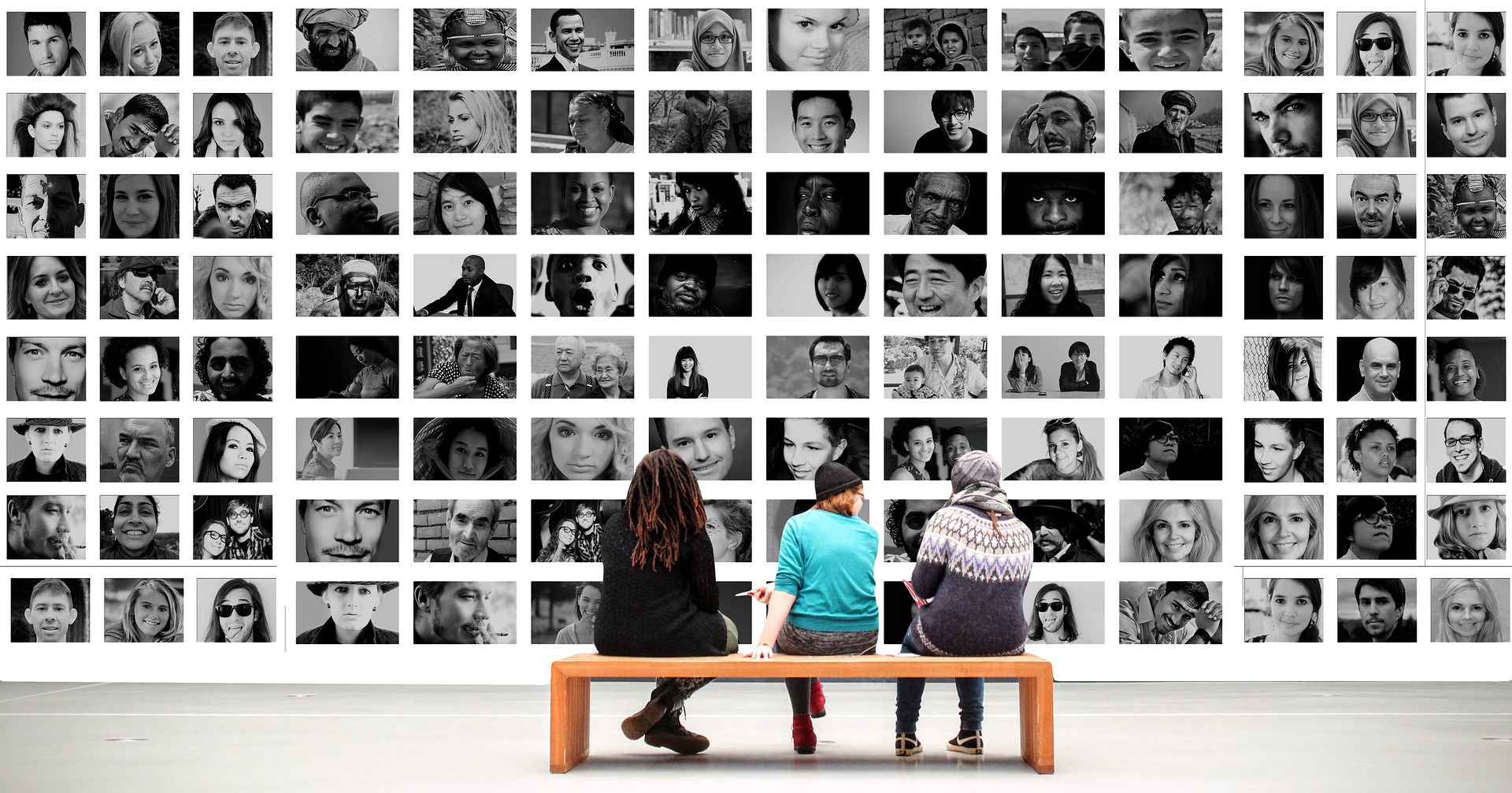 Let's say you've created a new digital tool that allows users to find and review gluten-free restaurants and brands in one place. So far, you've identified your target audience; gluten-free individuals. That's a great start! Now, what do you know about how these gluten-free individuals live their lives? What makes them tick? How do they make food purchasing decisions? How would you go about finding that information?
User culture immersion is also known as ethnographic interviews. Ethnography is the study of people and culture. It is a qualitative exploratory strategic research method that is fundamental to product design, a segway to tactical research and ultimately the blueprint to users' expected product experience. During an ethnographic interview, researchers identify the user's ecosystem, motivations, and behaviors that can be adopted into the product design and overall user experience.
Ethnographic research covers the "what", but strategically uncovers the why. Specifically, it is the starting point of developing the user experience by understanding the needs, wants and expectations of the target audience in an in-person conversation. For example, let's refer back to our gluten-free target audience. An ethnographic interview would be held at their home to uncover why they have adopted a gluten-free diet, what and why they purchase specific gluten-free brands, and why they frequent specific gluten-free friendly restaurants.
More examples of rich details that can be uncovered:
Understanding the lifestyle of potential female rideshare drivers and the risks they associate with committing to becoming a driver.

Exploring the values and morals of smart car SUV owners in the U.S.

Understanding the expectations of first-time mother's online shopping patterns.
Ethnographic interviews are typically used:
Early in product development

To explore user expectations

To validate assumptions about the user

Preemptively to develop tactical research studies:

Personas

User journey maps

Shop alongs

Contextual inquiries
Core elements of ethnographic interviews:
Immersion: Meet the users where they are. Typically interviews are conducted in the homes of users where researchers can listen and observe a user's lifestyle. For example, the user talks about their gluten-free journey while you observe saved gluten-free restaurant menus up on the refrigerator.

User Experts: The user is the expert. Researchers are there to listen and observe only. Allow the user to tell you what they want you to know. If you give them space and opportunity to speak freely, they will tell you what you need and want to know.

Unbiased Reporting: Leave your bias at the door when sharing the collected data with your counterparts and peers. Highlight nuances and tell the story as you heard it from users. The best ethnographers are dedicated scribes.
The format of ethnographic interviews:
Flexible and semi-structured discussion guides led by the researcher, but flow and pace are dictated by the user as rapport is established throughout the experience.

Touring the user's environment in addition to conversing with them gives context to their personal story.

Don't be afraid to add on other tactical methods if time permits. If you'd like to understand how the user searches online for gluten-free restaurants, include time for contextual inquiry, and let the user walk you through their current search experience.
Although ethnographic research can be lengthy and costly, the robust insights provided can be used to generate more research studies and provide insights into future product development. Immersing researchers into user culture creates authenticity in product design and user experience, ultimately keeping the users coming back for more.
READ MORE: Three Super Powers That Make Up a Great Ethnographic Researcher, Accessibility in UX Design, Persona Development for Design Success, User-Centered Design