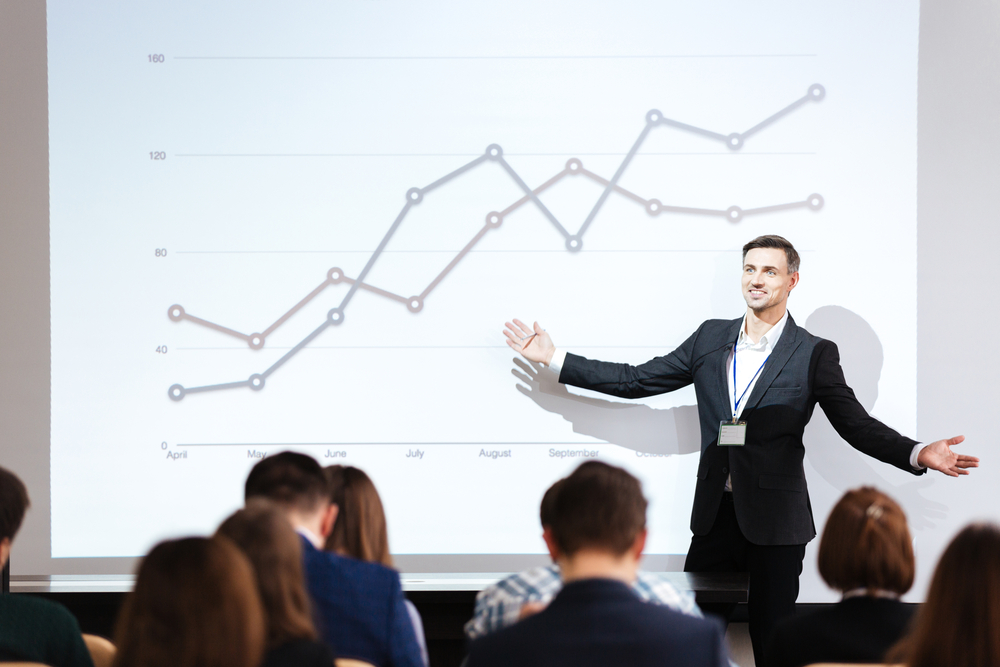 When working on a UX Research (UXR) presentation, adding in some simple statistics can benefit a researcher's effort in presenting his or her findings. A relevant piece of data can visualize the findings from the data collection phase, enhance the presentation experience, and make the presentation more visually memorable.

Whether a piece of data is presented as numbers in a table or a complex, animated visualization, it should assist the researcher in telling a story for a study. Below are some general principles to help decide the relevance and function of a piece of "data" within a presentation.
5 Key Factors for a UX Research Presentation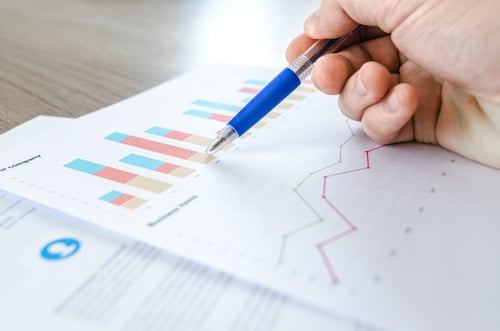 1. Answer the Research Questions
The first priority of any UXR presentation should be answering any major research question/hypothesis that a study is meant to investigate. However, presenting data tables/charts/graphs should also help with this goal should also be relevant to the study, either by directly answering a research question, or highlighting a finding relevant to a research question.

2. Enhance the Narrative
To make any presentation digestible, a presentation should often have a "narrative" built from the data collection phase. What did the participants see? How did they respond? Where did their feedback have in common? How did that fit into our research questions?
Presenting data can help a research enhance these narratives by condensing and visualizing the findings. How many participants have reacted to a prototype in the same way? How many others did not? What might that tell us about the design?

3. Control the Flow
A picture is often worth a thousand words. It is also often easier to read than a thousand words as well. No matter the medium (a written report or a slideshow presented to a live audience), strategically adding in a table or a chart can change the flow to the presentation and break up a lengthy section filled with findings, conclusions, and recommendations.

4. Provide Variety to the Visuals
Following up on #3, presenting data can also give researchers another method to create a visually memorable presentation. A well-designed table or graph can add to a presentation's visuals and provide an alternative to words and bulleted lists. This can also help with controlling the flow of the presentation by giving the audience a visual breakpoint from findings to findings.

5. Make the data POP
When adding in data, whether in simple table forms or visualizations like histograms (or something more complex), the presentation should also help the audience understand what's the point of the data. Adding in the conclusion drawn from the data in the header and any disclaimer or interesting finding to the side can speed up the time needed to understand a graph.