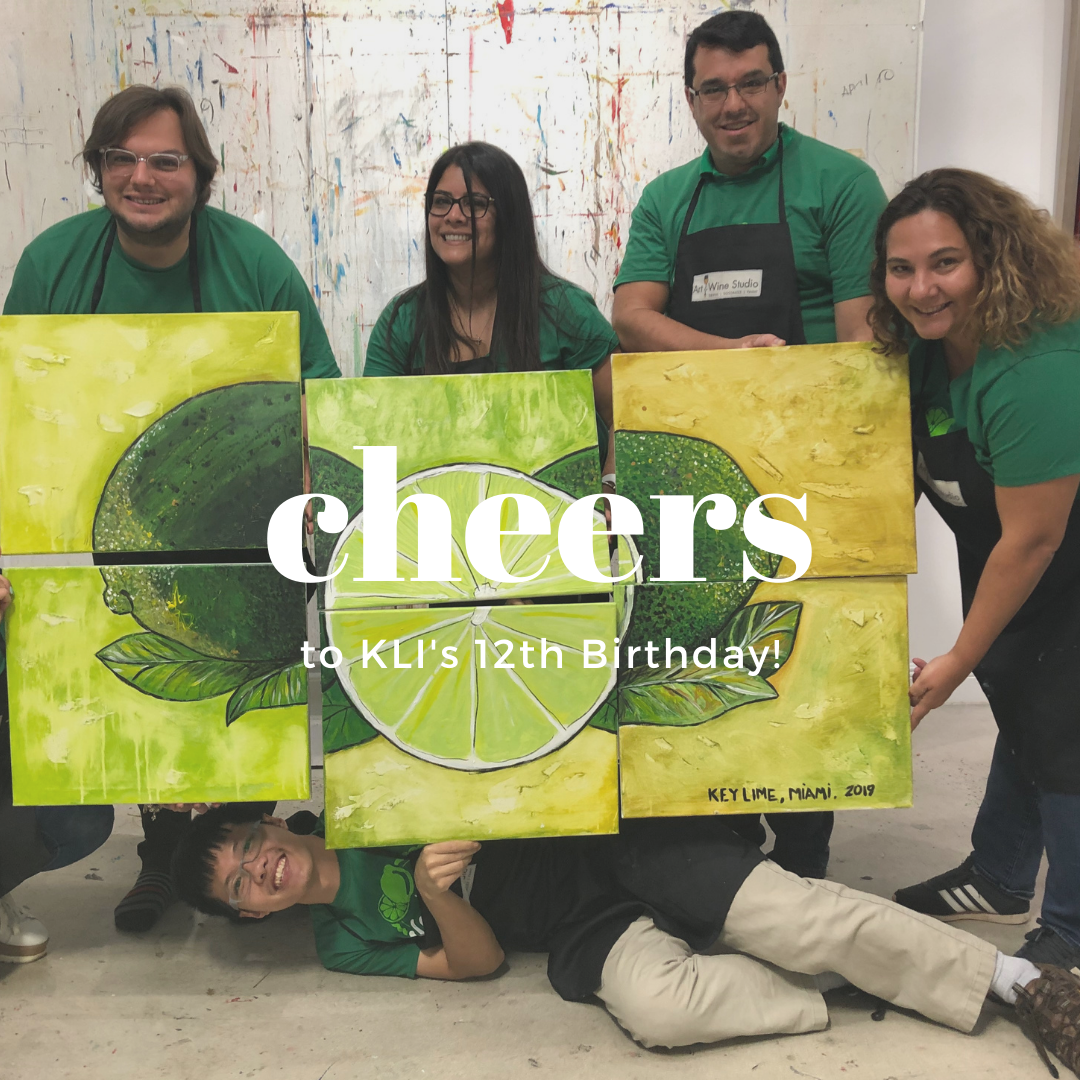 On January 20th, 2009, CEO Ania Rodriguez created her very own UX/CX company and now, 12 years later, KLI's mission of optimizing the customer experience (CX) while making better product experiences has been going strong for over a decade now and it's in a large part thanks to our customers and amazing team! Now, let's go back in time 12 years to see how the concept of optimizing both the user and customer experience was born and why it matters.
A History of KLI - A UX/CX Consultancy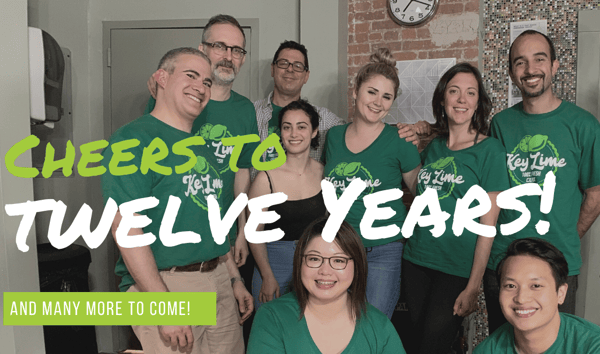 Here's the creation story of Key Lime Interactive from our founder, Ania Rodriguez:
"It was January 20, 2009, and I was at the Internet Retailer Conference and Exhibition because the organizers had extended a complimentary ticket. After letting my team go at my previous job, I was also laid off four weeks before the conference (three weeks after having my first baby). I had two choices: network to find a new job or network to find a project.

It was also the day of President Obama's inauguration, and the organizers had stopped the conference to broadcast his live speech. I sat there so inspired that I turned to my new friend and said, "I'm going to start my own business." I literally got up, went to the hallway, called my husband, and told him to go to sunbiz.org and start a new company for me. He asked what he should name it, and I asked for three choices. He rambled off three options, and I settled on Key Lime Interactive because it sounded fresh and tied back to South Florida.

I then proceeded to create business cards at the conference and print them at the onsite FedEx. While no business came out of the conference, three months later, we started a project with our first client, ESPN.

There are individuals who let life happen to them, and there are others who drive the direction, pace and outcome of their days. I am the latter. A decade ago I was neatly inserted into large corporations, managing projects and conducting usability research in proper form and fashion. All the while I was taking careful note of what was working and what was failing around me; both professionally and socially. When the opportunity presented itself, almost 7 years ago, I, without hesitation, immediately sprang into action. With an entrepreneurial spirit, armed with wisdom and experience, I founded Key Lime Interactive, a user experience research firm, and within five days was hard at work on my first client engagement. My first client was a Fortune 500 company, and in my heart, I knew I could only go up from there."
Celebrating CX Success
On Key Lime's birthday, we decided to celebrate by honoring our founder, who had a vision of making a difference in this world through better-designed products and services. To honor her, several Key Limer's surprised her with a socially distanced celebration. Watch the video below to see:
The other part of KLI's birthday celebration, is our birthday wish to you all. We're asking our followers to share their latest CX triumphs, successes, and challenges with us on LinkedIn. Simply mention @Key_Lime_Interactive on LinkedIn with the hashtag #KLIBirthday so we can all join the conversation.
Thank you to everyone who has been a part of Key Lime Interactive's journey and most importantly, if you need assistance creating or perfecting your UX/CX strategy, let us know. Let's keep making better product experiences together!