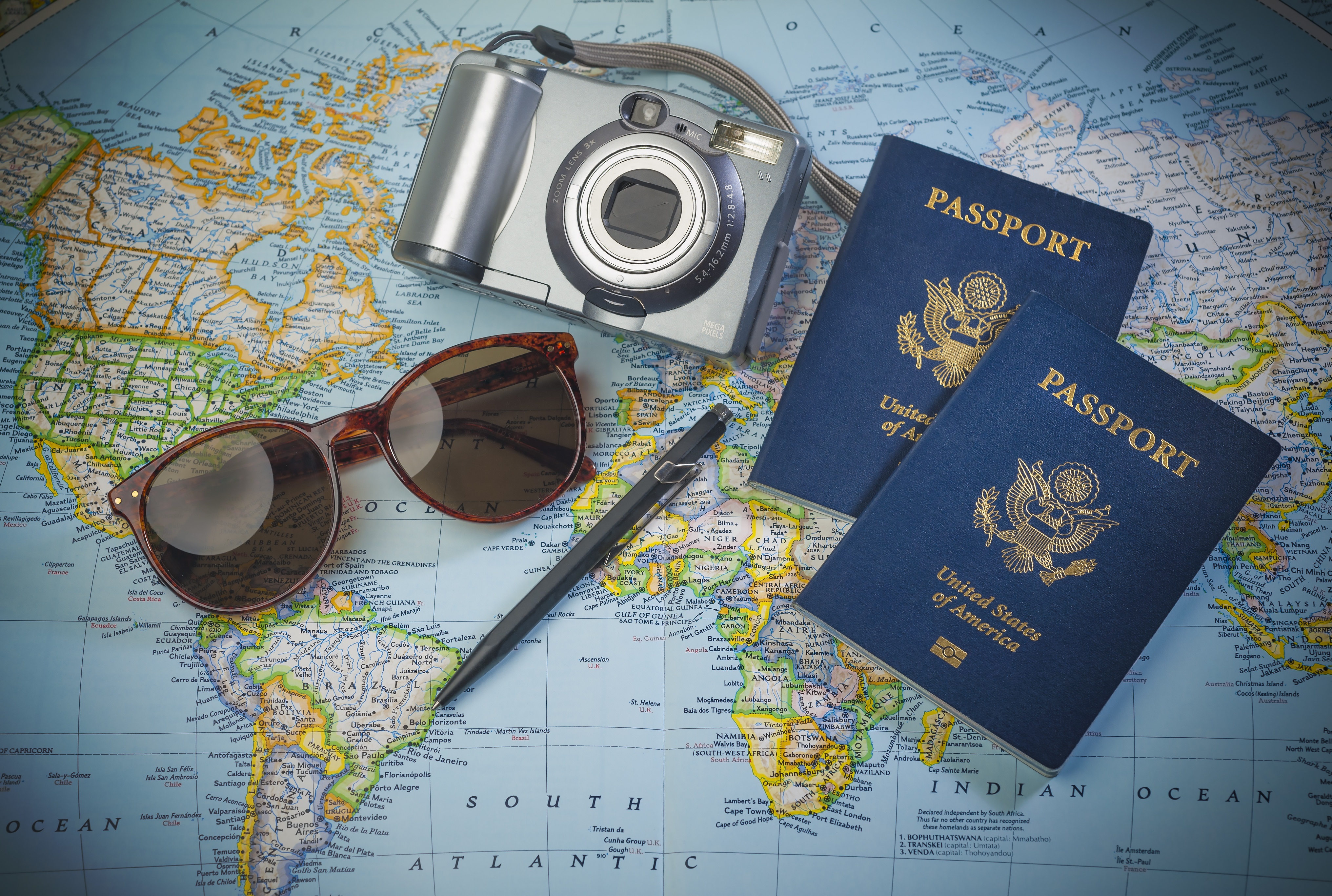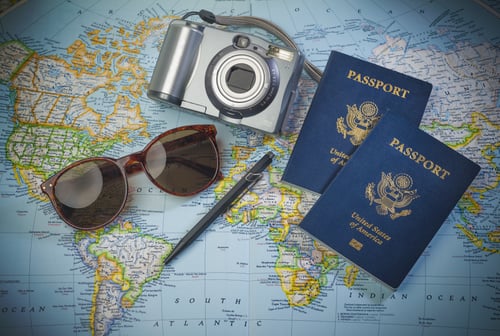 Last Minute Deals
Industry leaders are tapping into Millennials impulsivity and desire for savings by offering prices that are only good for the last 48 hours before building. Booking.com now has an Apple Watch app that offers up hotel rooms based on your location, but only for the next 48 hours. With one touch you can book the room, and they offer reduced pricing for the last minute booking.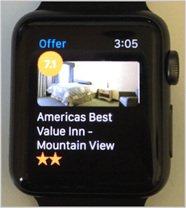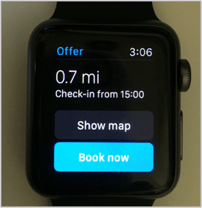 Consider how your app is serving those who are looking for a last minute deal at a discount, and are willing to purchase in the moment if the price is right. These features adds a level of spontaneity to travel that just hasn't been available before smartphones became commonplace.
Reviews, and lots of them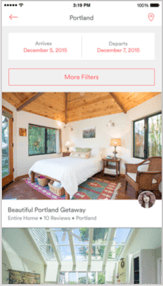 Reviews are of utmost importance for people looking to book travel. Apps like TripAdvisor and Expedia put these front and center, and the companies drive their members to write reviews after their experience through targeted emails. The first words in TripAdvisor's iTunes app description are "Millions of traveler reviews…" to emphasize their dedication to providing reviews for each location or venue.
This is even more important for sites like Airbnb, which is founded on the idea that you can and should trust individuals you've never met when travelling to a new city. You can see that they're aware of this when you view the locations, because the number of reviews is the second item listed for a potential stay, as seen here.
Price Clarity
Price is paramount, and nothing makes a price-savvy consumer more upset than seeing additional costs being added during checkout. Stubhub recently changed a long standing policy of including the whole cost of the ticket up front, and never adding fees during checkout. The response by their customers on Twitter and other social media was overwhelmingly negative, with some users even claiming they would stop using the site on principal after the addition of fees.
Marketplace economics aside, if your company is committed to providing the best possible user experience and enhancing customer loyalty, providing clarity in pricing is an important consideration. Below you can see Expedia's Android app, where the price hikes up the moment you select your room.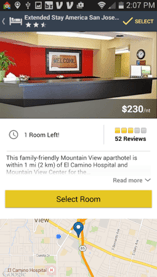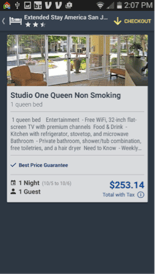 These are the 3 things your mobile travel apps are missing.
Key Lime Interactive will be releasing the Last Minute Hotel Booking Apps study in the near future, so stay tuned for more information about consumer preferences for travel apps.
READ MORE: Which One Should You Use: Adaptive or Responsive Design? Top 5 Usability Mistakes in To-Go Ordering, Top 10 Considerations When Designing mCommerce Experiences for Millenials, Trends and Innovations that Have an Impact in Your Industry