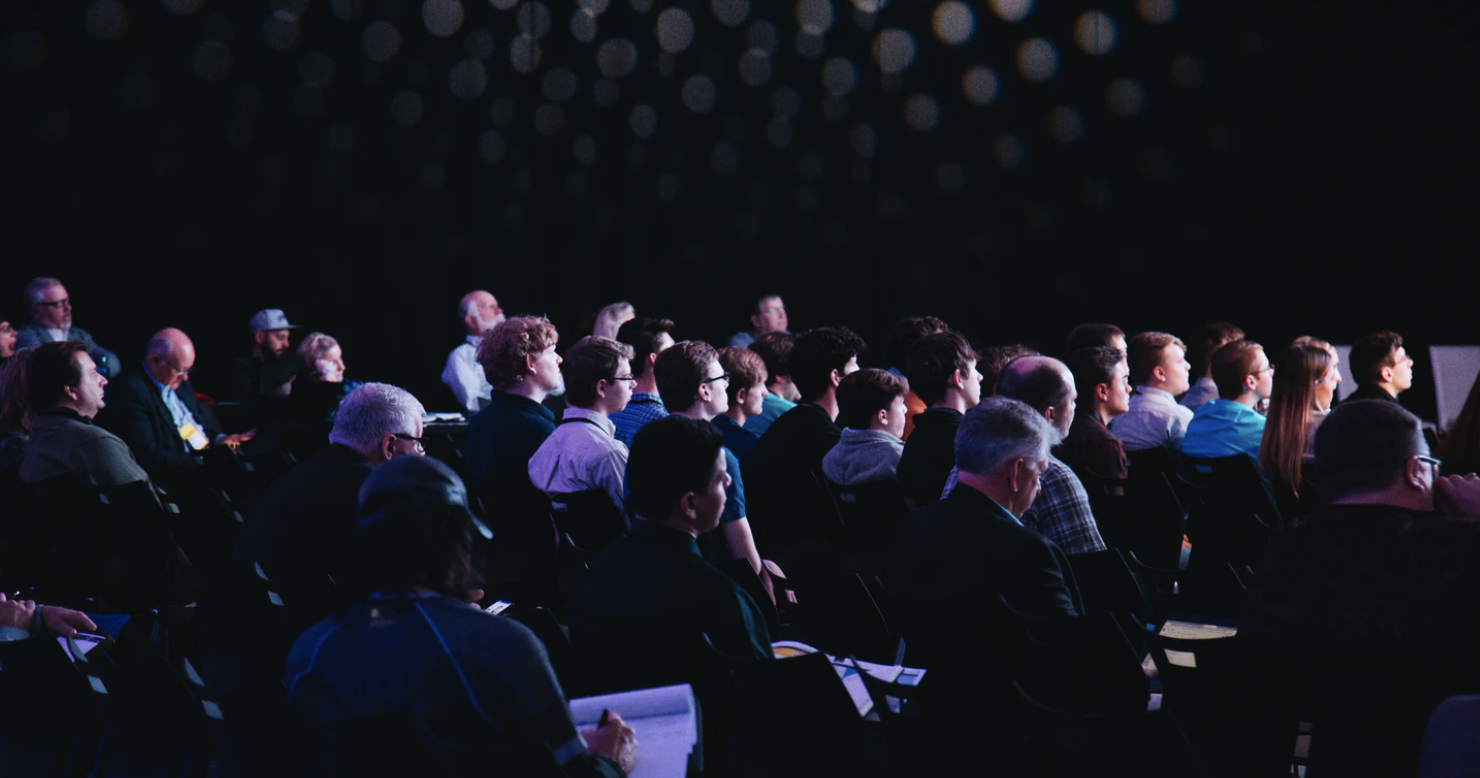 An Event Apart is a series of three-day-long UX Conferences held throughout the US in the following locations: Washington DC, Seattle, Boston, Minneapolis, San Francisco, and Orlando. An Event Apart offers attendees three full days of "design, code and content"- three days worth of opportunity to learn, connect, and explore. An Event Apart (AEA) offer presentations and panels from industry leaders, thinkers, and innovators, focusing on a range of topic today and tomorrow.
Below is a compilation of some of the most relevant points from some sessions I was able to attend. More information and resources can be found here.
Making Research Count, Cyd Harrell
What is the Importance of Research?
What do we need to make research matter?

Relationships
Having support from non-UX folks
Budget
Participation
Tangible outcomes

Research counts when it answers a question people care about
Research explores beyond just the numbers and stats and connects to the human experience
Curious people with power are the most useful ones to influence
How do we show that research is important?

Who in your organization is disconnected from the user?
Invite team along, show them what you are doing

People who get to ask a question buy into the results

People get more invested if they can contribute to the discussion

"Research is our product & the rest of our organization is our users"
Refocus people from thinking about ROI to thinking about positive value
Who should we do research on (results become more reliable as you move further down the list)
Team members
Friends, not on your team
Target customers
Real users with recent experience
Real users with current needs
Real users with a need this hour
Talking Back: Conversation Design for VUIs, Laura Martini
Designing for voice command
Industries using voice command

Games, Finance, Publishing, Health, Travel, Food, Marketing
Pros

Web or mobile interactions can require many clicks
Allows for hands-free scenarios
Could develop into a conversation

Cons

Better interaction on mobile and web
High switching costs
Voice Design Principles
Grice's Cooperative Principle: assume good intent when talking to people
Grice's Four Maxims

Quantity: don't want to give too much info
Quality: tell the truth
Relation: conversation is relevant to ask
Manner: keep conversation focused and use appropriate language
Making a VUI
Step 0: Is voice appropriate?

KPIs and Metrics

What is the product trying to accomplish
What are you trying to do

Step 1: Tone & Personality, Persona

"When people hear a voice they unconsciously assign a personality to it"
What subset of customers will use VUI
Describe a single person
Distill existing brand guidelines into a few key attributes

Step 2: Storyboarding and sample dialogs

Sample dialogs are the wireframes of conversation design
Roleplaying is a useful tool to start brainstorming

Step 3: Testing

Wizard of oz testing: build off nothing, just start building

Step 4: Scripting

Intents
Take into account failure states
Repair conversations: how can we redirect people if the conversation isn't going well

Step 5: Build
Inclusive, by Design, Derek Featherstone
Designing for inclusion
Two types of inclusion

Inclusion in product
Inclusion in process

Often people with disabilities are involved very late in the design process after the design decisions have already been made

Basically, "We have made this product, now tell us if we built it right"
What we need to do is involve people with disabilities earlier in the design process
How can we make our designs more inclusive to people with disabilities?
Embrace diversity by default, not as a nice-to-have
Acknowledge your privilege, and your power, and your position in the design process
Ask "How can we include more people with disabilities earlier and more meaningfully in the process?"
Spend more time including people with disabilities exploring the problem space instead of the solution space
Ask "How are people already solving this problem?"

Microsoft.com/design/inclusive
Microsoft is doing a great job of designing for inclusivity

Work with people with disabilities as co-designers
Ask "Based on the last project, how can we improve our process to be more inclusive?"
How can we measure inclusion in our process?
How can we meet inclusion goals?
Agency: You should have the ability and opportunity to participate in solutions that you will use, and that will impact your life
Belonging / Othering: Your participation should be predicated on using the same tools, at the same time, in the same space, using the same process as anyone, to the greatest extent possible
Value: Your participation in a process is valued rather than tolerated or accommodated

READ MORE: AnxietyTech Conference Recap 2019, The UX of Politics, Game UX Summit Recap 2019, Tracking Mental Health with UX Research Methods