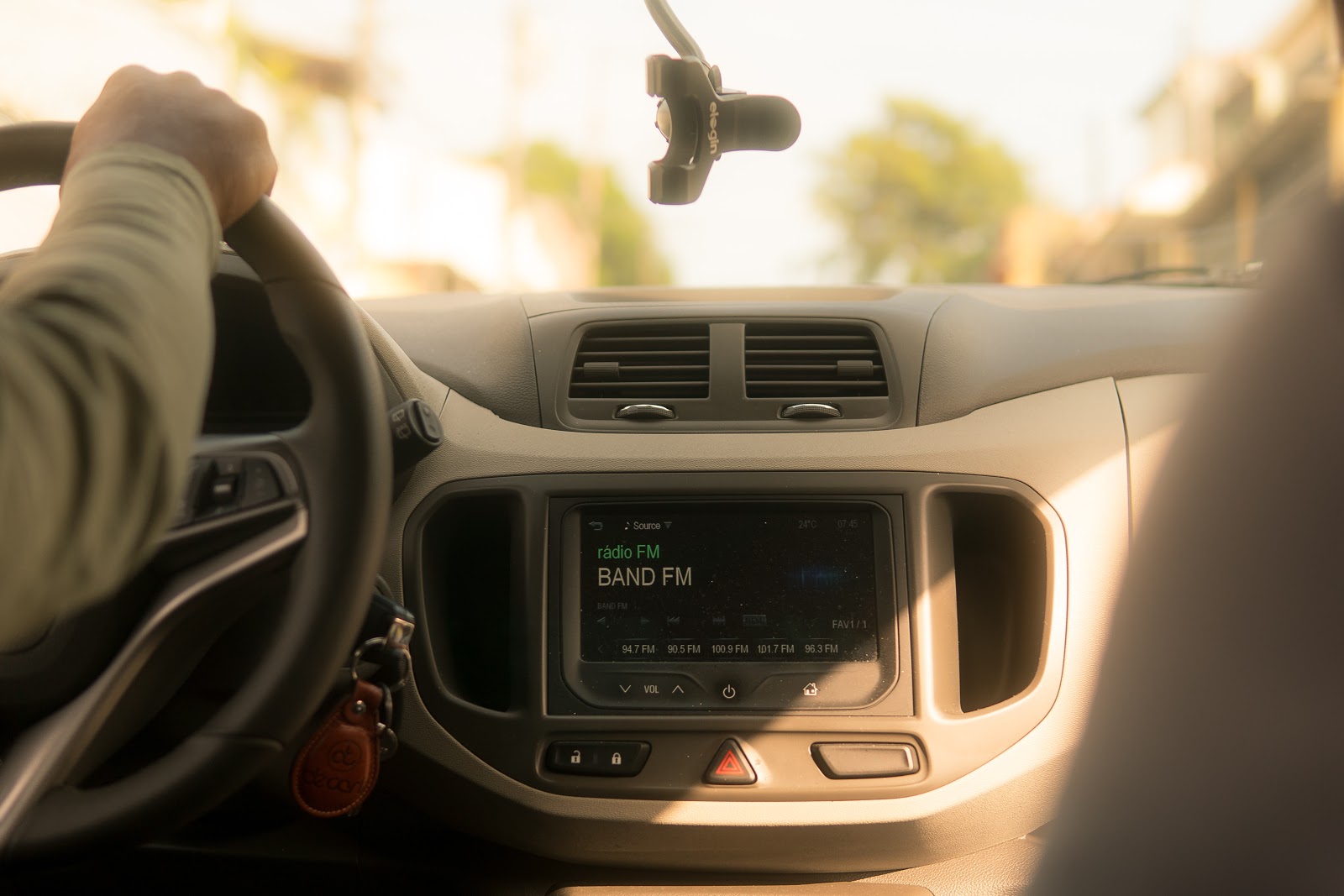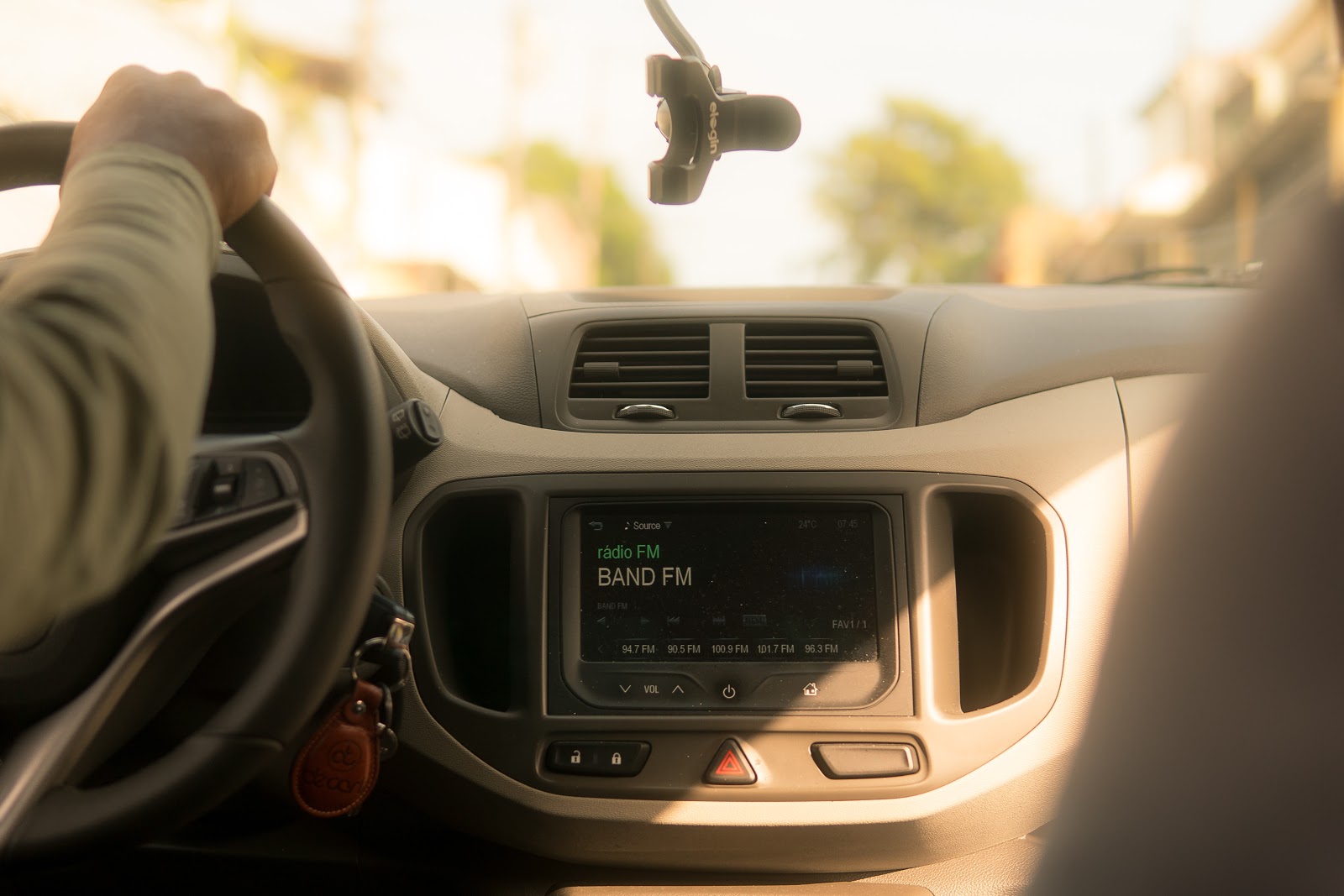 Let's be honest. For years now, automotive infotainment systems have really not been the greatest. The first infotainment system was first unveiled in the Buick Century T-Type and Riviera of 1986, called CRT (touch screen cathode ray tube). Yes, car radio, trip data, and climate control with touchscreen 30+ years ago. Talk about ahead of its time.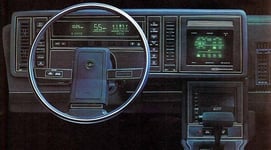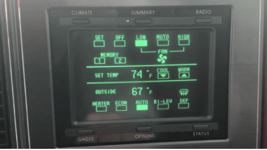 So what happened? Owners found this to be very distracting while driving and so, GM/Buick ended the CRT in the early 90s.
Fast forward a couple of years phone connectivity, GPS, and back-up camera were integrated into modern cars. The automotive industry has been adding more and more technology in our cars making the infotainment system more complex and more distracting. Automotive Technology has changed a lot through the years but driver distraction is still an issue. The National Highway Traffic Safety Administration (NHTSA) estimates that 400,000 people were injured in crashes involving distracted drivers in 2018. The biggest problem is that these infotainment systems require more driver attention on more demanding tasks like inputting an address for example. A study conducted by the AAA Foundation for Traffic Safety showed that drivers spent 40 seconds with their eyes off the road while sending a text message or setting up navigation. "Some in-vehicle technology can create unsafe situations for drivers on the road by increasing the time they spend with their eyes and attention off the road and hands off the wheel," Dr. David Yang, executive director of the AAA Foundation for Traffic Safety, said in a statement. "When an in-vehicle technology is not properly designed, simple tasks for drivers can become complicated and require more effort from drivers to complete."
To remedy this, automotive companies have been investing in new advances in user interfaces like the integration of Conversational AI in cars. Devices such as the Amazon Echo Auto could enable drivers to focus more on the road and perform tasks without taking their eyes off the road. Several automotive companies have started integrating voice technology systems like Alexa into their vehicles, Audi, BMW, Buick, Ford, Lexus, Lincoln, Mini, and Toyota. This means that in a near future, Conversational AI in vehicles will be standard. More and more, vehicles are getting internet access and speech recognition systems that enable drivers to integrate voice assistants. Voice assistants in cars and other vehicles can provide users with entertainment and utility on their commutes, which will be useful especially in the future of autonomous cars.
With the addition of AI into vehicles, there are still questions around driver distraction. Are drivers even more distracted when interacting with a conversational AI than before? Is it more demanding? Only with true eye-tracking research can we measure driver distraction. As researchers, we need to make sure these new technologies are up to par with today's driver's safety. Eye-tracking along with the Driving Activity Load Index (DALI) and the SUS (System Usability Scale) are some ways to measure driver distraction to measure drivers' subjective workload and possible difficulties and constraints after the test with regard to their driving task. Read my last blog article where I talk about AR Helmets and Rider Distraction.
In my next blog article, I will be conducting a small research on the integration of the Amazon Echo Car in my car. I will be tracking my eye movements (using a Tobii Eye Tracker) and will be using the "Analysis of Driver Inattention Using a Case-crossover Approach on 100-car Data" report during the analysis. Wish me luck!
So you have been thinking about diving into Voice but you are unsure where to even get started? Stay tuned for more articles on voice tech coming up on our blog and contact info@keylimeinteractive.com for more information on how we can help!
READ MORE: Voice is Here, What Are We Talking About? Voice Technology Terms You Need to Know, The Role of UX in Conversational UI, Designing a Conversation UI Experience: Conversation Basics