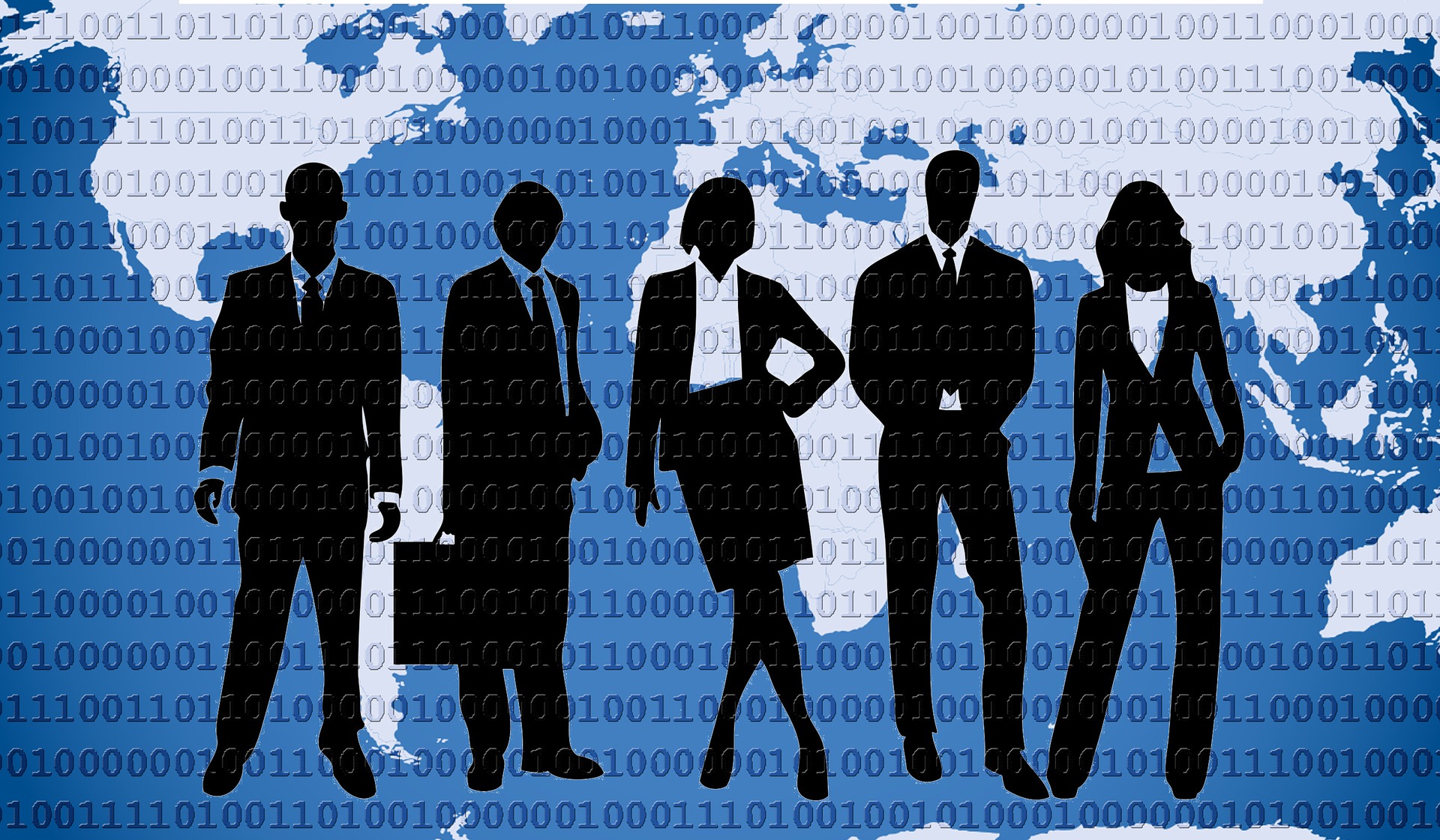 In collaboration with Steve Foster, Anthony Brown, Mindy Eng, and Shao-Yu Chen.
Part of the reason conversational UI is so successful is that it can be applied to a wide variety of platforms and industries. The applicability of conversational UI means that users of all kinds can find ease and accessibility when using engaging with these devices or carry out their day to day tasks.
Forms of Conversation User Interface (CUI)
Here are just some of the ways in which conversational UI is being utilized right now:
Text-Driven Conversational UI
Ex. Chatbots and Instant Messaging Conversations

Chatbots are being used on social media platforms as a means to create conversational touch points with users that have tangible outcomes, like booking a cab, placing an order, changing a flight, or simply submitting a customer service question.
Naturalistic Voice-Driven Conversational UI
Ex. Siri, Alexa, Google Home

Extremely attractive, with many tech giants are pursuing products with this new capability

Theoretically, provides easy learning curve and ease of use, as the UI responds to natural communication, allowing

nearly all

users with access to information, as long as they are capable of vocal communication.

However, current iterations of naturalistic Convo UI are far from perfect.
Scripted Voice-Driven Conversational UI
Ex. Customer Service Answering Machines

Current automated voice systems, such as those presented in many customer service answering machines presents clear choices and calls to actions to novice users who are unfamiliar with the functionalities available to them

However, scripted conversational UI is frequently slow and cumbersome, having to present all possible menu choices sequentially to the user. This type of UI interaction is also relatively underutilized and unexplored, as some of these interactions tend to feel robotic.
With all this going on, it is no wonder that several industries have begun to implement conversational UI into their devices or interfaces, as there are many ways that it can be applied and many ways in which users can engage with it.
How Industries are using Conversational UIs
Here are some of the various industries that have begun implementing conversational UIs:
Finance

- Wells Fargo's voice payment service & customer support chatbot

E-commerce

- EBay's ShopBot or Evernote's Twitter-based support bot

Healthcare

- HealthTap provides healthcare info and you can speak with medical professionals

Beauty and Fashion

- Sephora's bot on Kik, for offers beauty tips and tutorials

News and Publishing

- CNN launched a tailored news bot in Facebook Messenger

Entertainment

- Lionsgate's Alpha 5 from lets you chat with Power Rangers film characters

Social Tools

- Microsoft's Cortana or Facebook's M provide help or concierge services
It is apparent that we have only scratched the surface as to all the application possibilities of conversational UI. As it begins to be applied to more and more industries and platforms, we will be able to discover all the ways in which conversational UI can be implemented to make technology more accessible and inclusive to all.
READ MORE: What is Conversational UI?, Conversational UIs and Hybrid Interfaces, Designing a Conversational UI Experience: Conversation Basics, Why Conversational UI is So Successful, What You Should Know About ZeroUI, The Role of UX In Conversational UI