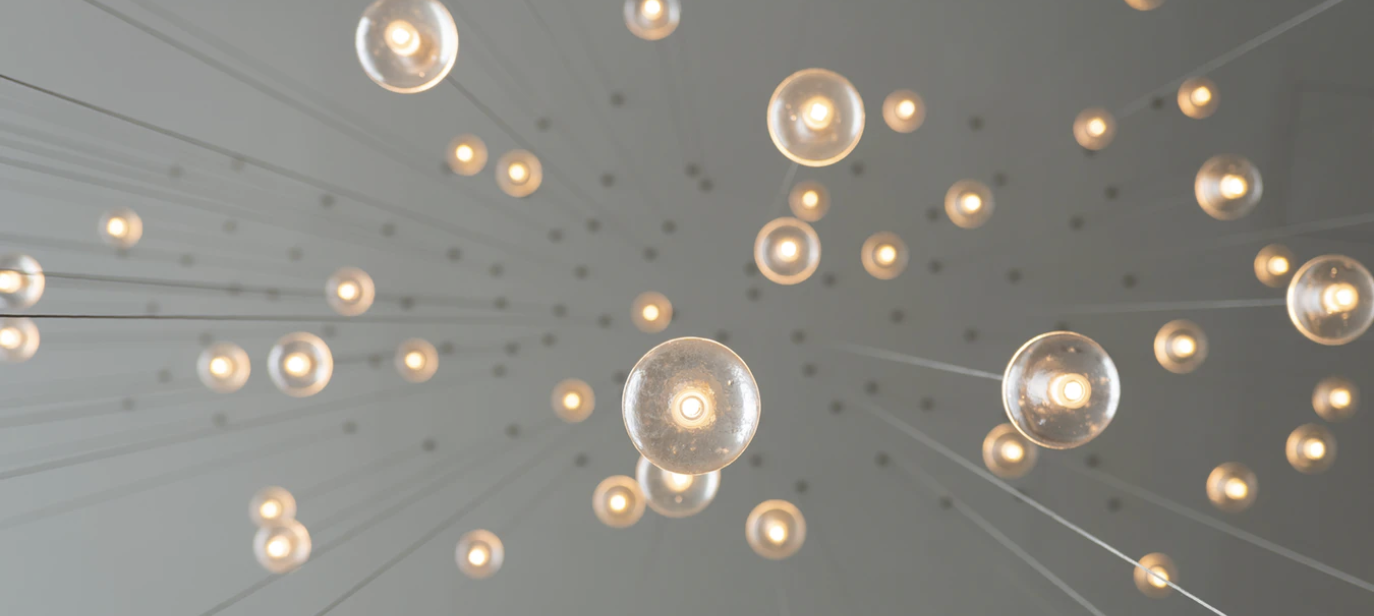 As the world continues to move faster and technology evolves quicker, consultancies and corporations are increasingly concentrating on their innovation strategies. As user researchers, designers, and leaders, we have a unique set of skills and methodologies that integrate well and provide a strong value add to strategy development. Researchers are well equipped to determine objectives, understand customers and competitors, define value propositions, assess capabilities, and establish systems and processes. In the earliest stages, while businesses are assessing their innovation strategy, there is a role for UX researchers to influence and assist in making proper strategic decisions.
Strategic UX
While each part of an innovation strategy is oftentimes determined in advance, using the research skills of a UX researcher, we can provide value by providing context and clarity into different parts of the product life cycle. Research can identify the core values of customer groups and investigate beyond the strategic values that are over-lined in the high-level plans. UX Research and its abilities to develop insights pulled directly from users and customers to provide value in determining objectives that can confirm and support the strategy.
User experience research can be an instrumental tool in the alignment of customer wants and needs while aligning on the future goals for a strategic vision. Utilizing research methodologies and processes that are familiar to UX researchers, we are able to identify who customers are and what they do in the form of personas and journey maps. This ability to define the customer and user within the context and showcasing the overall journey to establish an understanding and empathy for the customer base for the key decision-makers on the innovation strategy. Combined with identifying users and customers, UX researchers are able to analyze and establish an environmental understanding of the competitors and market share. These skills align closely with the goals of establishing and actualizing an effective innovation strategy.
Along with determining the objectives, identifying customers and competitors, UX research can play a vital hand in not only providing support but defining the value proposition of products. In developing an innovation strategy, a key to driving success is not only having a value proposition but determining the most effective ways of communicating it and establishing empathy for key stakeholders. With the assistance of UX researchers, a group can not only have the innovation strategy developed but be able to enhance and most clearly define the value proposition of the business, service, or product by researching the core values, needs, and wants through UX methods and practices.
UX Innovation
One of the most impactful features that UX researchers bring to innovation strategy is the ability to thoroughly assess the capabilities of the products and environments of a business or service. Working in conjunction with business analysts, UX centered researchers can lead teams towards the discovery and assessment of the full scope of digital and physical products along with overall communication. Utilizing different techniques from biometrics to qualitative studies, UX researchers not only assess the capabilities in their contained form but are able to access user reactions and information to create informed and well-rounded capability assessments.
A key component of the innovation strategy process is to establish systems and processes. As user researchers apart from Key Lime, we have precedents in the control and understanding of how to establish systems and processes that can assist in the creation of an innovation strategy. Our ability to implement systems and processes within our own strategic goals applies to the role UX researchers have the potential to play in the design and implementation of innovation strategy for businesses and products. Running a study in which you can address the strengths and weaknesses of not only users but of those who interact and manage products using the skills of UX researchers leads to more holistically sound and better-performing products and businesses.
It is clear that UX Researchers have the skills and history to not only provide support but establish a true value to innovation strategies by determining the objectives, identifying customers and competitors, defining value proposition, assessing capabilities, and establishing systems and processes. Looking forward, our roles as UX Researchers will continue to align and become closer connected with the creation and implementation of innovation strategy.
READ MORE: 3 Tips to Activate the Innovative Side of Your Employees, Why Competitive Intelligence (CI) Matters, Persona Development for Design Success, The Value of UX as a Business Tool