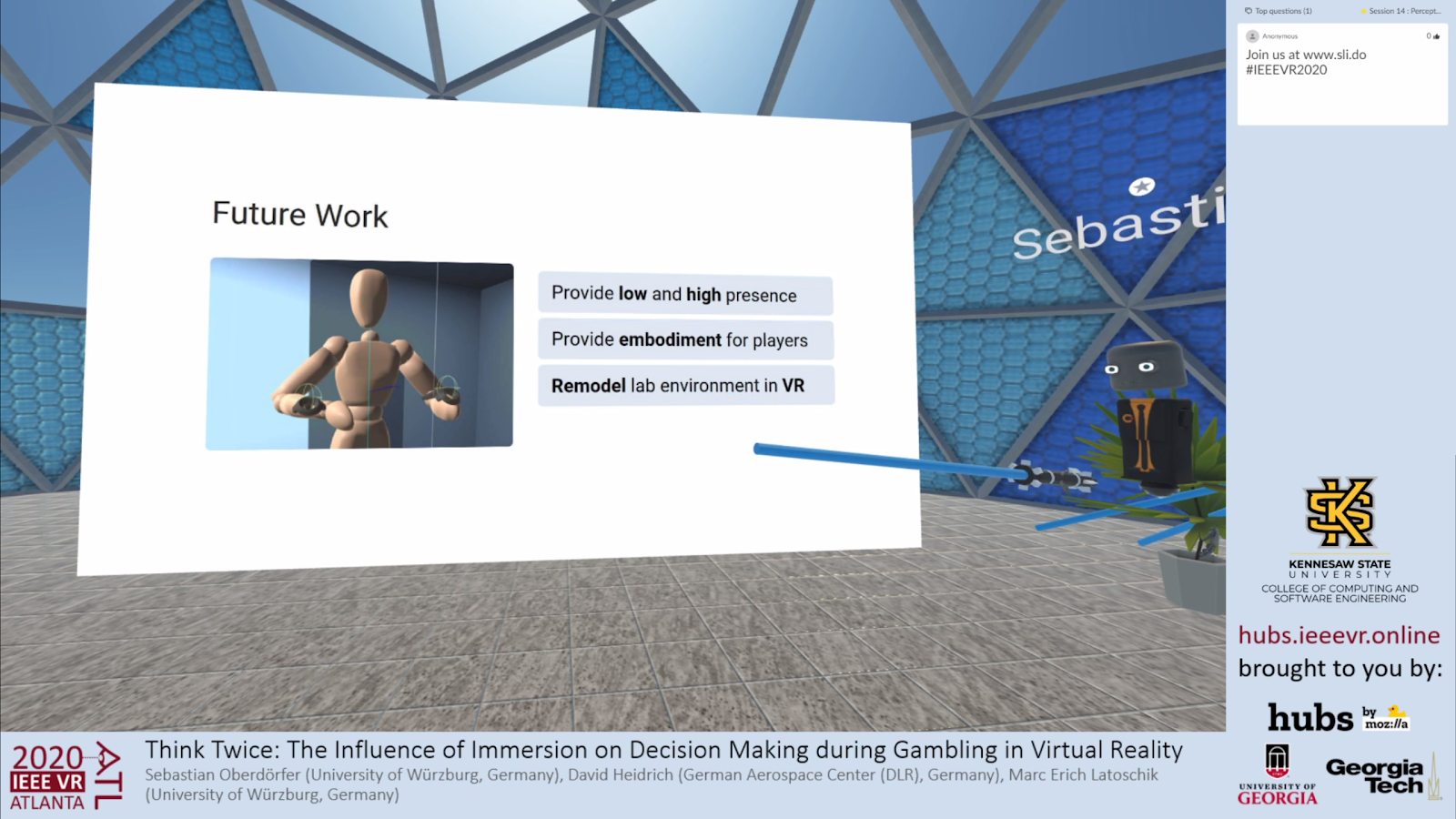 The IEEE Conference on Virtual Reality and 3D User Interfaces (IEEE VR) is the world's most prestigious academic conference on the broad topic of Virtual Reality (VR). Every year, the conference sees hundreds of attendees and presenters from all over the world both from academia and the industry. However, this year, due to the unprecedented spread of COVID-19, the conference organizers had a mere 3 weeks to make a decision to cancel the conference or turn it into a true VR conference.
A decision was made to move it to an online only format with the capability of attending the conference in VR. From celebrations to presentations with light sabers to chit chat around a virtual campfire, it was a milestone for the VR industry. Yes, there were glitches and problems that came up, but first - I would like to acknowledge and congratulate the organizing committee for the amazing job they did putting it together in such a short time!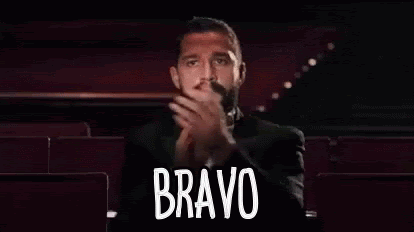 The Setup
Currently, there is no single application that can effectively support all the activities and exchanges that happen at a regular conference. Therefore, the organizers used a host of applications to make you feel like you were actually there. At the base of the online experience was Zoom and Mozilla Hubs. Hubs was the backbone of the online VR experience and gives you the option to experience a virtual environment on any device that has a web browser. You can use Hubs on a computer screen, a mobile device, a laptop and obviously, a VR headset.
Presenters had the option to present live using Zoom, Hubs or a pre-recorded video followed by a live Q&A. Just like any other video conference, presenting in Zoom was pretty straight forward, talking over slides as you share your screen. On the other hand, if you opted to present your work in Hubs you could set up your own virtual environment, avatar and large virtual screen. This was most effective when presented via a headset and 6DOF controllers that could mimic your hand motion and body language.
You would be surprised to learn how perceptive the human brain is when it comes to picking up body language in real time from just your head and hand movements. This made for some very amazing and entertaining presentations given by robot-like avatars dressed in a suit. Some used lightsabers to point as they talked over slides while others used virtual 3D replicas of their research setup to fully demonstrate their work. Check out this excellent presentation. Some sessions like panels and discussions were conducted fully in Hubs where panelists and presenters would meet in a virtual room and talk to each other on a virtual stage.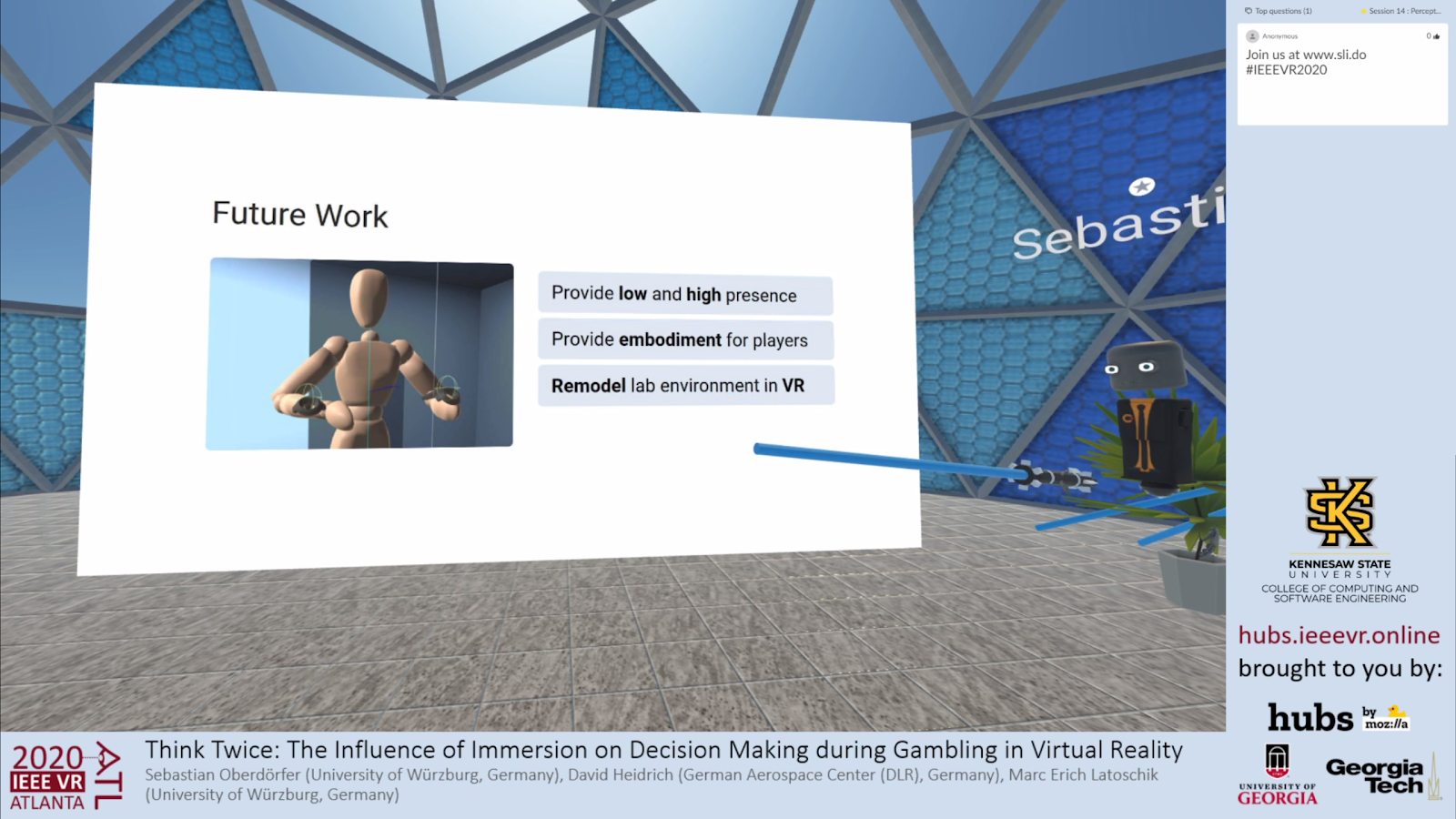 Fig: VR presentation using lightsaber extracted from
twitch stream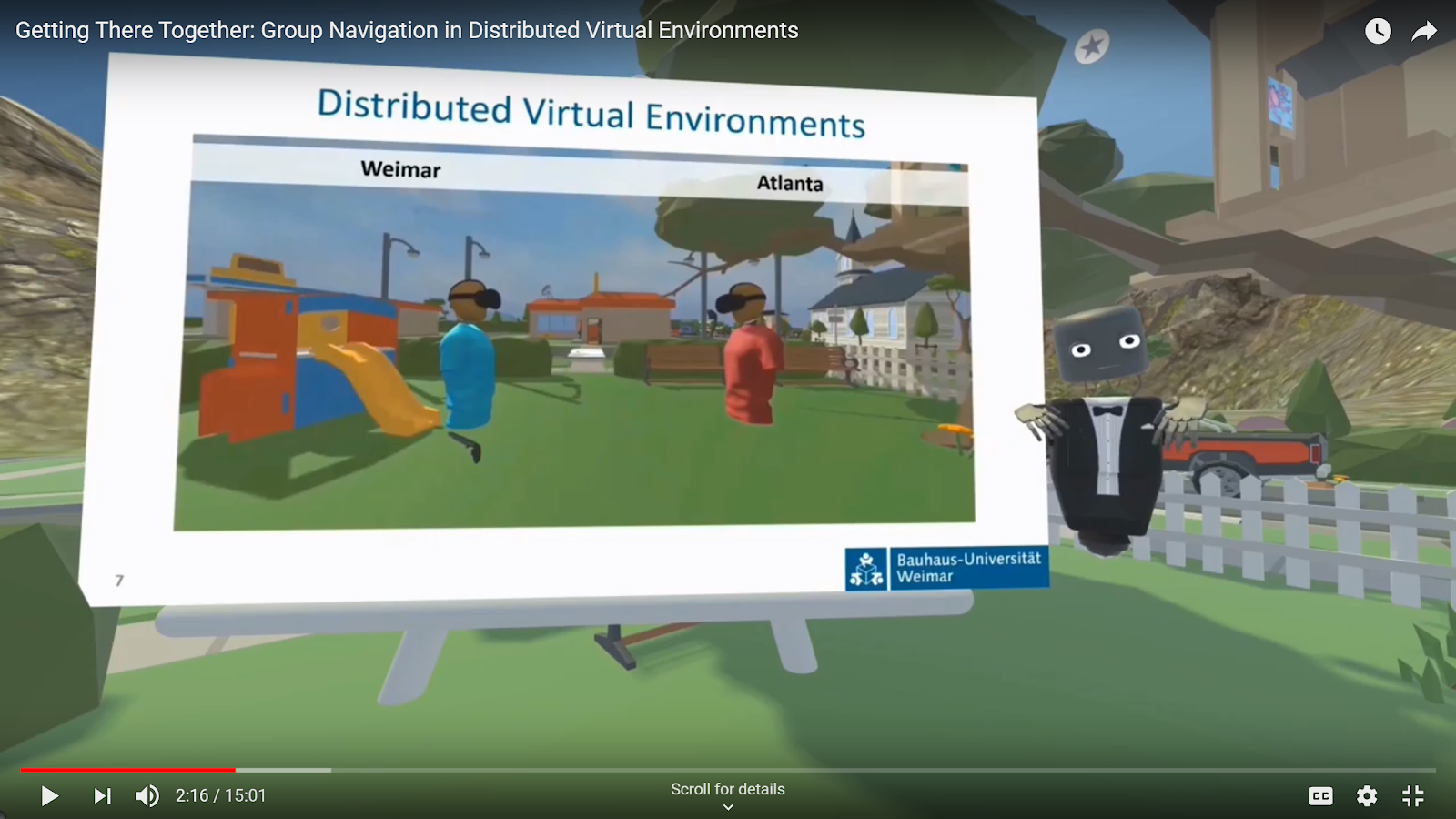 Fig: VR presentation extracted from youtube stream
The attendees had the option to attend all sessions using Zoom, on a large screen in a virtual environment using Hubs or stream it using Twitch. A Slack channel and Slido event were also created for all attendees to ask questions, get help and network.
The Good
To start off, I attended most of the conference using Hubs on a laptop screen and in my opinion the virtual experience was much more immersive than I had anticipated. While walking around the virtual environment with just a mouse and keyboard, I often found myself avoiding other people and objects eliciting a high level of presence and immersion even though I knew I could walk right through them. Somehow that guilty feeling of disrupting somebody's conversation because of walking too close remained. This was perhaps because you could hear people talking to one another due to spatial audio and the clever visual cues informing you of who was talking like the avatar's head vibrating based on speech frequency. It made me feel like I was actually attending the conference and talking to people in person. Although it was hard to identify people from just their avatar, nonetheless I found myself greeting individuals formally. The avatars we embodied actually served as an excellent conversation starter when networking with others.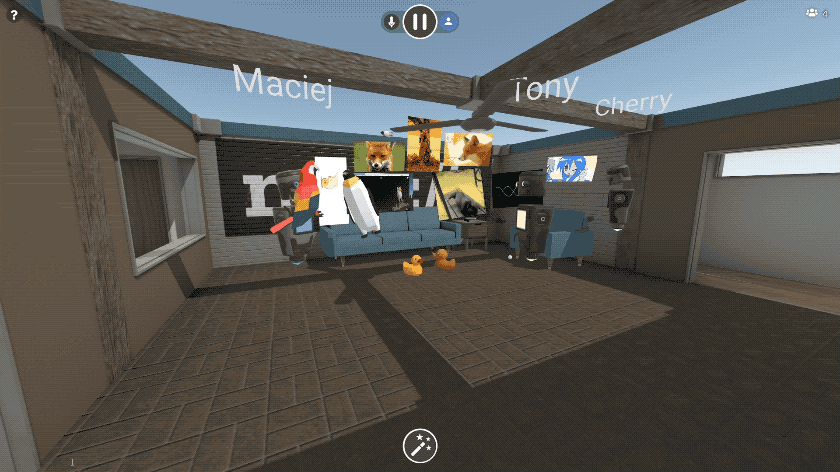 Fig: Vibrating head while talking in Mozilla Hubs
Second, there was no shortage of space, which means you could arrange as many special impromptu sessions as you wanted outside of the conference program. The organizers set up a special events category called the "Birds of a Feather" for attendees who wanted to be proactive and organize a session on their own to talk about special topics with other like minded individuals. All you had to do was fill out a form to request your own virtual room and to have it listed on the webpage. No dinner reservations, no trying to find a quiet corner and no polls trying to find the best suitable time for everybody. This served as an excellent opportunity for individuals in time zones different from the conference to connect and socialize at their own convenience.
Third, the ability to attend or at least keep an eye on multiple sessions at the same time. Jumping between sessions at the right time to catch a particular paper presentation has always been a tedious task but with the conference being in VR, this was a breeze. I could track a session on Twitch while attending the other in VR and jump between the two instantaneously when I wanted.
Fourth, a very diverse set of attendees. Being able to attend this intriguing conference in VR online for free meant that you could network with people from all over the world and from very different fields and backgrounds. I met some very interesting people and learned so much about how creatively people all over the world are using VR for their purposes. Something that would have been very difficult because of geographical restrictions.
The Not So Good
The team did an excellent job resolving most issues, however there were some technical problems that came up the first day like audio output, echos from multiple mics, session transitions, etc. but these were streamlined pretty quickly. A drawback more on the system side was that Hubs only supports a maximum of 25 users at a time in a virtual room. The organizers' solution for this hiccup was to have multiple rooms with the same stream. Although an excellent solution, it took away from the immersion aspect a little bit as I no longer felt like I was attending a conference. It suddenly felt more like an experimental classroom. Some presentations at the conference that did not work as well. For example, I personally look forward to the 3DUI contest and the research demos most. These demonstrations need to be experienced in person to fully understand the impact and potential use cases. However, for authors of such works to come up with a virtual version of their months of hard work in just 3 weeks was next to impossible. So, they used videos, live demo sessions and live Q&A to showcase their work which did not turn out to be nearly as effective as a real demo.
As a presenter, it was great to have so many appealing options at my disposal, however the connection a speaker forms with the audience during the talk was absent. I knew that an audience of hundreds was watching me on Twitch and Hubs but it felt more like a research meeting rather than a conference talk. This might be a good thing for those who get the jitters before a big presentation, but isn't that also part of the conference experience.
What irked me the most was the level of acclimation needed to effectively use all the devices and applications in conjunction for a quality experience. The use of headphones was recommended to take full advantage of spatial audio in Hubs but having several applications at your disposal meant that you ended up with more than 1 application using your mic for input resulting in some very annoying echoes. There were so many times I had to rudely back away from a person to save my ear drums while we both try to figure out whose mic needs to be muted. As trivial as this may sound, it was probably the most annoying thing.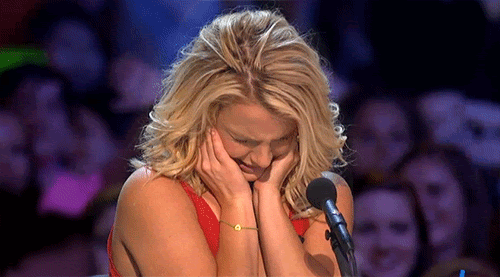 Reflecting back on the experience overall, I would say it was a successful online event and I probably enjoyed myself just as much. It is true that VR technology has not reached a stage where it can satisfactorily recreate social affordances but it is very close and offers very unique opportunities that would be impossible in the real world. My experience would have probably been much better had I attended the whole thing in a VR headset but accessibility is still a hurdle in the widespread adoption of fully immersive VR. Thus, I chose to experience it in its most accessible form and shed some light on the matter. As a passionate VR researcher and developer, I am ecstatic about how far we have come and eagerly optimistic about where we are going.
READ MORE: An Event Apart Conference Recap, Social XR- How to Stay Connected in Times of Separation, Tracking Mental Health with UX Research Methods, AR Helmets and Riders Distraction