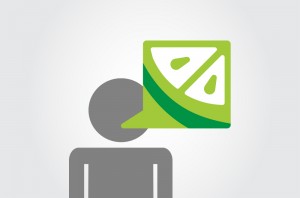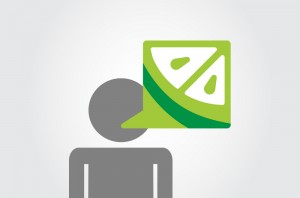 We had the opportunity over the past couple months to better define who we are as a company and what we represent. What do we stand for? Key Lime Interactive is pleased to announce our new vision for the future and the values that define who we are at the core.
Our vision
is a world where clients turn to us to perfect the user experience and develop outstanding products that change the lives of their customers.

Our mission
is to bring clarity to the thought leaders, trailblazers and innovators who seek new ways to enhance the user experience.
Core Values
Relationships:
Business is personal to us. We thrive only when our clients and staff succeed.

Trust:
You can always rely on us to be transparent, honest and objective.

Intellectual Curiosity:
Our favorite questions are "Why?", "Why not?" and "What's next?" We blend new approaches with past experience to find forward-thinking solutions.

Drive:
We are doers. We consistently find creative, innovative ways to understand and interpret the user experience.

High Quality:
We know you have high expectations. We approach every single project with care and rigor.

Fun:
We believe laugher and levity should come standard with everyday.


READ MORE: Our Researchers Can Join Your Team, A Letter from Our CEO, Ania Rodriguez, Interview With Our Four Quantitative Rockstars, Key Lime Interactive Named Inc. 5000 Fastest Growing US Company