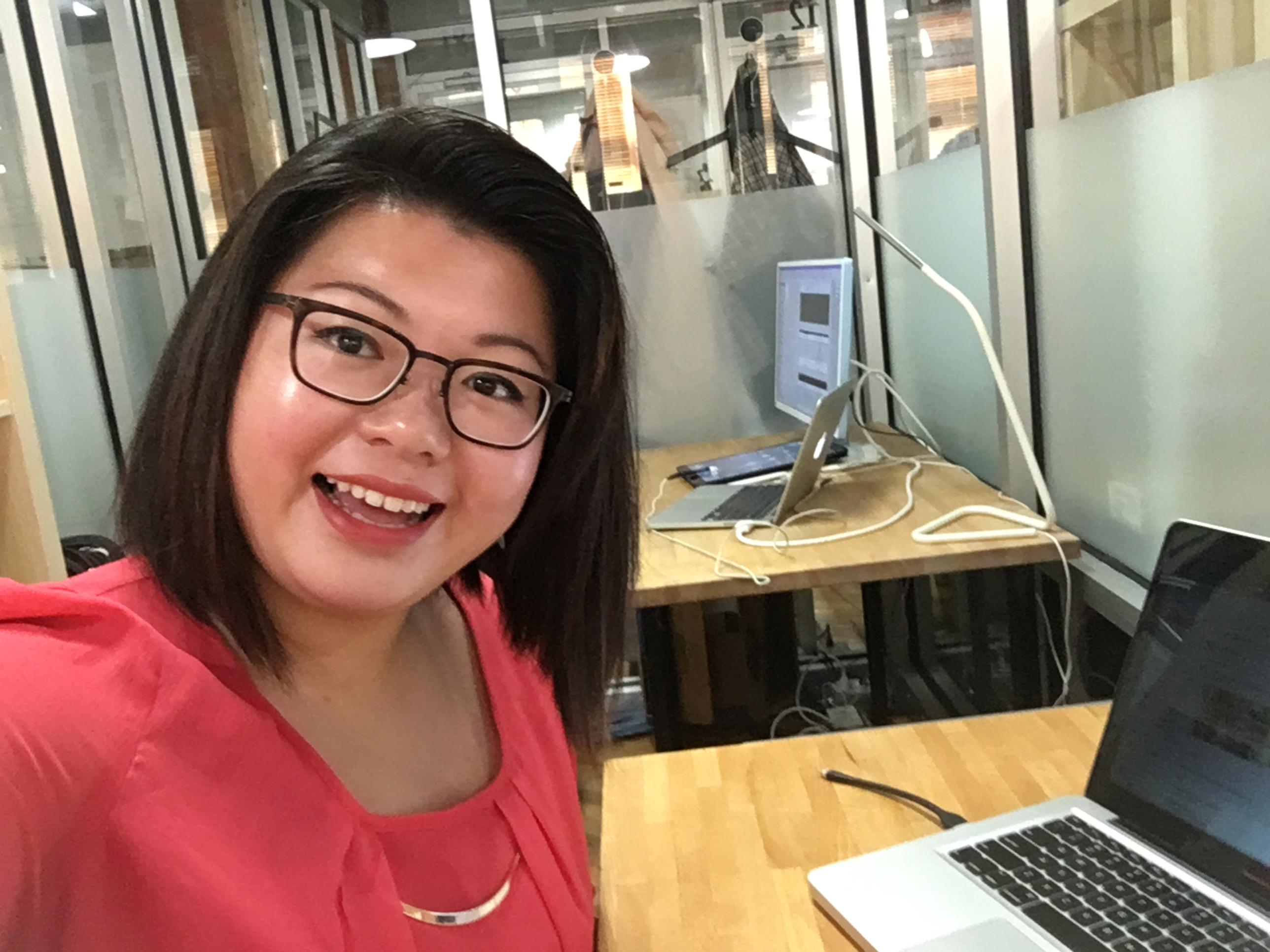 Mindy Eng: Key Lime Interactive's UX Researcher & Strategist
We here at Key Lime Interactive LLC, are ecstatic to welcome our Mindy Eng to our team as a User Experience Researcher. We've taken this opportunity to speak to user experience researcher Mindy Eng about her past experiences in UX research and how this will allow her to play a great role with us here at KLI.
Mindy has worked on service and product design engagements with clients across a variety of sectors, spanning from application security, banking, and healthcare to fashion & beauty, food, and commercial aviation. Having worked on and gained experience in both consumer-facing and enterprise products for global brands, she brings a tactical eye to user research and data analysis at Key Lime Interactive.
What is your background?
Trained both as an engineer at MIT and a designer at a Dutch design school, I love working at the happy intersection of design, engineering, and technology.
How did you get involved in UX research?
People are inspiring and diverse. UX research is like having a great conversation with a stranger who teaches you how to make product experiences better. I signed up when I learned to listen as a maker.
What does UX mean to you?
User experience is traditionally thought to be the optimization of a product or service design to end-user usage preferences. Companies can approach UX more strategically by striving to craft experiences that not only facilitate practical functions, but also communicate, are expressive, and evoke feelings or emotion. UX design should be experiences crafted with intention treated as another form of brand expression. If we think of UX as a dance between end-users and the product team, where the two can switch off being leader or follower in a product experience, we will start to move away from remedial and pragmatic UX and start thinking about strategic UX.
What was one of your favorite projects that you have worked on?
Spending a day observing and interviewing chemists at the product innovation labs of high-end cosmetics brands and coming out with a digital mobility roadmap for three new business intelligence tools. I love walking into situations not knowing what to expect and coming out with easy high-impact solutions that can help make things easier for so many users.
What are some of your expectations in today's consumer marketplace?
UX research teams should be adaptive and nimble to add the most value to fast-moving product teams. To be able to synthesize the most effective insights, UX researchers should examine research data not only from a consumer experience perspective but also from a product development perspective.
Here at KLI, Mindy's experience and outlook allow her to take on a new perspective when conducting research and working with various teams. We are thrilled to welcome her to our team and excited to see the work she will do! Stay tuned for more Rockstar UXers!
READ MORE: Who Is Your Most Influential UX Person?, Meet Steve: Client Insights Means Serious Business, Our Researchers Can Join Your Team, Outstanding UX Research Naturally Leads Us to UX Design